USD 243 Schools online enrollment will be open from August 2nd-August 10th. All returning students should receive an email with an enrollment link. If you do not receive the email, please call the school for further instructions. New Pre-K, Kindergarten and new students can enroll online through our website
www.usd243ks.org/
. In person enrollment is August 5th at Waverly & August 6th at Lebo, 8:00 am to 3:00 pm for those that cannot enroll online. All fees are due by August 13th to include textbook fees, band fees, and food service.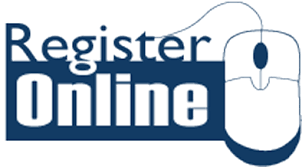 ONLINE ENROLLMENT With school quickly approaching, it's time to get started with the enrollment process! Information will be coming out in the next couple days on how to complete the online enrollment!


The July Board meeting will be Wednesday the 14th at 7:00 pm in order to accommodate the Ohio Days Parade.
From Mrs. Newton: 1. ALL 6-12 S2 grade cards have been mailed. 2. Seniors-your final grade card, transcript and information letter should have arrived. All transcripts have been sent to the post secondary institution of your choice AND to the Jones Foundation. 3. Juniors-check your email for a document that will help you prepare for your senior year. 4. HAVE A GREAT SUMMER!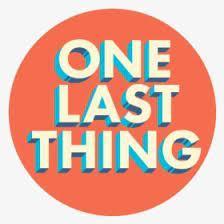 Good luck today to the Lady Wolfdogs and Wolfdogs as they start regional play. The Lady Wolfdogs will have a two hour delay, which means their games will start at 3:00 instead of 1:00 at Bluestem HS in Leon. The Wolfdogs will play as schedule at 4:00 in Humboldt.

Coffey County Patrons: We need your help to put together an accurate Coffey County internet map. After this past year, we have learned how important internet service is and how it affects our daily lives. It is truly an essential service we cannot be without in today's world. We know there are places in Coffey County where reliable and affordable internet service is not available. Unfortunately, the Federal Communications Commission (FCC) indicates Coffey County is 99.5% served with 25/3 MBPS service (Source: 2019 FCC Broadband Deployment Report published July 24, 2019). This information currently prohibits Coffey County from receiving Federal and State money being awarded to help rural Americans get adequate internet service. This is where we need your help to put together an accurate internet access map of Coffey County. How can you help? Click this link
http://madtel.com/coffey-county-test-your-speed
to take an internet speed test. This test will take less than 2 minutes and simply asks for you to enter your address. There is also an option if you do not have available services at your address. This test can be performed at multiple locations, or if you do not have internet at your home, it can be done from any public access point, such as a library. Personal information is not retained, only your location and speed test results, which will be used to create a plotted map. This information and crowdsourcing map is a critical step in the process of getting all Coffey County citizens access to adequate internet service. We hope to take this map to the FCC to prove the inaccuracy of their current map. Thank you for your time and consideration in this matter.

WolfDog Baseball & Softball at MdCV canceled today

On Tuesday the Federal Communications Commission is opening an application for up to a $50/month discount on broadband service. Some situations that qualify for the discount include: Households making 135% or less of the federal poverty guidelines, Individuals or families that lost their jobs or were furloughed since 2/29/20, Students or children who participate in federal assistance programs, And more…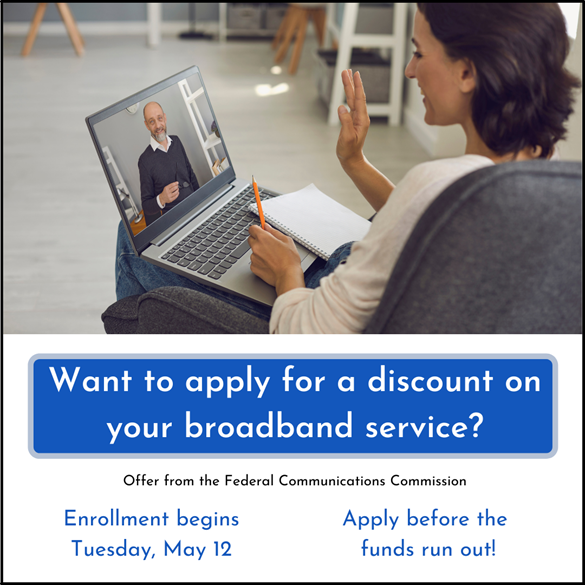 The KSHSAA is looking for men and women who want to return something to their school and community by becoming a licensed athletic official. Watch this video on Officiate!


The WSU DPT Faculty are pleased to announce the top 20% of the WSU DPT Class of 2021! Congratulations to: Audrey Bauer Brent Ehresman Jacob Gould Jennifer Jackson Hannah Robb Kambree York Jennica O'Neill Damien Hiser These graduates will be inducted into the Alpha Eta Honor Society at the DPT Class of 2021 Pinning Ceremony. Alpha Eta is a prestigious honor society with an elite inter-professional membership. These students have qualified for induction based upon meeting the following criteria: • Has a GPA within the top 20% of student's graduating class, • Has a GPA of 3.8 or higher in a graduate program, • Demonstrates a capacity for leadership and achievement in the chosen field, and • Is nominated by the departmental faculty and approved by the Dean of the College of Health Professions We would like to commend and congratulate you for such an achievement. Each of you are amazing individuals and have been an absolute pleasure to teach. We are so very proud and know that you all will make outstanding clinicians! Wishing you all the best in your future endeavors!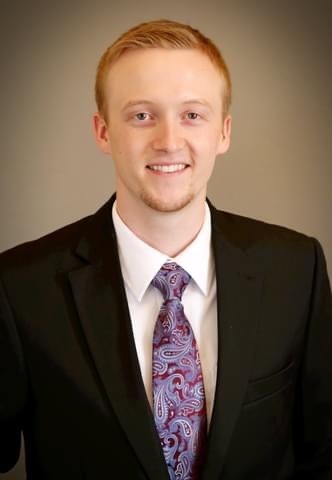 The USD 243 BOE has amended the Back to School Reopening Guide to make mask wearing optional beginning Wednesday, April 21, 2021. All teaching staff can require masks in their individual classrooms. Students are still requires to wear masks Tuesday, April 20, 2021.

The April Board of Education meeting originally scheduled for April 12 has been rescheduled. The April BOE meeting will now be on Monday, April 19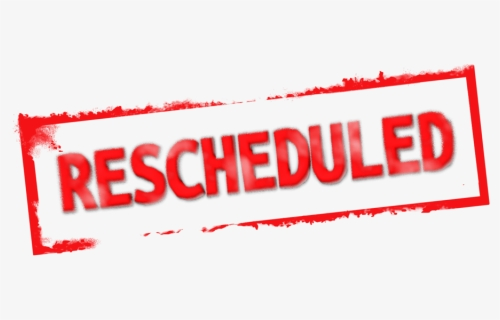 Just a quick reminder that tomorrow Friday, February 19 there will be no school in Lebo Waverly school district due to parent teacher conferences all day today enjoy your weekend and will see you bright and early on Monday morning

Lebo Waverly schools will not be in session today Wednesday, February 17

Lebo Waverly schools will be at a two hour delay tomorrow February 17 school will begin at 10 o'clock there will be no morning preschool and no breakfast served again a two hour delay tomorrow Wednesday, February 17

Tips to stay warm if your power is out!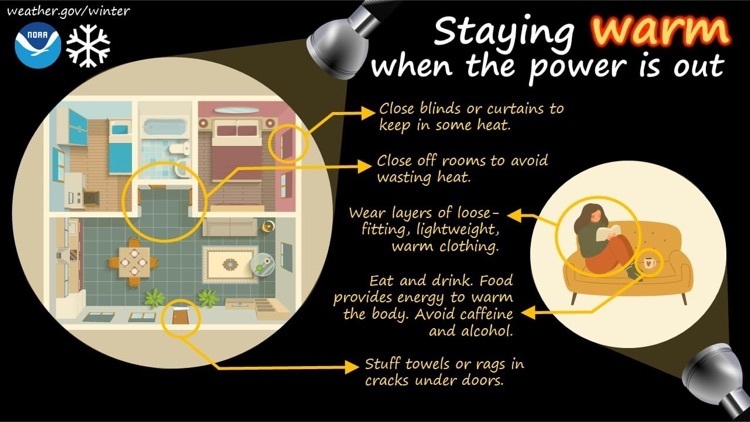 A reminder that tomorrow, February 16th will be a remote learning day due to extreme cold and wind chills.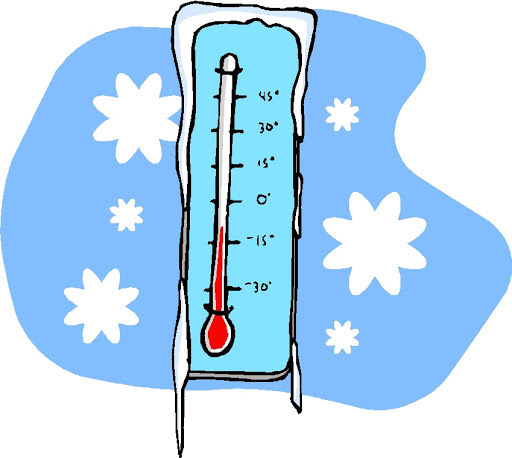 Lebo-Waverly will be in remote learning on Tuesday, February 16 due to the extremely cold temperatures. Remote Learning ONLY.

Due to extremely low temperatures forecast for next week, USD 243 will be remote learning on Monday, February 15, 2021, and possibly on Tuesday as well. Packets will be sent home for Monday and Tuesday this Friday. Meals will be offered to all students at the end of the day on Friday. Monday IS remote, watch for further notification regarding the plan for Tuesday.