Due to a scheduling conflict the USD #243 Board of Education meeting will be held Monday, June 19th at 7:00pm.

WHS's Ben Meehan took 3rd at KSHSAA State Track in javelin with a throw of 161' 4". Congratulations, Ben! #itsagreatdaytobeabulldog

Summer Lunch Program menus! Free lunch daily 11a-12p, children 1yo-18yo. #itsagreatdaytobeabulldog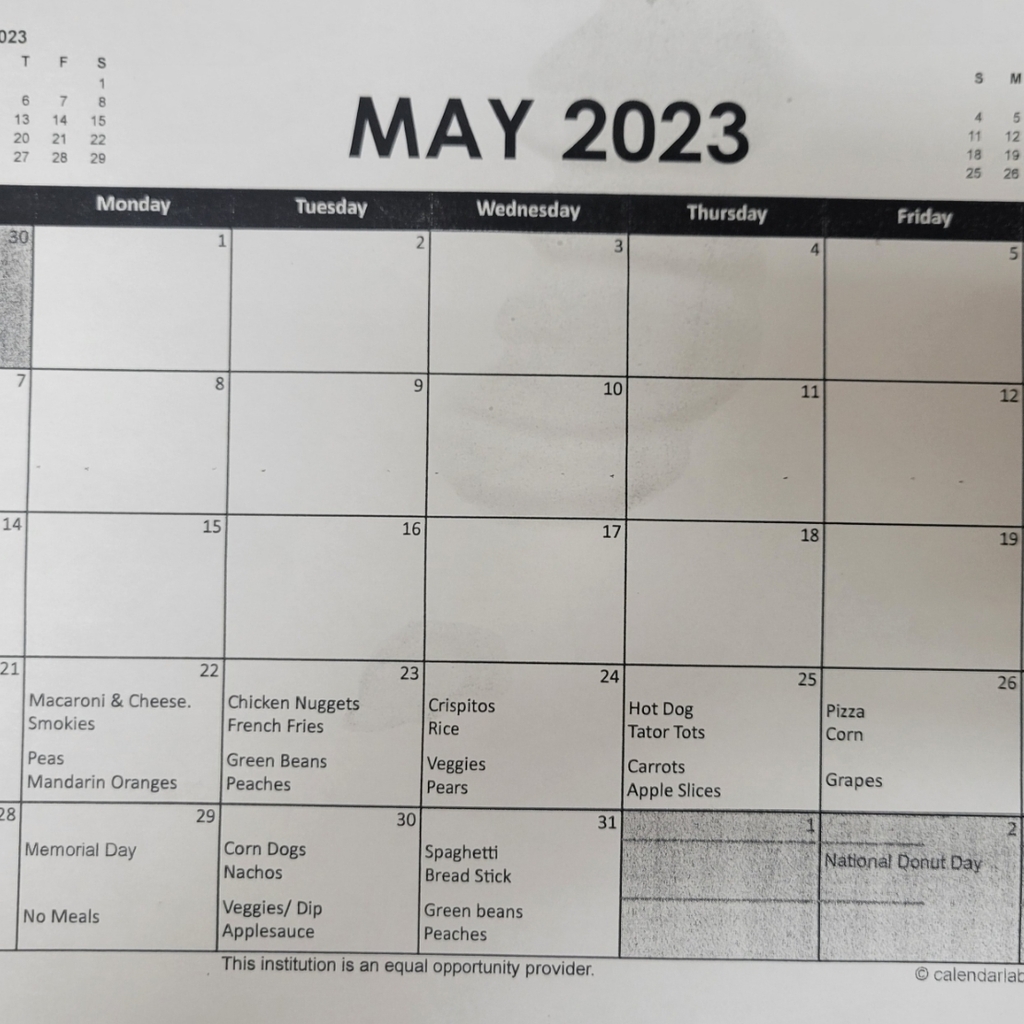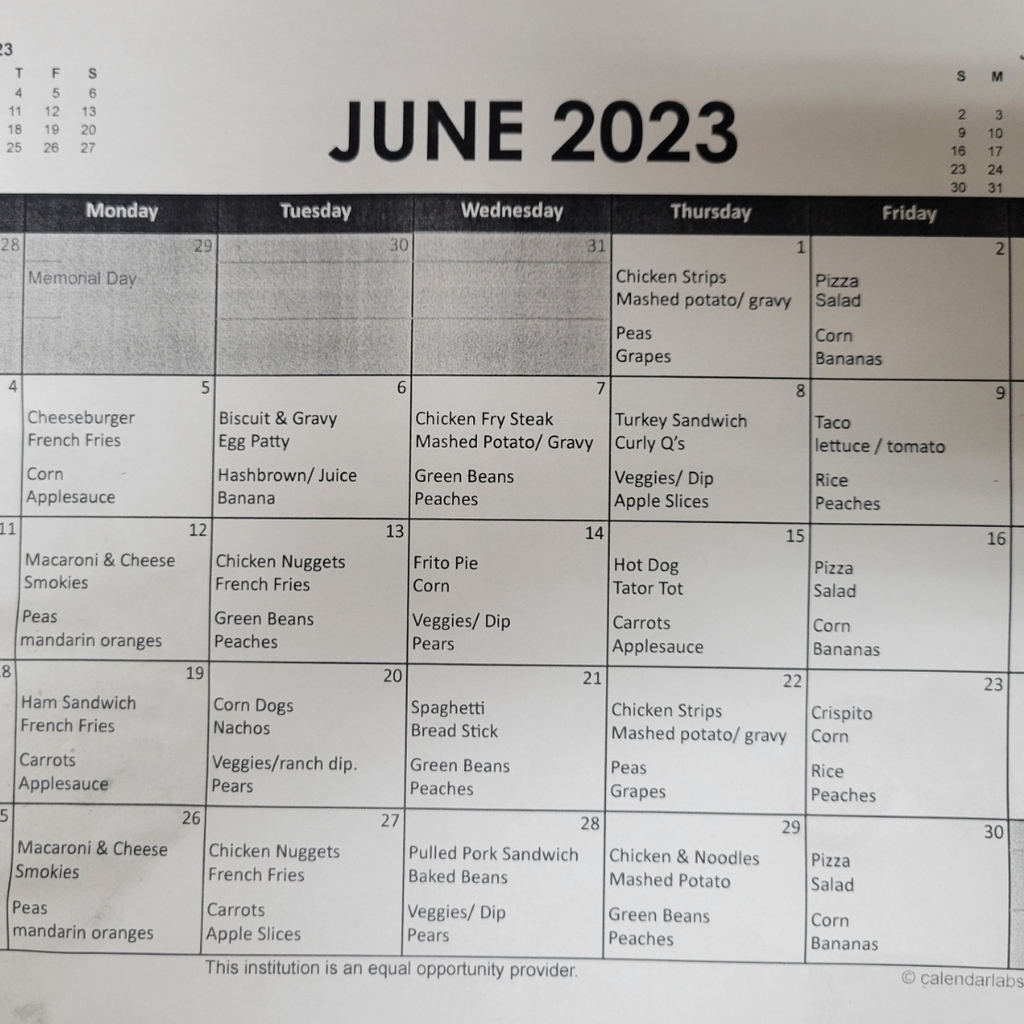 REMINDER: Summer Food Service Program starts Mon. May 22 at WGS. Children ages 1yo-18yo may get a free meal daily, M-F. Meals must be eaten in the cafeteria. In order to help us plan, comment here if you plan to have your child(ren) eat lunch with us (if you haven't already notified the school).#itsagreatdaytobeabulldog

WHS Bulldogs are State Track bound! 4x800 boys and girls: Boys-Brantley Petersen, Brady Wallace, Carter Ohl, & Ben Meehan. Girls - Ella McNabb, Emma Glover, Serenity Lockwood, & Josie Romig. Ben Meehan qualified for the javelin, Josie Romig made it in shot put & 800 Meter Run. Brantley also qualified in 3200! #itsagreatdaytobeabulldog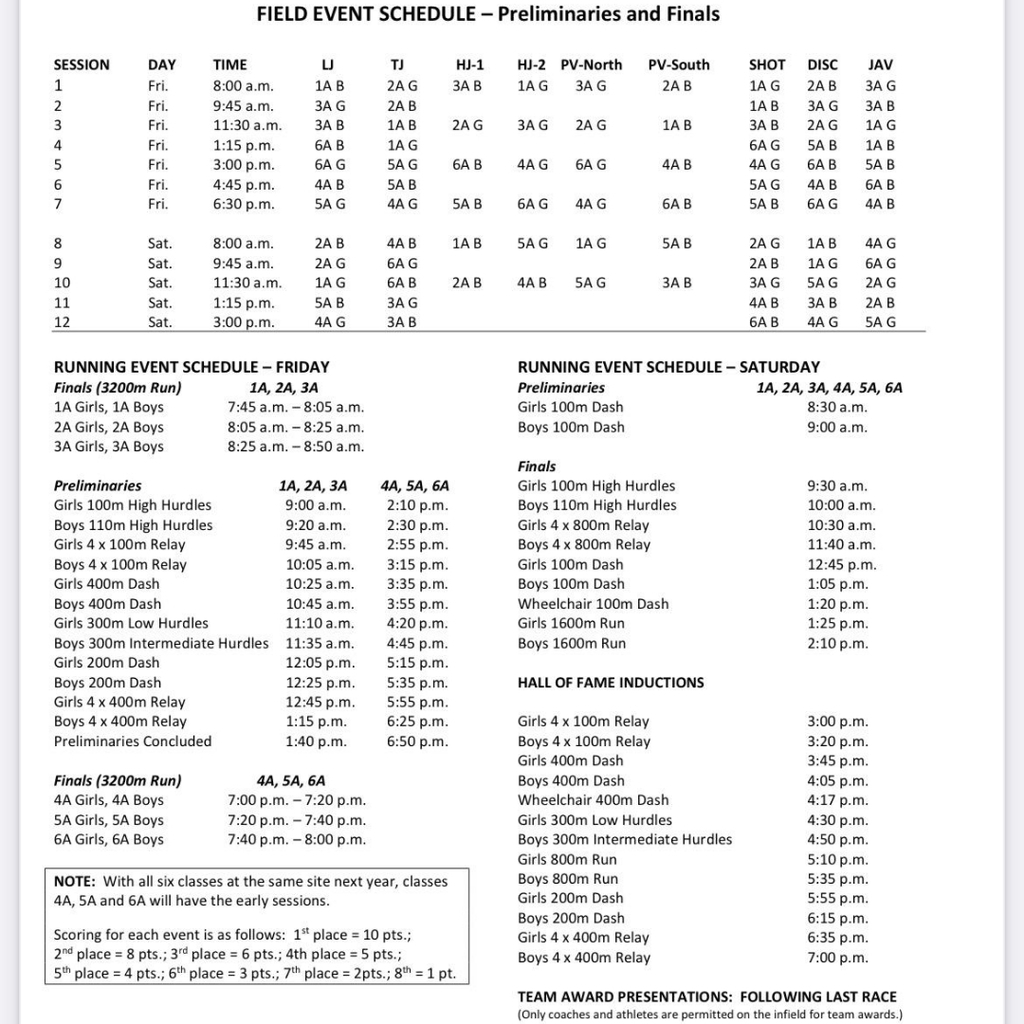 Sack lunches and sunshine on the last full day of school! #itsagreatdaytobeabulldog

WGS has Swimming Lesson sign up info and papers, if your child didn't bring one home. Please call the office or stop by to pick one up. #itsagreatdaytobeabulldog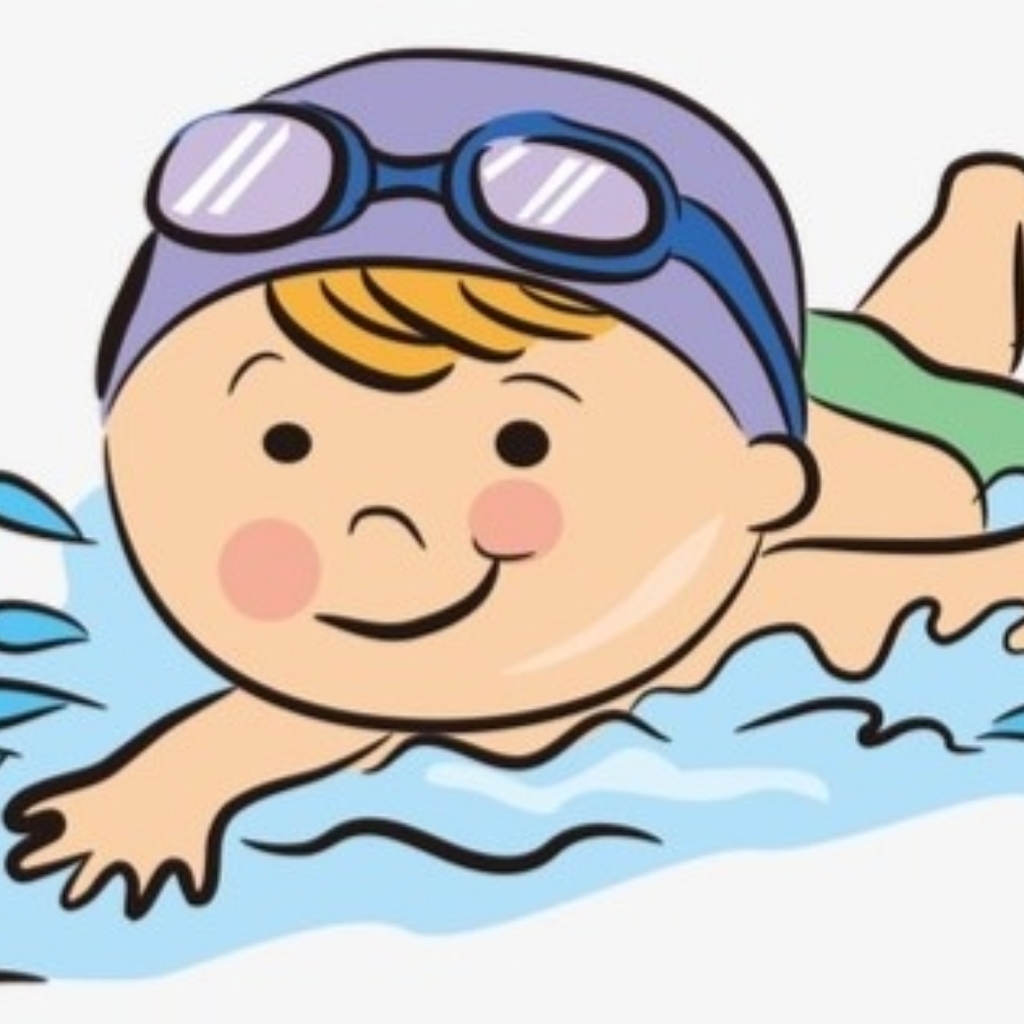 Kindergarten Super Grads are in the house for Kindergarten Graduation! A small, but mighty group of 10. #itsagreatdaytobeabulldog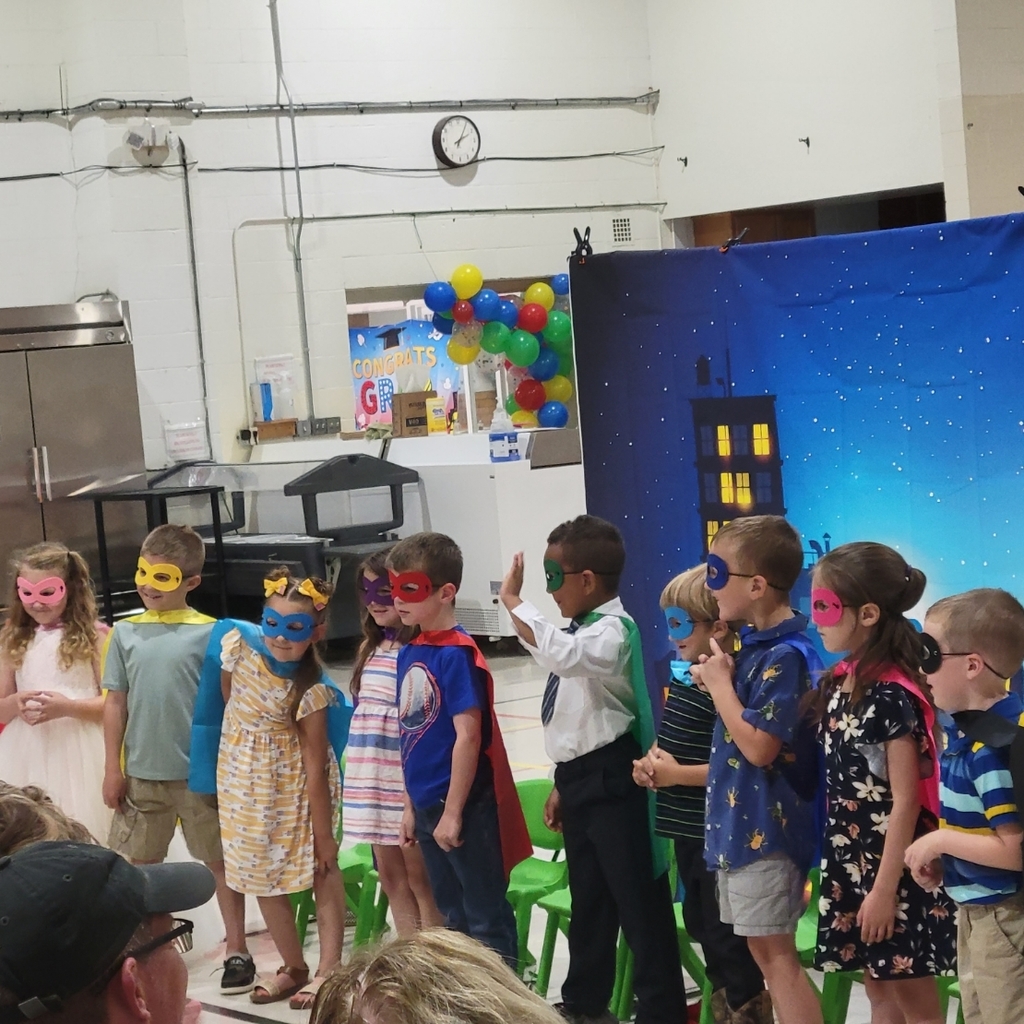 The Lady Wolfdogs take on the #1 seed Central Heights @ Central Heights at 3:00 pm today (Wednesday). If we win that we will sit one game, then play the next. Come out and cheer them on today as they try to punch their ticket to state! 🥎 #GoLadyWolfdogs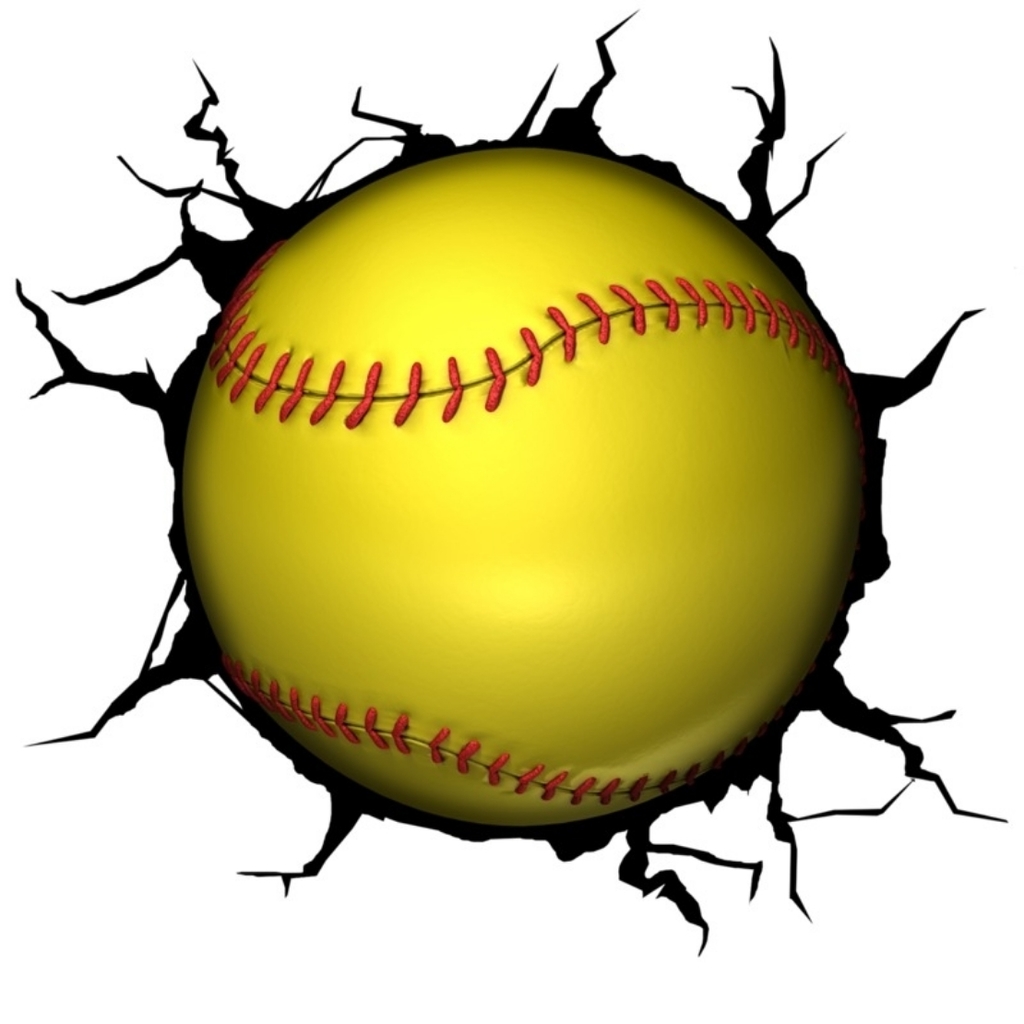 PreK Graduation Program has our building full of super heroes this morning! Congratulations to all of those going on to Kindergarten next year! #itsagreatdaytobeabulldog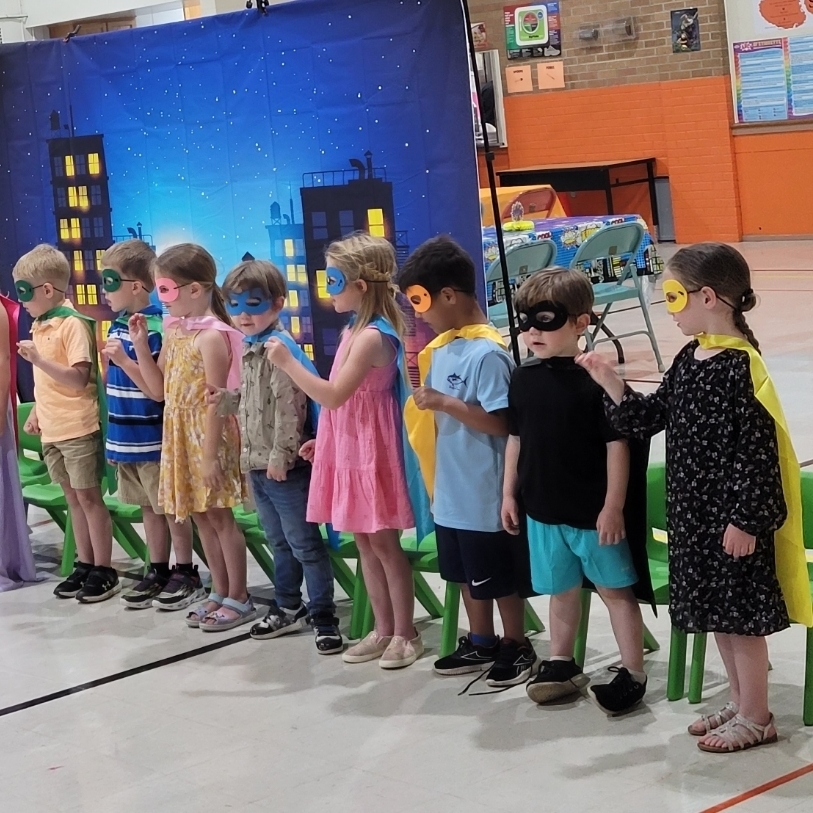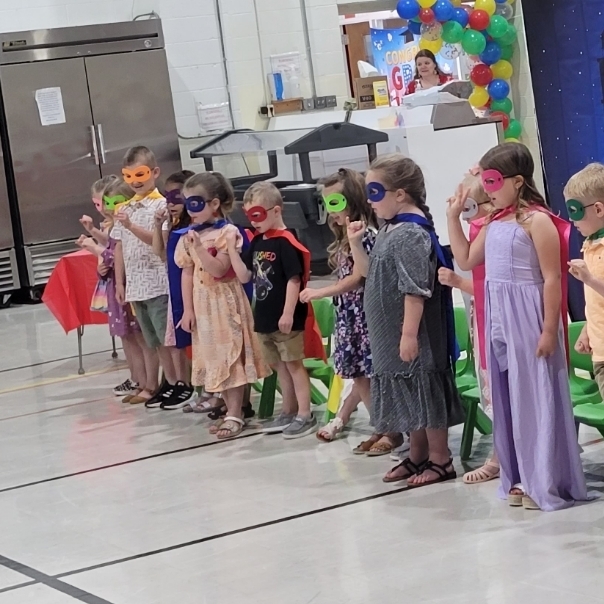 Lebo-Waverly Wolfdogs Baseball won their first game at Regionals today! They play Marion tomorrow at 2p, at Soden's Grove in Emporia. Congratulations on a win, Wolfdogs!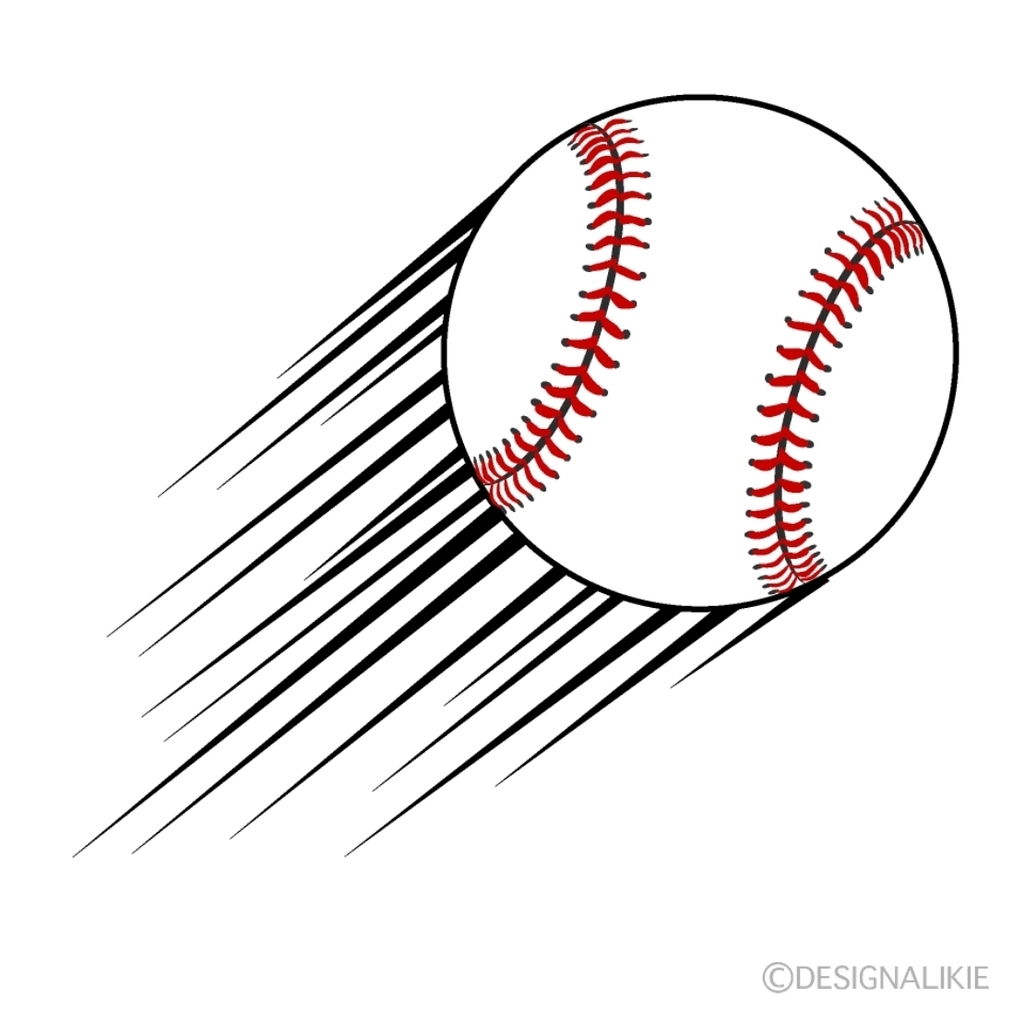 WHS 10th graders will be bringing home Kansas State Assessment Math score sheets. Parents, please ask your child to share them with you. #itsagreatdaytobeabulldog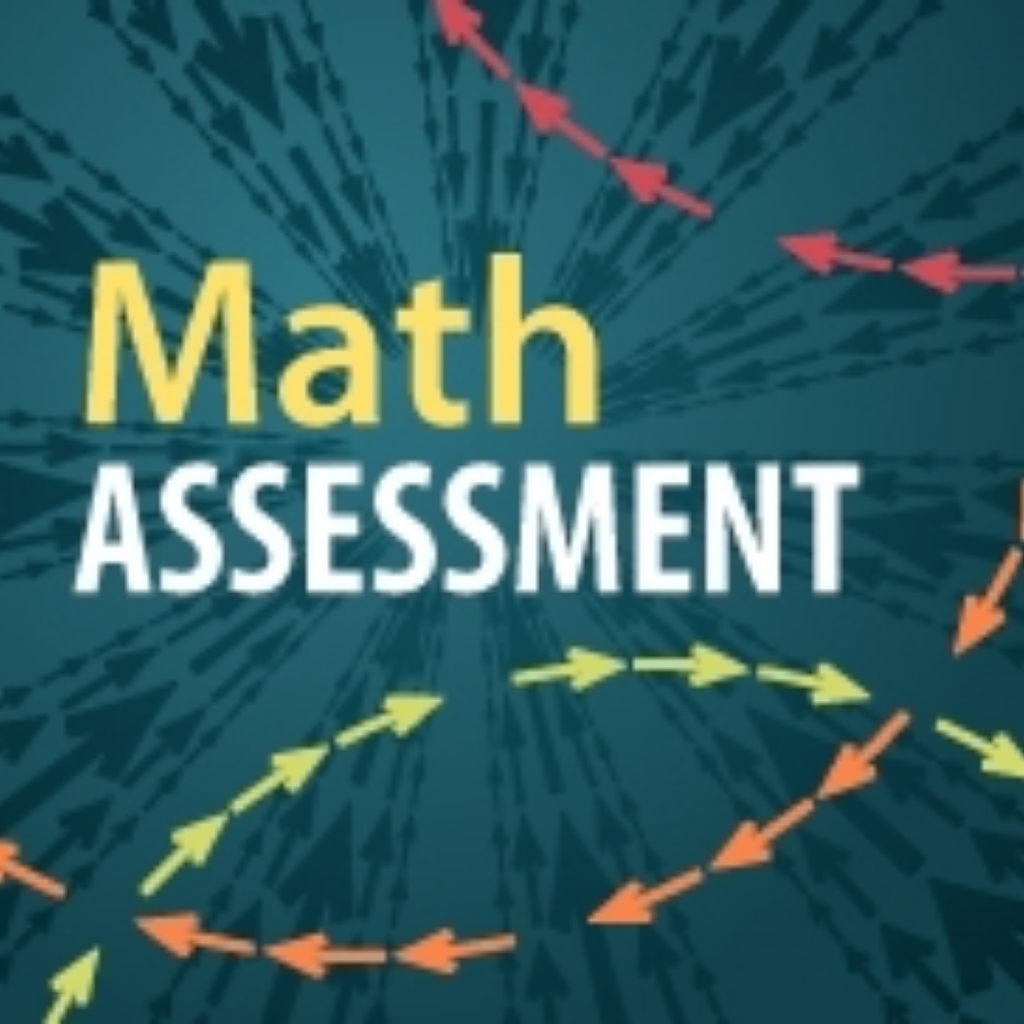 WolfDogs Baseballgames have been moved to Emporia Soden's Grove for tomorrow and Wednesday games.

Regional Baseball games at Lyndon have been rescheduled to tomorrow, Tuesday May 16 and Wednesday May 17. Lebo-Waverly Wolf Dogs first game is at 3p Tuesday.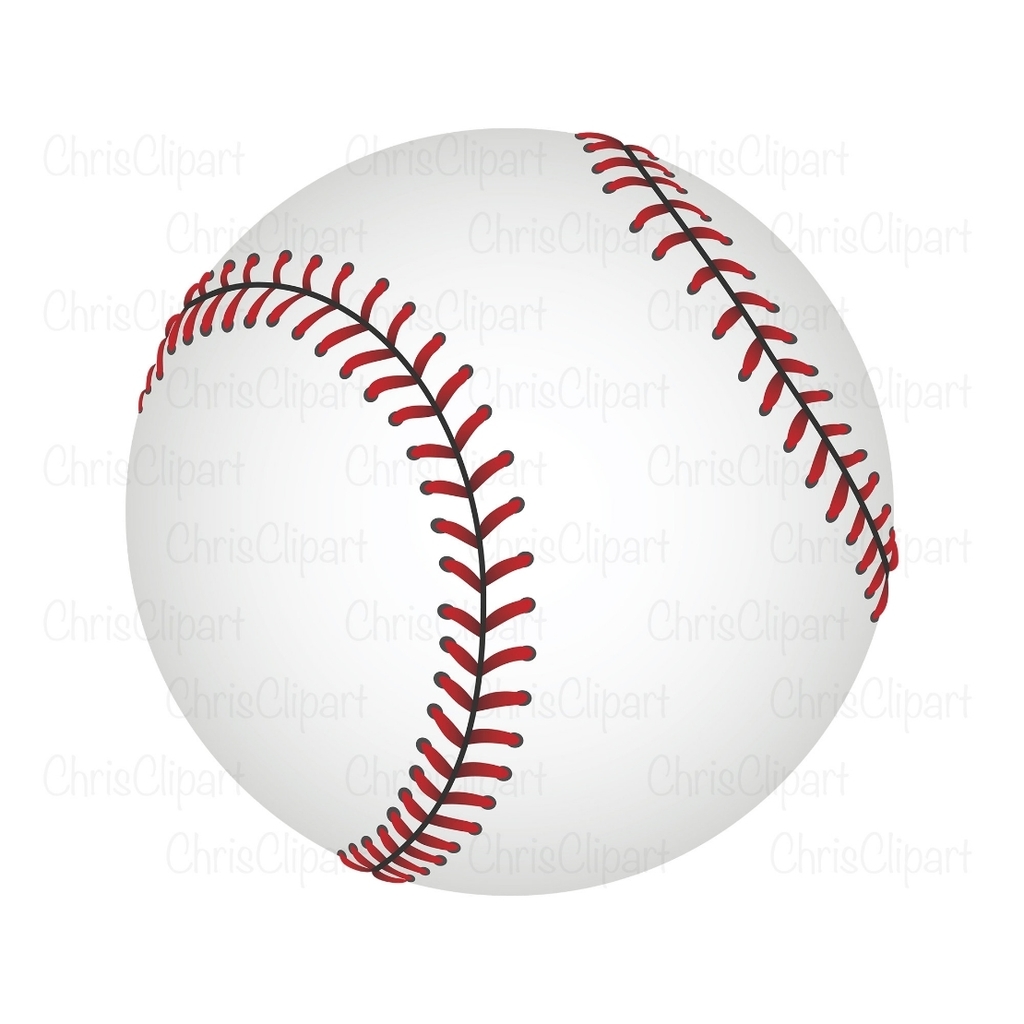 Regional Softball games have been moved to Ottawa University fields. Games start at 1:30p. Lebo-Waverly Lady Wolf Dogs are the 3rd game to be played.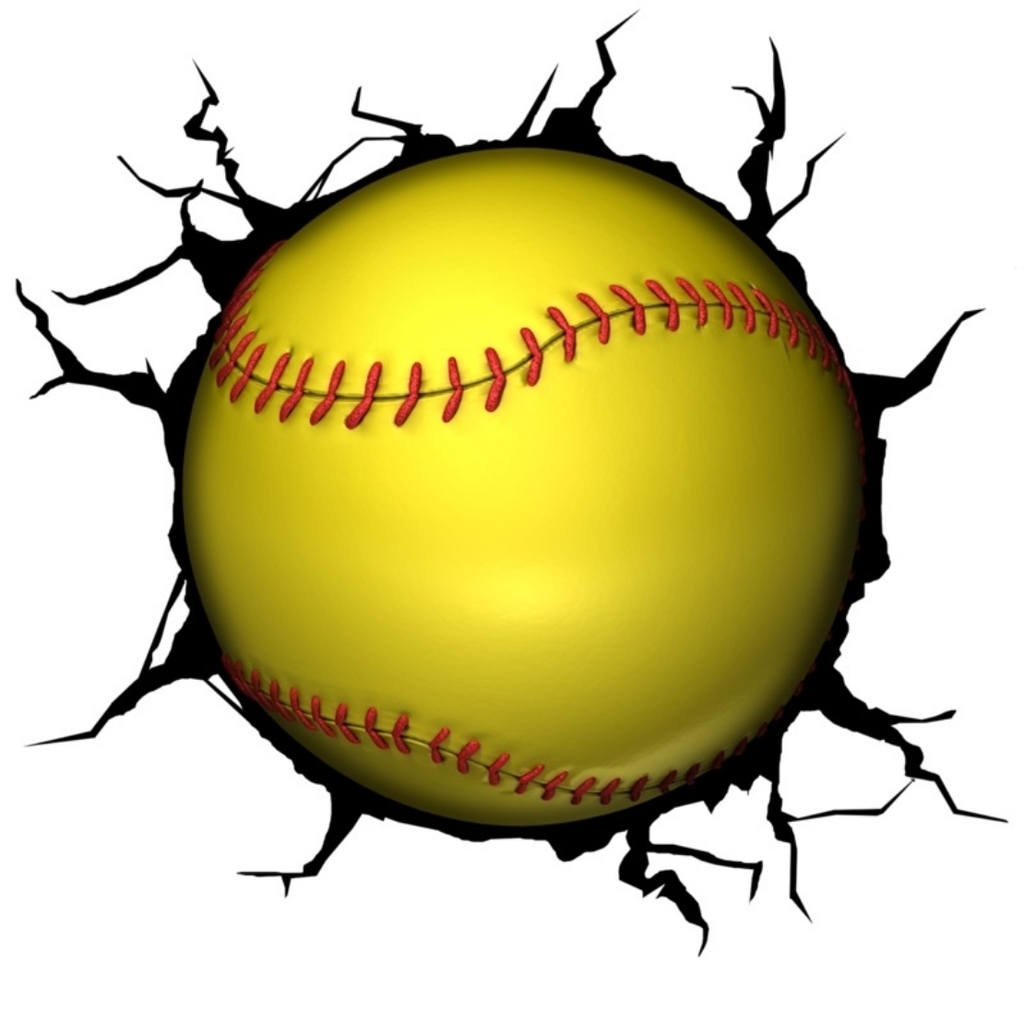 Class of 2026 has Waverly license plates for sale! $15 each or 2 for $25. Contact a WHS Freshman, Janelle Stukey or Denise McNabb to get yours! #itsagreatdaytobeabulldog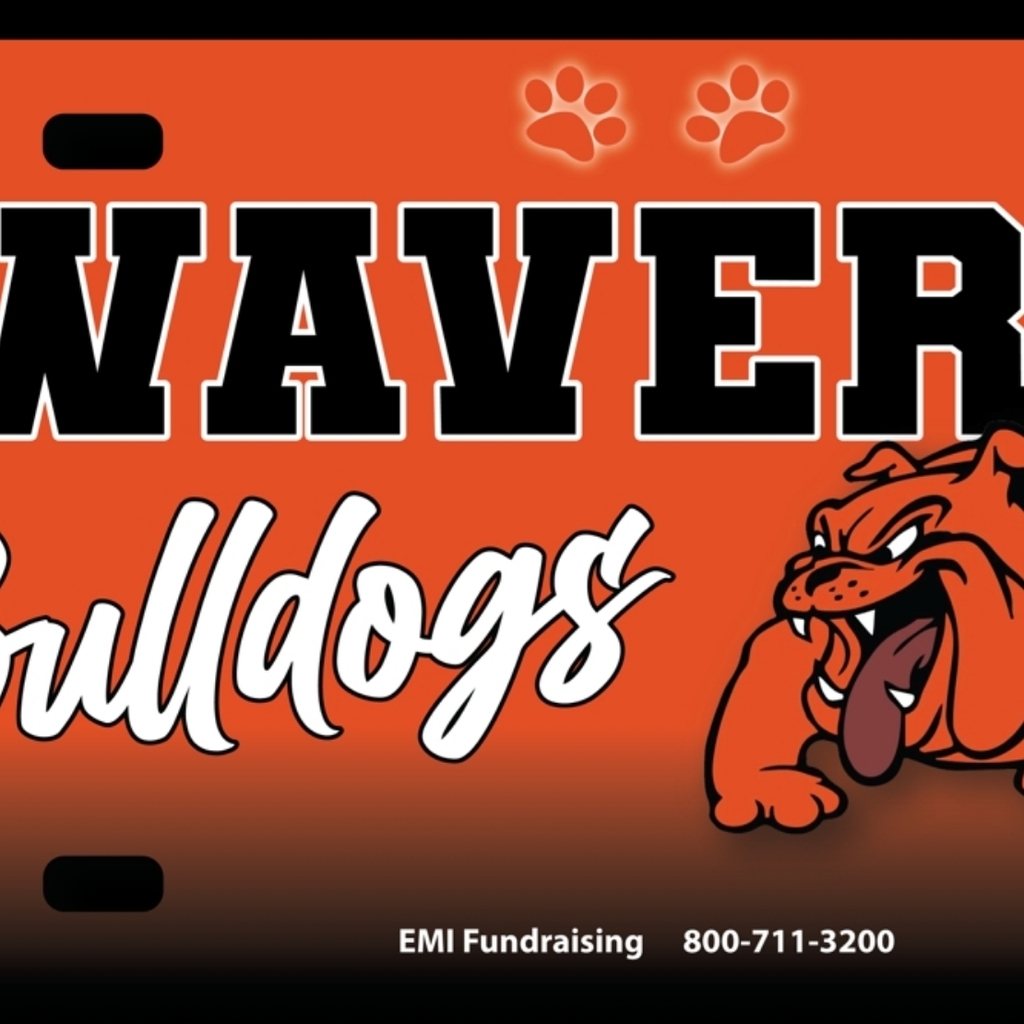 WHS is currently without phones due to a county-wide internet issue. Please email Heather at
hhanks@usd243ks.org
for student absesnces, pick up, etc. #itsagreatdaytobeabulldog

WGS Play Day is tomorrow, May 10 beginning at 9am at the football field. Please send sunscreen, water bottles, and shoes (no flip flops, crocs, hey dudes, boots, etc.). See image for events schedule. #itsagreatdaytobeabulldog

Kaylor Clark-Payton has been nominated for the Door of Distinction for working very hard at giving her best, helping her classmates and teacher and staying caught up on her work. Way to go, Payton! We are very proud of you. #itsagreatdaytobeabulldog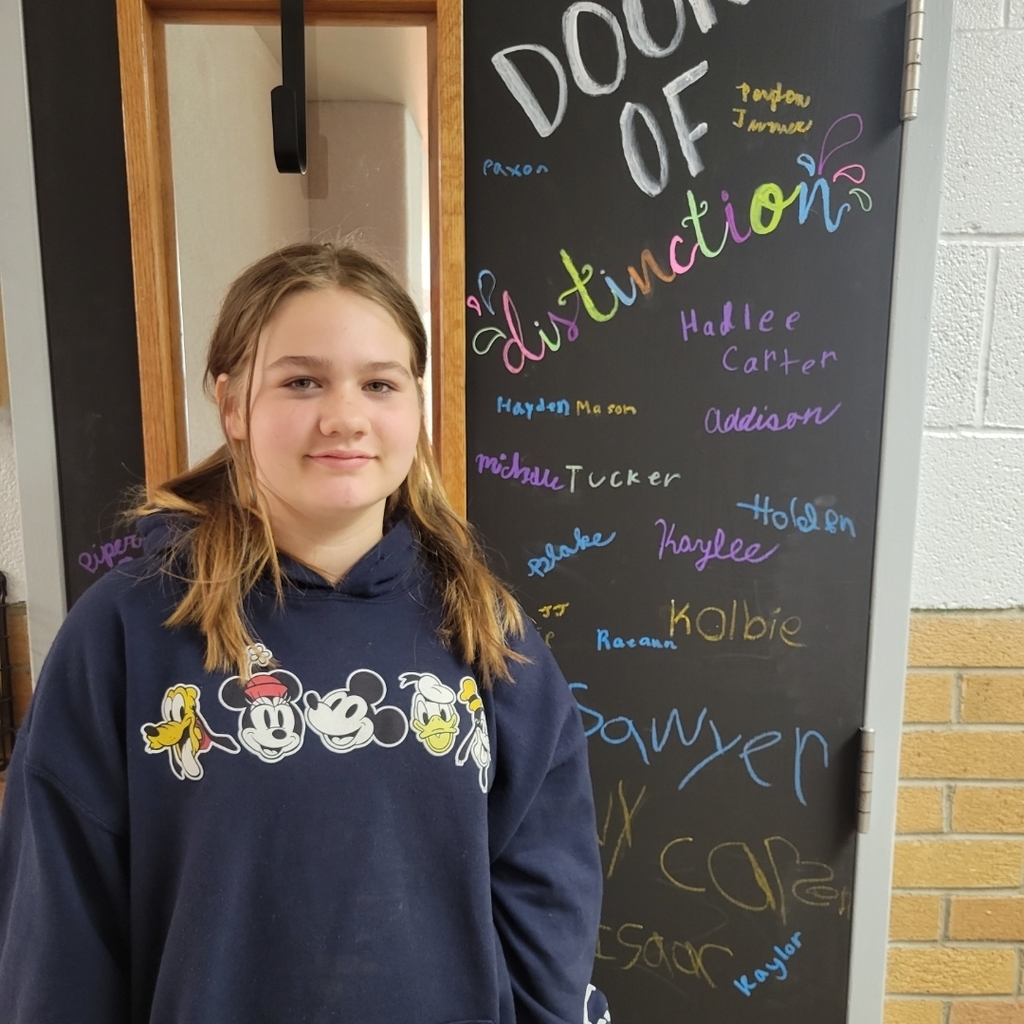 Hayden Watts was nominated for The Door of Distinction for offering another student his coloring page, when all the others were gone. Thank you, Hayden for being so kind and selfless. #itsagreatdaytobeabulldog