The April Board of Education meeting originally scheduled for April 12 has been rescheduled. The April BOE meeting will now be on Monday, April 19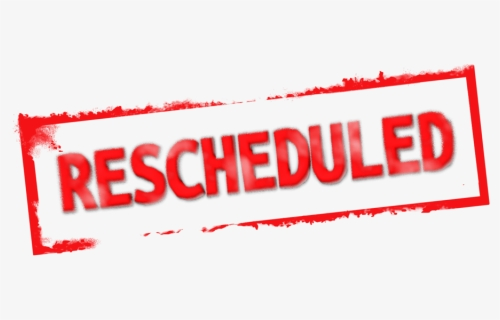 Just a quick reminder that tomorrow Friday, February 19 there will be no school in Lebo Waverly school district due to parent teacher conferences all day today enjoy your weekend and will see you bright and early on Monday morning
Lebo Waverly schools will not be in session today Wednesday, February 17
Lebo Waverly schools will be at a two hour delay tomorrow February 17 school will begin at 10 o'clock there will be no morning preschool and no breakfast served again a two hour delay tomorrow Wednesday, February 17
Tips to stay warm if your power is out!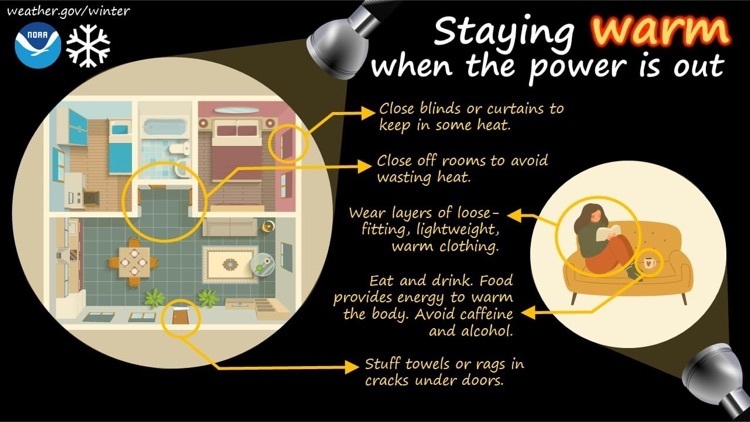 A reminder that tomorrow, February 16th will be a remote learning day due to extreme cold and wind chills.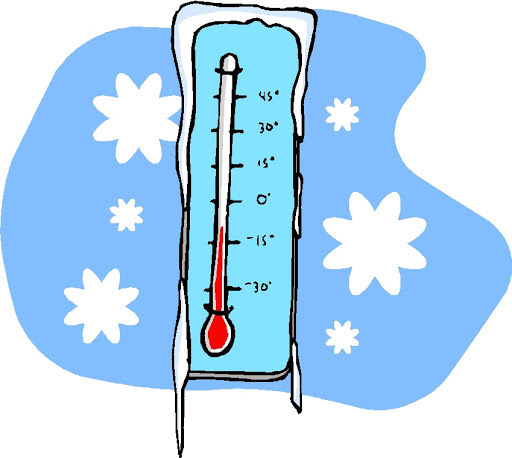 Lebo-Waverly will be in remote learning on Tuesday, February 16 due to the extremely cold temperatures. Remote Learning ONLY.
Due to extremely low temperatures forecast for next week, USD 243 will be remote learning on Monday, February 15, 2021, and possibly on Tuesday as well. Packets will be sent home for Monday and Tuesday this Friday. Meals will be offered to all students at the end of the day on Friday. Monday IS remote, watch for further notification regarding the plan for Tuesday.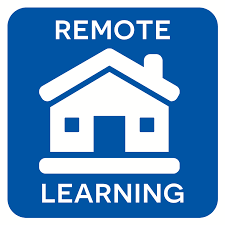 USD 243 Lebo-Waverly will be on a 2 hour delayed start tomorrow, Tuesday, February, 9, 2021. NO morning Pre-School. School will start at 10:00.
Winter Driving Tips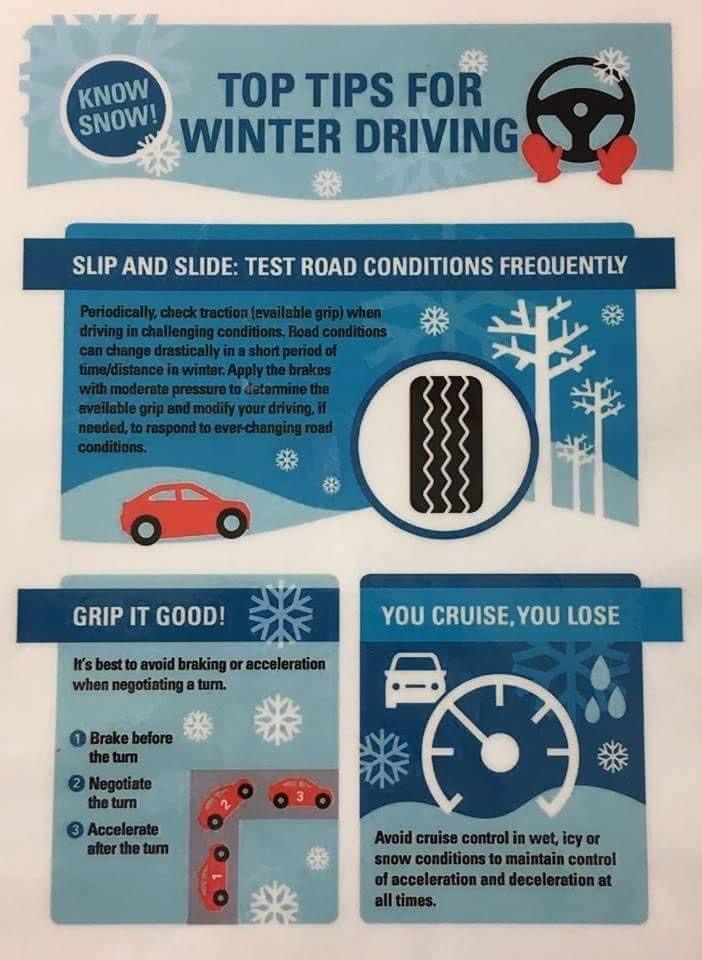 This very cold weather is expected to remain with us into next week as temperatures remain below freezing. Wind chill readings are likely to be in the 0 to -15 degree range just about every morning.Please make sure you are dressing for the current weather conditions.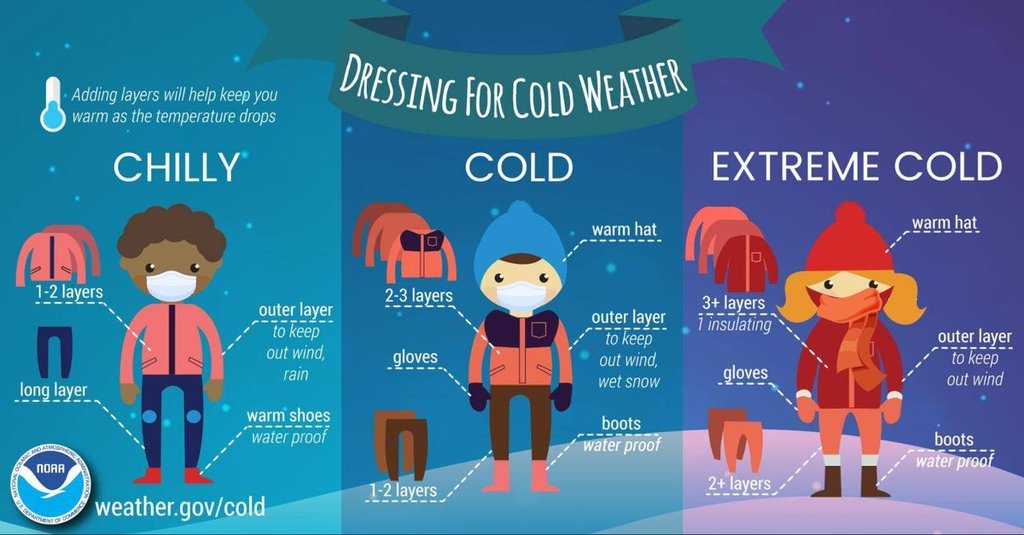 No School Today in USD 243 due to weather! We were scheduled for a late start, but due to continued weather, school has been canceled for today! Monday, Feb. 8, 2021
Lebo Waverly will have a 2 hour delayed start tomorrow, Monday, February, 8. No morning Pre-School. School starts at 10:00
Dear Parents/Guardians of USD 243 students, We would like to welcome all families back for the second semester of the 2020-2021 school year. Classes will resume on January 4, 2021 as regularly scheduled. As with the first semester, it is our desire to be able to offer in-class instruction for the entire school year. This can be accomplished if everyone is actively participating in COVID-19 mitigation protocols (face masks, social distancing, washing hands, etc.). As a reminder: Keep your child home if he/she is sick (running a fever, cough, or other COVID related symptoms.). Please communicate with the school or your healthcare provider if you have questions about a sick child. If your child has recently (during the break) tested positive for COVID-19 or has been exposed to a positive case, please contact the school to determine a return to school date. All students are required to return to face-to-face instruction this semester unless they are medically compromised and USD 243 administration has approved your child for continued Remote Learning. We would like to thank everyone for your cooperation, flexibility, and understanding as we continue to navigate through this pandemic. Again, it is our goal to be in school and remain in school. With everyone's help and support, we feel this goal can be accomplished. If you have additional questions, please contact your child's attendance center. Sincerely, USD 243 Administration Team
The Kansas State High School Activities Association Board of Directors voted Tuesday, December 8, to allow for up to two parents/guardians per participant families as allowed by local board of education or health department restrictions. USD 243 Lebo-Waverly will comply with this directive. No "substitutes" can be used for a parent/guardian if they are unable to attend a contest. All spectators must be masked and worn correctly the entire time in the facility, even if they are socially distanced. Please remember, the reason restricted attendance is necessary is to minimize exposure opportunities and support school and community health. Parents/guardians are there to support their child while in competition. We are asking all parents/guardians to arrive at the estimated time of your child's game and leave shortly after the game is completed. There will be no tickets given to the athletes and instead a pass list will be provided. ID's matt be required at away contests.
WINTER SPORTS TO PROCEED WITH GAMES IN DECEMBER; NO FANS ALLOWED UNTIL JAN. 28 The Kansas State High School Activities Association Board of Directors voted on Tuesday, November24, to start the winter sports season as scheduled! Competition can begin on December 1. No spectators will be permitted at competition from Dec. 1 to Jan. 28, 2021. Starting on Jan. 29 through the remainder of the winter regular season and postseason, attendance shall be limited to allow for appropriate distancing for the facility and in accordance with local admission and attendance policies. The Board of Directors also voted to require face covering for all participants at game sites. This includes athletes, coaches, officials, spectators, support staff and all others attending or participating in school activities. The face covering must be worn in the manner it is intended for the purpose of COVID-19 risk mitigation. The only exceptions are athletes during the time they are competing and for officials during active play. This ruling applies to all KSHSAA sponsored activities, including Junior High! USD 243 Lebo-Waverly will make every effort to make games available via live streaming. We are currently working on the NFHS system and hope to have it up as soon as possible. If this system isn't online, some type of live streaming will be available.
USD 243 Lebo-Waverly will offer meals on the Remote learning days-- Nov. 30 and Dec 1st. Breakfast will be ready for pickup from 7:15-7:45 Pick up lunch for grades 6-12 will be from 11:30-12:00 . Please complete the form found at
https://forms.gle/2T8TPjEdBPFDJewB8
to secure your meals! Meal orders must be placed by 8:00 pm the day BEFORE you intend to pick up meals! If. you have questions, call your school food service or contact Janet Reese.
USD 243 Board of Education November meeting original scheduled for November 9, will be held Monday, November 23 @ 7:00 pm at the District Office.
Everyday, we see more and more COVID-19 cases being reported. Along with those growing numbers, more and more schools are required to go total Remote. Everyday we can have students attend school is a blessing, but we all know that In-Person attendance could be put on hold at any time! To better prepare students and staff for the possibility of Remote Learning, USD 243 will have planning and preparation days for students in grades 6-12 on Monday, November 30th and Tuesday, December 1st. Students will attend class from home, via their school issued device, for every class period. If your student doesn't have internet access you should let your building principal or Doug Piper know as soon as possible. Daycare/PK through Grade 5 will attend their classes as normal. At this time, there are no plans to go online for grades 5 and below. In the future, if we go online for elementary student's instruction, we will set aside time to organize that process. More information will be provided if/when this time comes.
The Board of Education meeting scheduled for Monday, Nov. 9 has been postponed until Monday, Nov. 23 at 7:00pm at the BOE Office.