The US federal government announced this week they will provide each household with four FDA-authorized rapid COVID tests via the U.S. Postal Service. You can order your free test kits at
www.COVIDtests.gov
with just your name and address. Hope this helps! Mr. Reese
Waverly JH/HS is closing Friday 1/21/22. Due to Covid 19 we are unable to staff the building and to provide adequate supervision for our students. Parents please contact the school to make arrangements for your children. We will work with families as best we can to provide care.

USD #243 COVID Guidelines as of 01/18/2022 Daycare through Grade 12 all Students/Staff For the next month... 1. Do not contact trace, parents are expected to contact trace. 2. If a person has symptoms they should stay home. 3. If a person has no symptoms they should attend school. 4. Close Contacts no longer matter even within the same home. 5. Positive test = 5 days isolation/quarantine. 6. Days 6-10 a tight fitting mask shall be worn (this includes sports and activities). No Mask, No School. 7. Everyone has already been exposed to Omicron. You either got it or you did not get it for whatever reason. *Daycare is no longer an exception.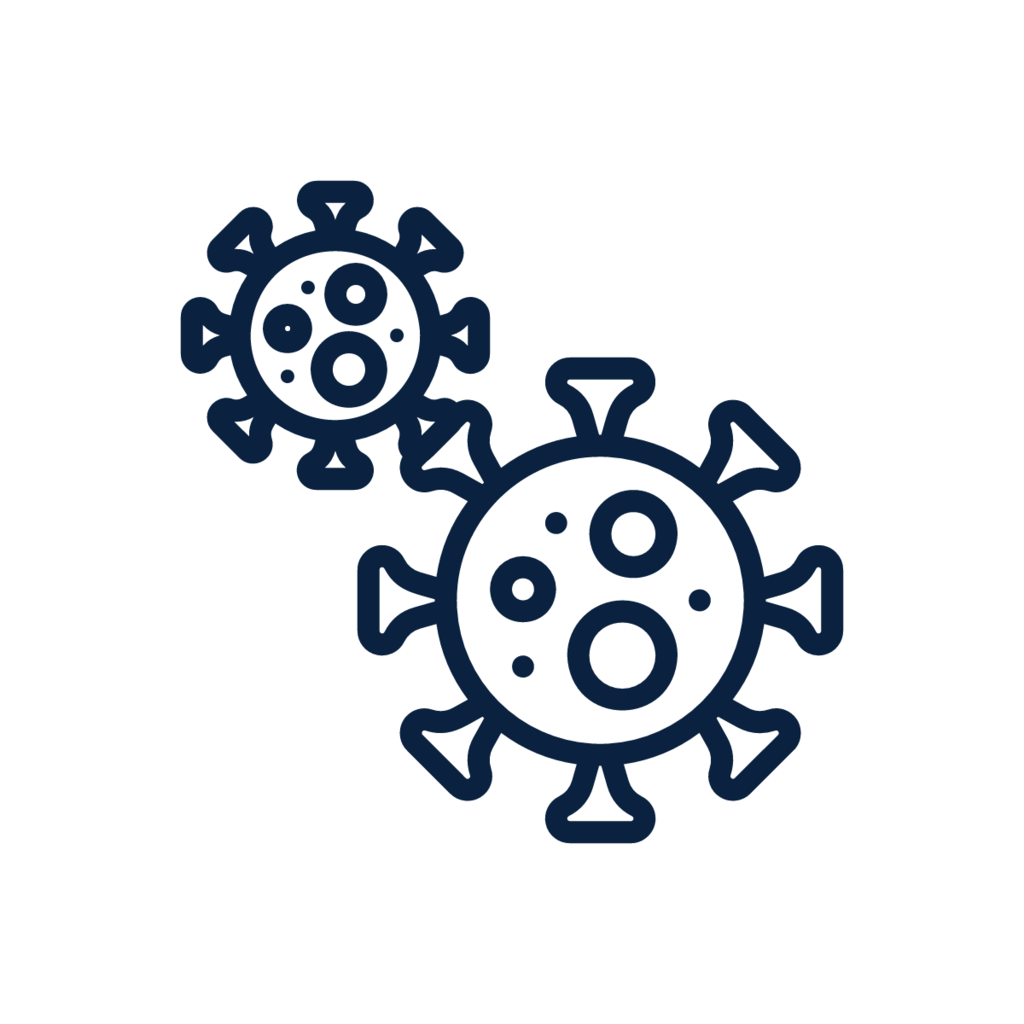 Today, January 18, 2022 the KDHE and KSDE Covid Guidelines were revised again. Daycare is no longer an exception. The New New Guidelines will be posted on the district website. Our plan is to remain open as long as we can staff our facilities while following the new guidelines.

USD 243 received new school Covid Guidelines from the CDC/KDHE. New guidelines can be at
https://5il.co/14cc5
. Our plan is to remain open as long as we can staff our facilities while following the new guidelines.
https://5il.co/14cc5
USD 243 received new school Covid Guidelines from the CDC/KDHE. We have additional guidelines for our Daycare Centers. New guidelines can be found on the district's website. Our plan is to remain open as long as we can staff our facilities while following the new guidelines.

Due to the worsening Pandemic and lack of substitute teachers, KSDE will allow ANYONE 18 years old and up to substitute. College hours are not required. There is a brief training that will be provided to those who lack 60 college hours. Contact Corey @ 785-733-2651
USD 243 is seeing an increase in Covid positive tests at our schools. Please encourage your child to wear a mask daily and to social distance as much as possible. If your child has symptoms please keep them home. We anticipate a rise in cases during the next month. Thank you
Lebo and Waverly will have no morning preschool and Lebo daycare will open at 10 a.m.
USD 243 will start 2 hours late on Thursday 1/6/22. Wind Chills are predicted to be minus 15 to 20 below zero.
Waverly Schools will close due to illness on Friday 12/17/21. Daycare will be open. Lebo will be open.

Hello Lebo-Waverly patrons! We hope that you are all well! In the new year, there have been some changes made to the district calendar. January, 17, February 7, and April 18 were all scheduled to be early dismissal days. These three days have been changed to NO SCHOOL day! Teachers and staff will have all day inservice on these days! NO SCHOOL ON JANUARY 17, FEBRUARY 7 AND APRIL 18. Please contact your school if you have questions!

Pediatric COVID vaccine is here! Coffey Health System is making it easy for parents who choose to vaccinate with two afterschool clinics! Monday & Tuesday, Nov. 22 & 23 3 - 6 p.m. Burlington Elementary School Gym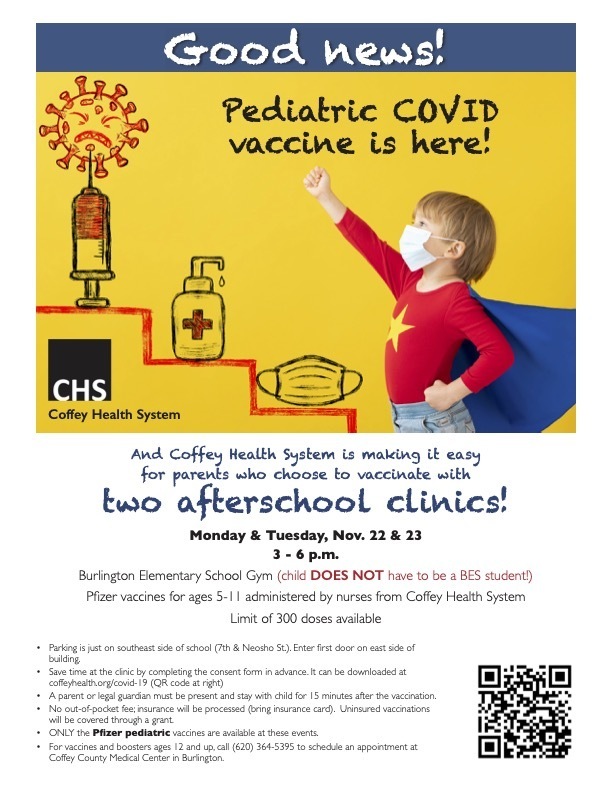 There is a Covid Vaccine Clinic Monday and Tuesday at Burlington Elementary School from 3 to 6 pm for children ages 5 to 11. 300 doses are available. No out of pocket insurance will be billed. Early registration is available. Information is available: coffeyhealth.org/covid-19
Lebo Daycare and Preschool will close until after Thanksgiving break. This is a Covid 19 precaution. There has been a confirmed case among our early childhood programs. Please be on the lookout for Covid 19 symptoms if your child attends Lebo Daycare or Preschool.
Waverly Grade School will be closed Thursday and Friday November 11th and 12th. We are experiencing higher than usual absences due to several types of illness. This includes daycare and preschool. We apologize for any inconvenience. All other district schools will be in session.
Waverly Grade School is experiencing more absences than usual due to covid, Influenza, a stomach bug, and doctor's appointments . In order to remain open Waverly Grade School will require masks to be worn for the remainder of this week. If you are feeling ill, please stay home.

USD 243 Lebo-Waverly has been Awarded with National Empowered Seal Designation for Commitment to Whole-Child Education through EVERFI USD 243 Lebo-Waverly exemplary commitment to whole-child education has led it to earn the annual EVERFI Empowered Seal. This recognition acknowledges Lebo-Waverly's dedication to providing an evidence-informed education that prepares students for success in the real world. USD 243 successfully implemented a wide range of programs and services in the 2020-2021 school year focused on critical skills such as financial literacy, social-emotional learning, health and wellness, inclusion, college and career readiness. This honor is awarded by EVERFI, a digital education organization focused on helping educators address the most challenging issues affecting society.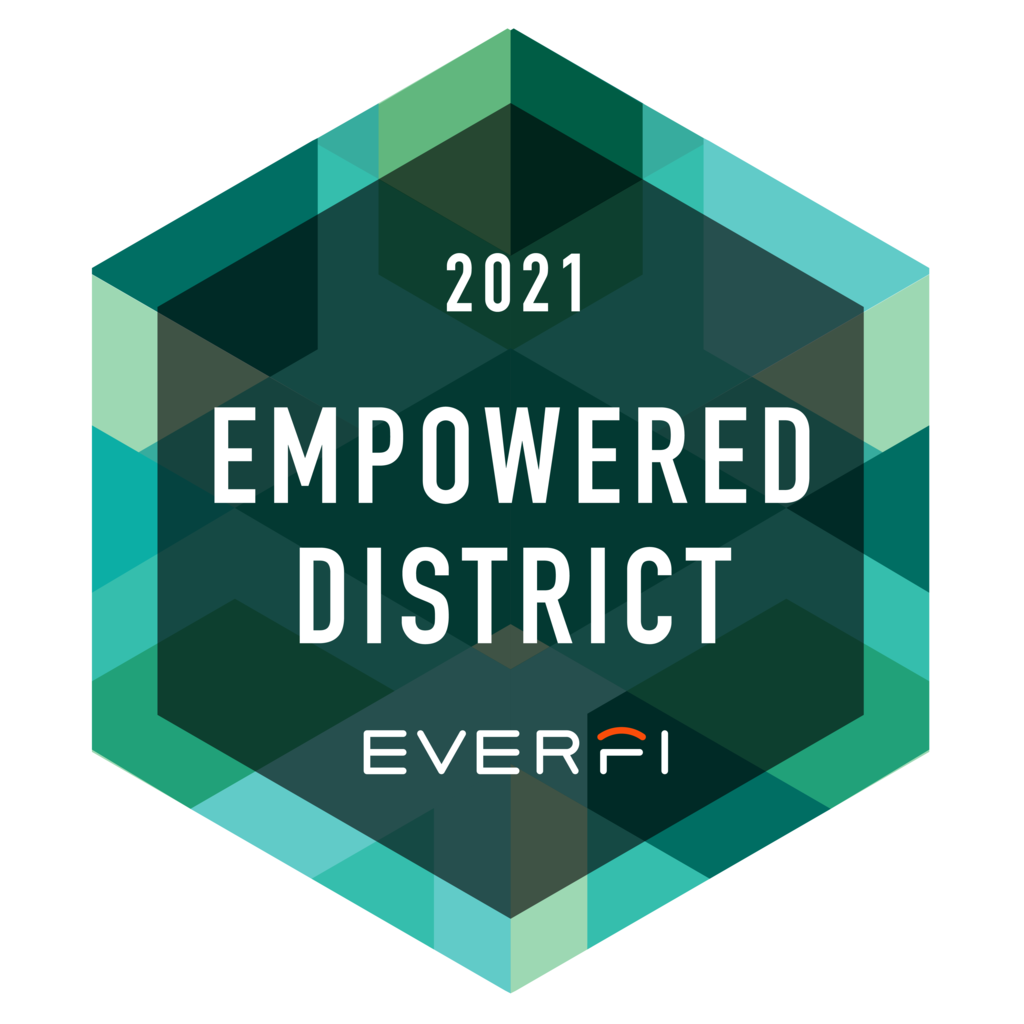 To accommodate State Volleyball attendance, USD 243 including daycare will close Friday October 29. Congratulations Lady Wolves! Good Luck at State! Sincerely, Mr. Reese and the USD 243 Board of Education.

Request for Proposal Lebo Waverly is seeking bids for the listed hardware regarding the proposed Hosted Private Branch Exchange (HPBX) phone system supported by MT Networks, please find the estimate options: Bids must be submitted in a sealed envelope by 4:00 p.m. Thursday, November 4, 2021. Please Submit bids to: Lebo Waverly USD 243 Attn: Corey Reese, Superintendent 411 Pearson Waverly Kansas 66871 Polycom VVX 311 installed X Qty 83 $____________ Polycom VVX 411 installed X Qty 10 $____________ Polycom VVX Expansion (sidecar) installed X Qty 6 $____________ Patton Gateway installed X Qty 1 $____________ ATA installed X Qty 4 $____________ 48 Port POE+ Switch installed X Qty 2 $____________ 24 Port POE+ Switch installed X Qty 2 $____________ 8 Port POE+ Switch installed X Qty 3 $____________ Hardware Total: $____________ Bidders must comply with all State, Local, and Federal Bid Requirements. USD 243 retains the right to refuse of any and/or all bids. Printable bid form can be downloaded at the link below.
https://5il.co/10t8p