USD 243 will have a 2 hour delay Wednesday January 25, 2023.

Celebrate School Board Recognition Month with us by thanking our school board members! Our school board includes Todd Wallace, Denise McNabb, Caroline McWilliams, Perry Ott, Jim Davies, Jeff Holmes, and Matt Hopkins. These seven individuals make crucial decisions for the students and staff at Lebo-Waverly. Thank you, school board leaders! #theleboway #itsagreatdaytobeabulldog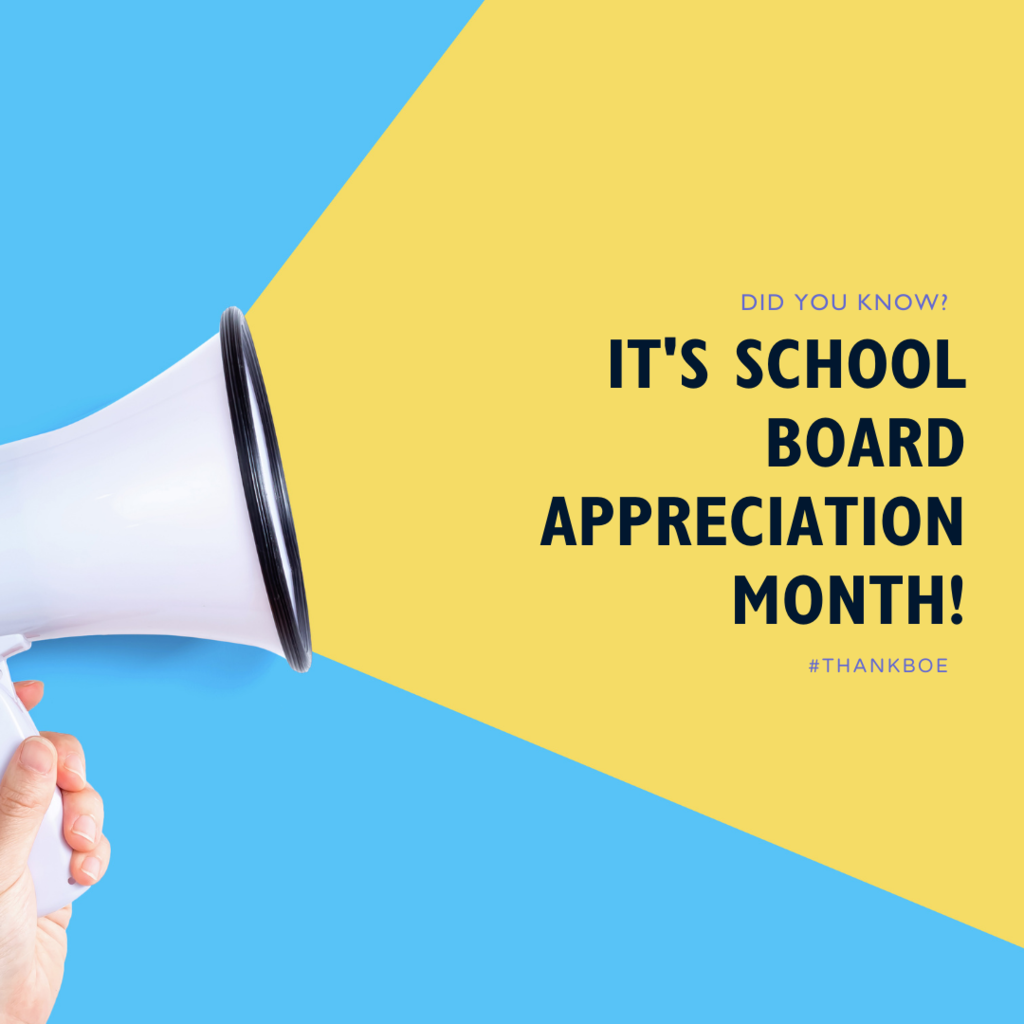 Everyone, there is a "Tax Warrant" listed in the local media regarding USD 243. This warrant is an error by the Department of Revenue. USD 243 is correct as it relates to taxes. Mr. Reese
There will be a board meeting tonight at 7:00pm. There is an executive session for student matters and an executive session for nonelected personnel matters.
A letter from the Superintendent.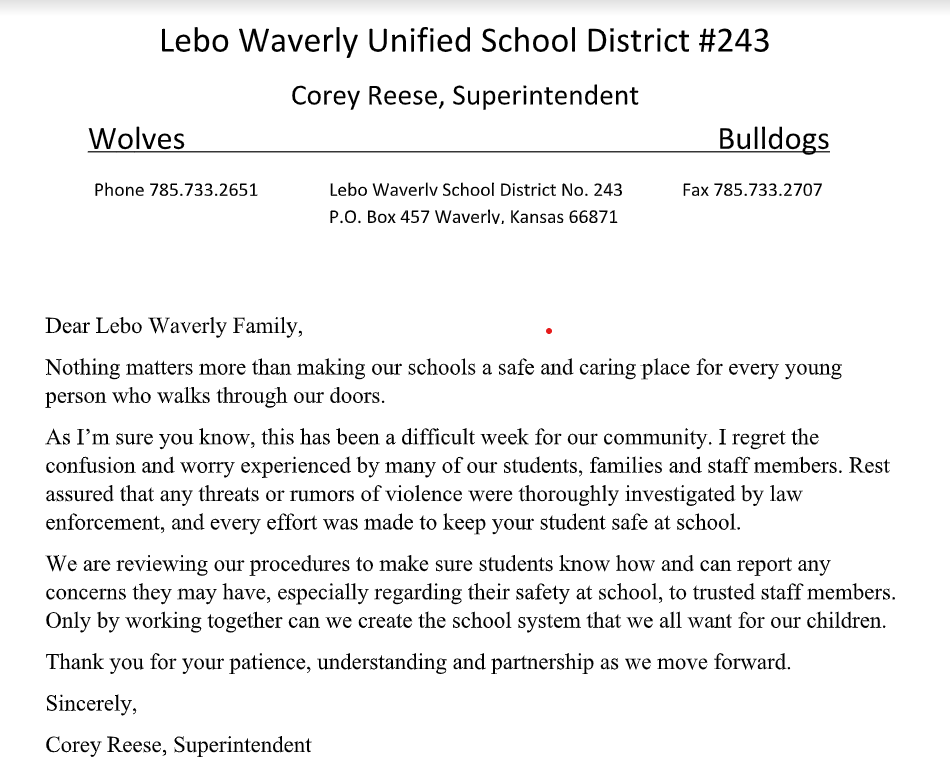 All USD 243 schools are open an in session today. Sincerely, Mr. Reese

WIBW visited Waverly Schools today to get the story on Jesse Pope Day. Please watch WIBW news at 5 and 6 p.m. tonight to see the interview with Taryn and Clayton and how ALL of our students supported Jesse! All in for 14!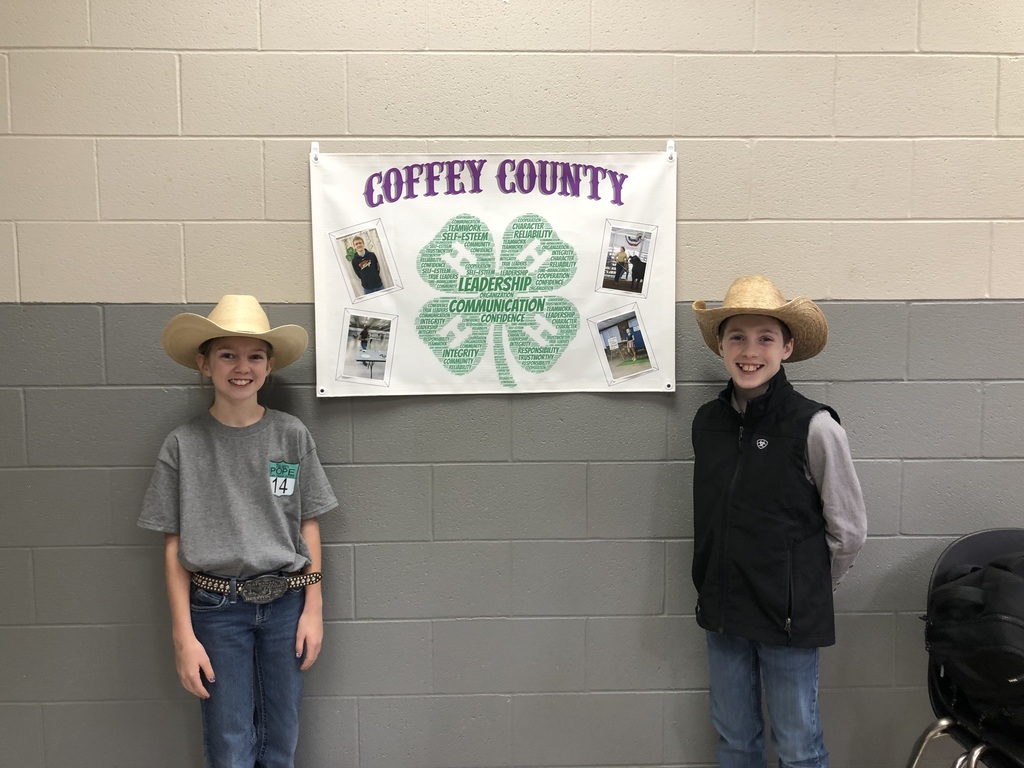 USD 243 will be having Jesse Pope Day on Friday, December 9th. PreK-12 students can dress like a cowboy, wear Jesse Pope gear or sport a 14. Let's all support Jesse as he makes his way to be the World Champion bareback rider!
WHS & WJHS are closed tomorrow. The rest of the district is open. WJHS Basketball will play tonight but will be postponed tomorrow.
For Your Information. A female Waverly High School student has been transported to Coffey County hospital. Parents were on scene. Condition was stable. Thank You! Mr. Reese
WAVERLY High School is safe and has been cleared. WHS & WJHS are closed the rest of the day. Drivers are dismissed. Students may be picked up at the Methodist church. Bus kids may be taken home once we have contacted parents.
There is a gas smell at WHS. Everyone has been relocated to the gym. The gas service will evaluate the situation. We will keep you posted.
Lebo Schools will close Friday for State Volleyball. Daycare will be open as usual. Waverly Schools will remain open as usual.
USD 243 Parents, your school needs to share with you that if there is a crisis at school, please do not come to the school. This is explained in a letter on the school website. If we have an event, information for families will be sent out via thrillshare Facebook and Twitter.

USD 243 Lebo-Waverly Juniors traveled to ESU last Friday for a Coffey, Lyon and Osage County Black and Gold Day. The students learned about ESU AND... they won the spirit contest which earned them the first spot in the lunch line!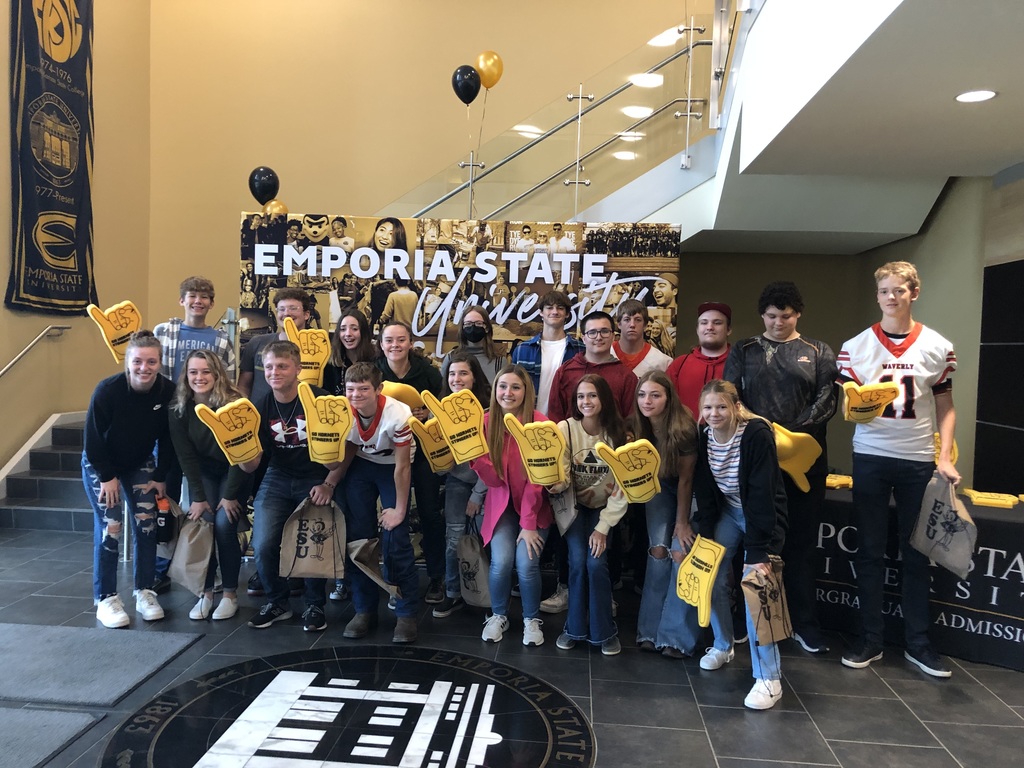 Seniors and Parents don't forget the Coffey County FAFSA Completion Night is October 6th at Burlington High School from 6:00 p.m. to 7:00 p.m. Bring a laptop and make sure both the student and one parent have registered for a FSA id at least 48 hours before filling out the FAFSA.


USD 243 8th, 10th, 11th and 12th graders will be participating in RealityU Monday. This is a live simulation on how to budget money as a 26 year old adult. Session 1>8th graders Session 2>12th graders Session 3>10th and 11th graders
Monday 8-15-22 Guest Speaker is at Waverly in the old gym. The speaker is not at Burlington. This is a change. A bus will depart Lebo at 8:00 am and return to Lebo immediately after. Thank You! Mr. Reese

USD 243 Lebo-Waverly now has online registration for new students! Follow the link below to begin the registration process. If you have students currently or previously enrolled, enter your parent portal and update information there. If you can't remember you sign-in information, contact your school office. Online Registration Link: Online Registration f you have students currently or previously enrolled, enter your parent portal and update information there. If you can't remember you sign-in information, contact your school office. Current or Previously Enrolled Registration

ECKAN School Supplies!