WolfDog Baseball & Softball at MdCV canceled today
On Tuesday the Federal Communications Commission is opening an application for up to a $50/month discount on broadband service. Some situations that qualify for the discount include: Households making 135% or less of the federal poverty guidelines, Individuals or families that lost their jobs or were furloughed since 2/29/20, Students or children who participate in federal assistance programs, And more…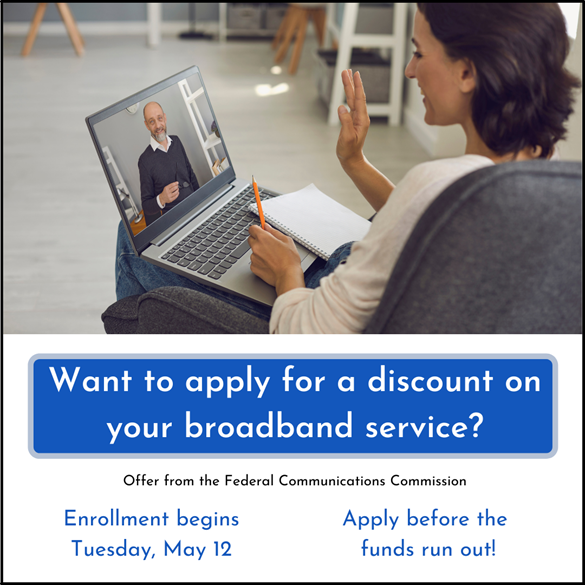 The KSHSAA is looking for men and women who want to return something to their school and community by becoming a licensed athletic official. Watch this video on Officiate!

The WSU DPT Faculty are pleased to announce the top 20% of the WSU DPT Class of 2021! Congratulations to: Audrey Bauer Brent Ehresman Jacob Gould Jennifer Jackson Hannah Robb Kambree York Jennica O'Neill Damien Hiser These graduates will be inducted into the Alpha Eta Honor Society at the DPT Class of 2021 Pinning Ceremony. Alpha Eta is a prestigious honor society with an elite inter-professional membership. These students have qualified for induction based upon meeting the following criteria: • Has a GPA within the top 20% of student's graduating class, • Has a GPA of 3.8 or higher in a graduate program, • Demonstrates a capacity for leadership and achievement in the chosen field, and • Is nominated by the departmental faculty and approved by the Dean of the College of Health Professions We would like to commend and congratulate you for such an achievement. Each of you are amazing individuals and have been an absolute pleasure to teach. We are so very proud and know that you all will make outstanding clinicians! Wishing you all the best in your future endeavors!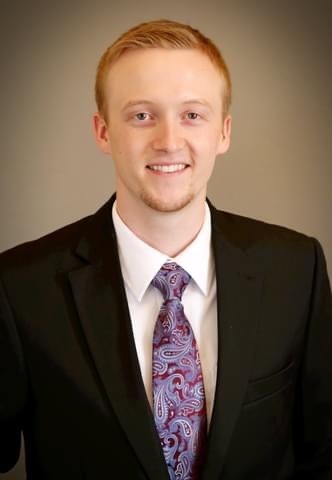 The USD 243 BOE has amended the Back to School Reopening Guide to make mask wearing optional beginning Wednesday, April 21, 2021. All teaching staff can require masks in their individual classrooms. Students are still requires to wear masks Tuesday, April 20, 2021.
The April Board of Education meeting originally scheduled for April 12 has been rescheduled. The April BOE meeting will now be on Monday, April 19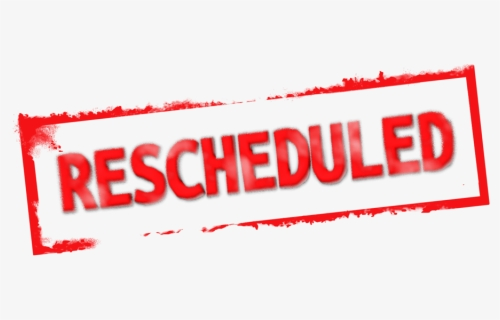 Just a quick reminder that tomorrow Friday, February 19 there will be no school in Lebo Waverly school district due to parent teacher conferences all day today enjoy your weekend and will see you bright and early on Monday morning
Lebo Waverly schools will not be in session today Wednesday, February 17
Lebo Waverly schools will be at a two hour delay tomorrow February 17 school will begin at 10 o'clock there will be no morning preschool and no breakfast served again a two hour delay tomorrow Wednesday, February 17
Tips to stay warm if your power is out!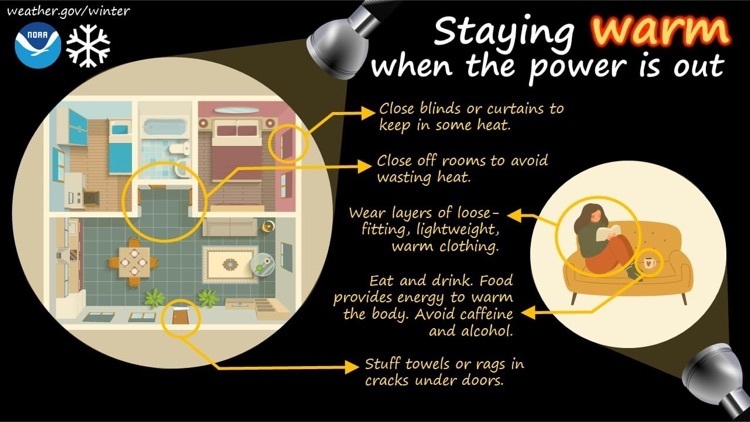 A reminder that tomorrow, February 16th will be a remote learning day due to extreme cold and wind chills.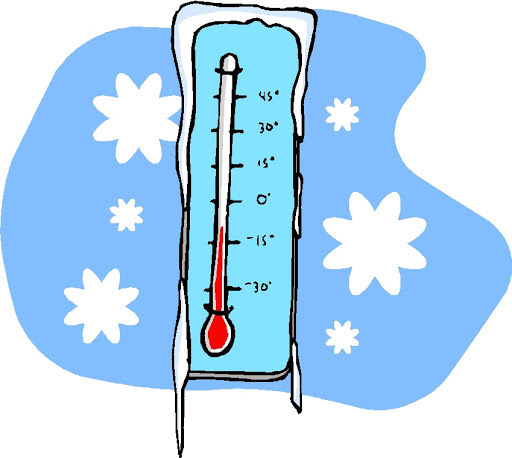 Lebo-Waverly will be in remote learning on Tuesday, February 16 due to the extremely cold temperatures. Remote Learning ONLY.
Due to extremely low temperatures forecast for next week, USD 243 will be remote learning on Monday, February 15, 2021, and possibly on Tuesday as well. Packets will be sent home for Monday and Tuesday this Friday. Meals will be offered to all students at the end of the day on Friday. Monday IS remote, watch for further notification regarding the plan for Tuesday.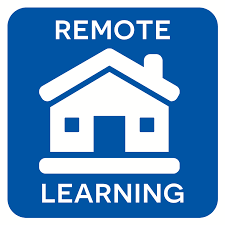 USD 243 Lebo-Waverly will be on a 2 hour delayed start tomorrow, Tuesday, February, 9, 2021. NO morning Pre-School. School will start at 10:00.
Winter Driving Tips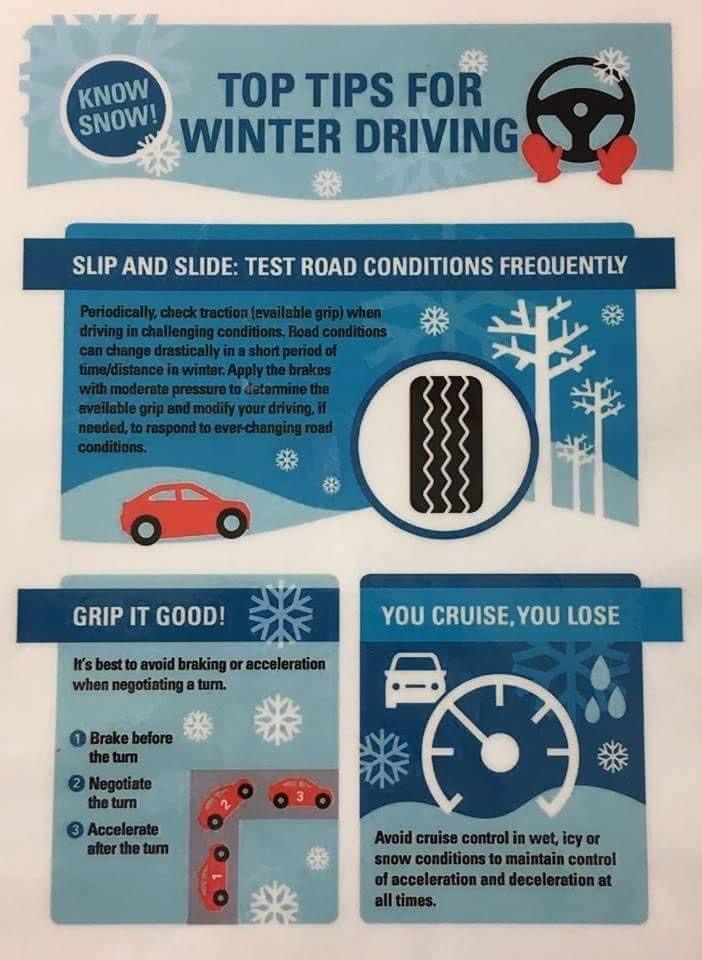 This very cold weather is expected to remain with us into next week as temperatures remain below freezing. Wind chill readings are likely to be in the 0 to -15 degree range just about every morning.Please make sure you are dressing for the current weather conditions.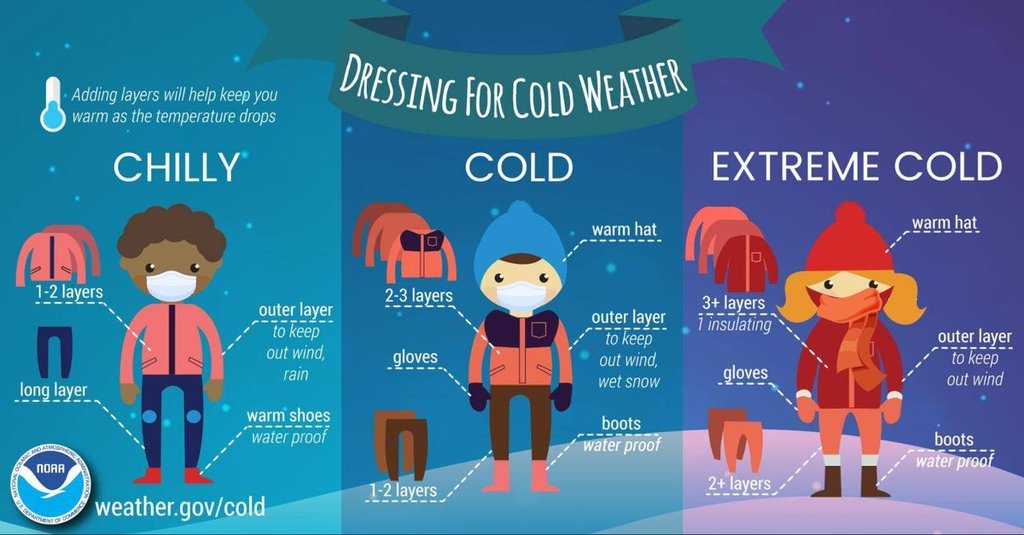 No School Today in USD 243 due to weather! We were scheduled for a late start, but due to continued weather, school has been canceled for today! Monday, Feb. 8, 2021
Lebo Waverly will have a 2 hour delayed start tomorrow, Monday, February, 8. No morning Pre-School. School starts at 10:00
Dear Parents/Guardians of USD 243 students, We would like to welcome all families back for the second semester of the 2020-2021 school year. Classes will resume on January 4, 2021 as regularly scheduled. As with the first semester, it is our desire to be able to offer in-class instruction for the entire school year. This can be accomplished if everyone is actively participating in COVID-19 mitigation protocols (face masks, social distancing, washing hands, etc.). As a reminder: Keep your child home if he/she is sick (running a fever, cough, or other COVID related symptoms.). Please communicate with the school or your healthcare provider if you have questions about a sick child. If your child has recently (during the break) tested positive for COVID-19 or has been exposed to a positive case, please contact the school to determine a return to school date. All students are required to return to face-to-face instruction this semester unless they are medically compromised and USD 243 administration has approved your child for continued Remote Learning. We would like to thank everyone for your cooperation, flexibility, and understanding as we continue to navigate through this pandemic. Again, it is our goal to be in school and remain in school. With everyone's help and support, we feel this goal can be accomplished. If you have additional questions, please contact your child's attendance center. Sincerely, USD 243 Administration Team
The Kansas State High School Activities Association Board of Directors voted Tuesday, December 8, to allow for up to two parents/guardians per participant families as allowed by local board of education or health department restrictions. USD 243 Lebo-Waverly will comply with this directive. No "substitutes" can be used for a parent/guardian if they are unable to attend a contest. All spectators must be masked and worn correctly the entire time in the facility, even if they are socially distanced. Please remember, the reason restricted attendance is necessary is to minimize exposure opportunities and support school and community health. Parents/guardians are there to support their child while in competition. We are asking all parents/guardians to arrive at the estimated time of your child's game and leave shortly after the game is completed. There will be no tickets given to the athletes and instead a pass list will be provided. ID's matt be required at away contests.