If you receive a call from 785-733-2651, please call your school first to check on why you were called. Our new notification system uses the district office number on caller ID.

Please check with your school to make sure the phone numbers we have on PowerSchool are current and correct!!!

"Lebo Junior High/High School band students, Youth For Music bus leaves at 7:15 this Saturday. Bring black and white dress up clothes, money for lunch and dinner and wear school appropriate clothes for the rehearsal. Concert is at 7:00 p.m. in Albert Taylor Hall at ESU."
Hello, from First Grade!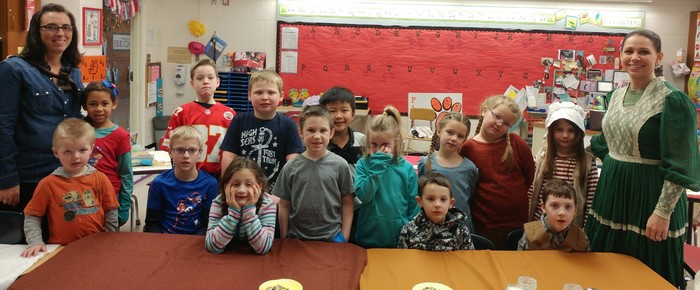 Math tier the pioneer way!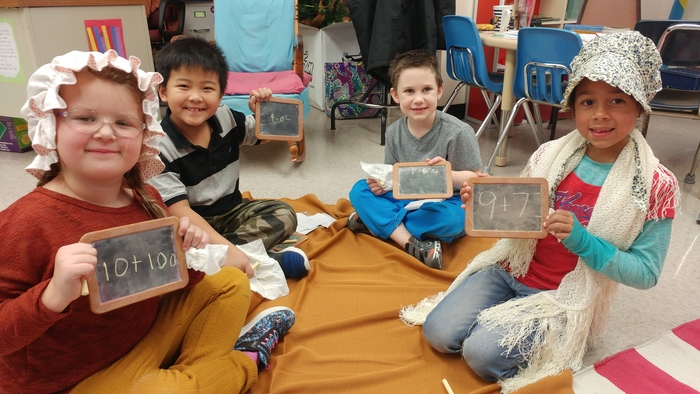 Happy Kansas Day! These pioneer girls are ready to celebrate!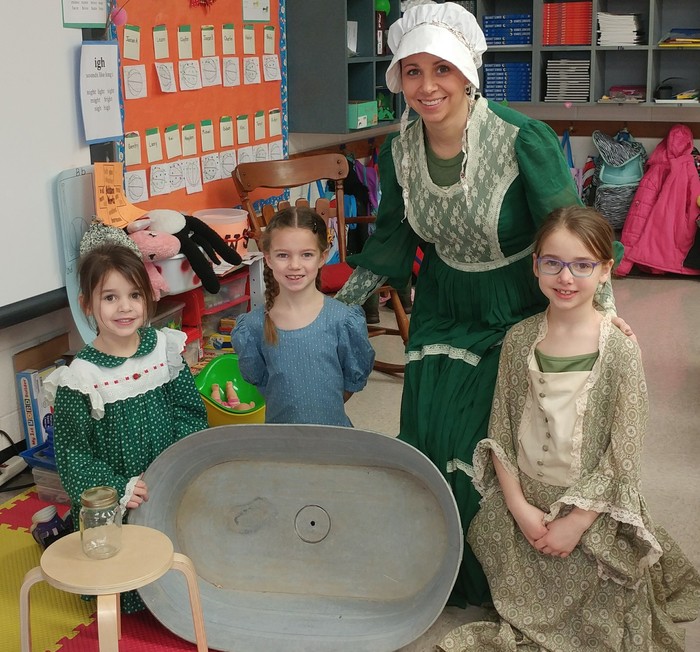 NO SCHOOL TODAY 1/111/18

NO preschool on Thursday, Jan. 11, 2018

2 Hour Delay starting school on Thursday, Jan. 11. Check media for more info.