Students giving Mrs. Gifford a "Thank You" during Teacher Appreciation Week!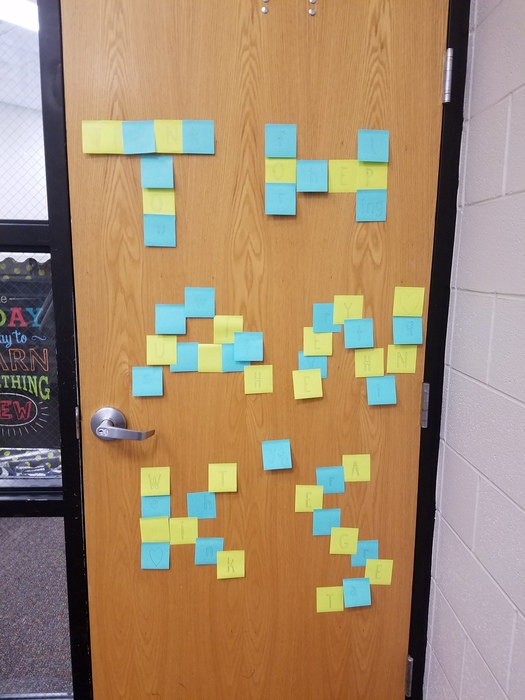 WHS Freshman Business Field Trip to ESU

WHS Business Essentials class field trip to ESU

Driver's Ed parent meeting rescheduled for Friday, May 11 @ 6:30 in WHS commons. If you can't make it, please contact Doug Piper.

Seatbelts Are For Everyone!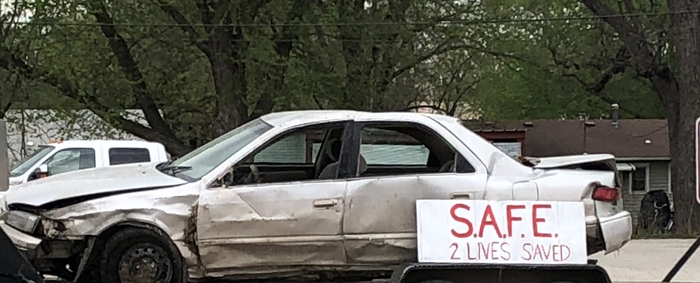 There seems to be a lot of miss information out there about our future baseball and softball schedule for the remainder of the year. Here is the schedule: May 3 Thursday JV Baseball @ Waverly vs Anderson County May 4 Friday Varsity Baseball ONLY at Prairie View May 8 Tuesday Softball & Baseball at Waverly vs MdCV

Summer Driver Education info can be found on the School Webpage under the menu.

WolfDog Softball sweeps Burlingame with an 11-1 win in game two!

WolfDog Baseball sweeps Burlingame with a 14-1 win in game two

WolfDog softball wins 14-6 over Burlingame

WolfDog baseball wins 17-2 over Burlingame!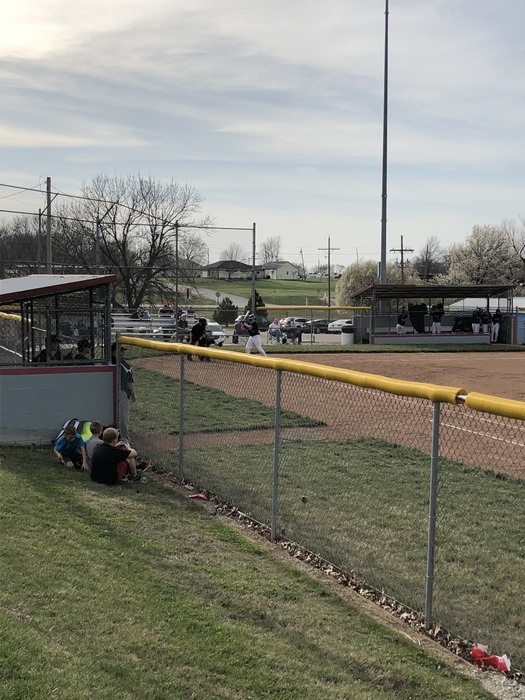 WolfDog softball jumps ahead 11-6 after 6

WolDog baseball still on top 10-0 over Burlingame middle of 3

WolfDog softball close the gap after 3. Trail Burlingame 5-4

WolfDog Softball down 5-2 after 2 1/2

WolfDog baseball leads 3-0 in the bottom of 1st vs Burlingame

WolfDog softball down 2-3 after 1st inning vs Burlingame

If you have a student interested in Summer Driver's Education, please contact Lebo High School or check the district web page for more information.

Baseball and softball schedule today at Central Heights has been postponed due to weather. No make up date has been set yet

Baseball and softball schedule for today at Erie has been been postponed due to weather a reschedule date has not been set yet.