WolfDog baseball leads 3-0 in the bottom of 1st vs Burlingame

WolfDog softball down 2-3 after 1st inning vs Burlingame

If you have a student interested in Summer Driver's Education, please contact Lebo High School or check the district web page for more information.

Baseball and softball schedule today at Central Heights has been postponed due to weather. No make up date has been set yet

Baseball and softball schedule for today at Erie has been been postponed due to weather a reschedule date has not been set yet.

Phones at Waverly Elem. School temporary out of service. Call 785-733-2561 (WHS) if you need to contact WES.
Due to the 2 hour delay, USD 243 students that attend FHTC morning classes or work study do not need to report to FHTC or the work site on Friday 2/23.

FHTC is closed today, No Flinthills Tech today! Now Workstudy programs today!
No school for Lebo-Waverly. FHTC is also closed. Work Study students need not report to job site. Stay warm AND safe!

NO SCHOOL TODAY DUE TO ICEY CONDITIONS FOR LEBO WAVERLY. SCHOOLS IF YOU MUST BE OUT, PLEASE USE EXTREME CAUTION

Lebo High School qualified 13 students for State FBLA! Congratulations! Great Job! Good Luck!

If you receive a call from 785-733-2651, please call your school first to check on why you were called. Our new notification system uses the district office number on caller ID.

Please check with your school to make sure the phone numbers we have on PowerSchool are current and correct!!!

"Lebo Junior High/High School band students, Youth For Music bus leaves at 7:15 this Saturday. Bring black and white dress up clothes, money for lunch and dinner and wear school appropriate clothes for the rehearsal. Concert is at 7:00 p.m. in Albert Taylor Hall at ESU."
Hello, from First Grade!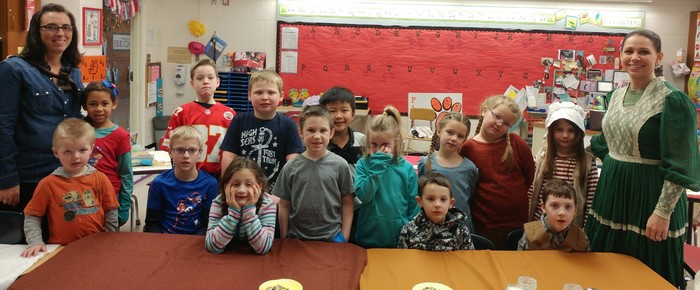 Math tier the pioneer way!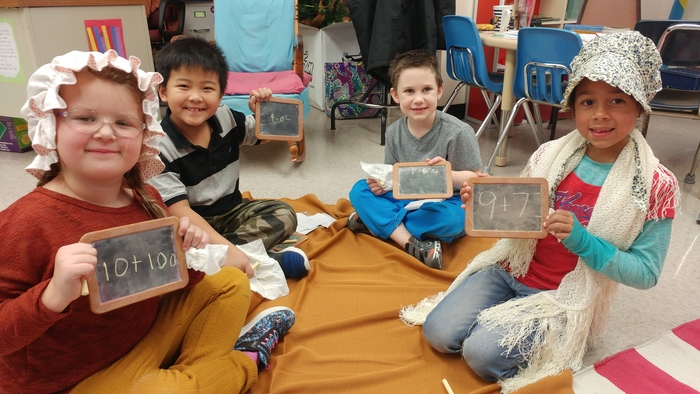 Happy Kansas Day! These pioneer girls are ready to celebrate!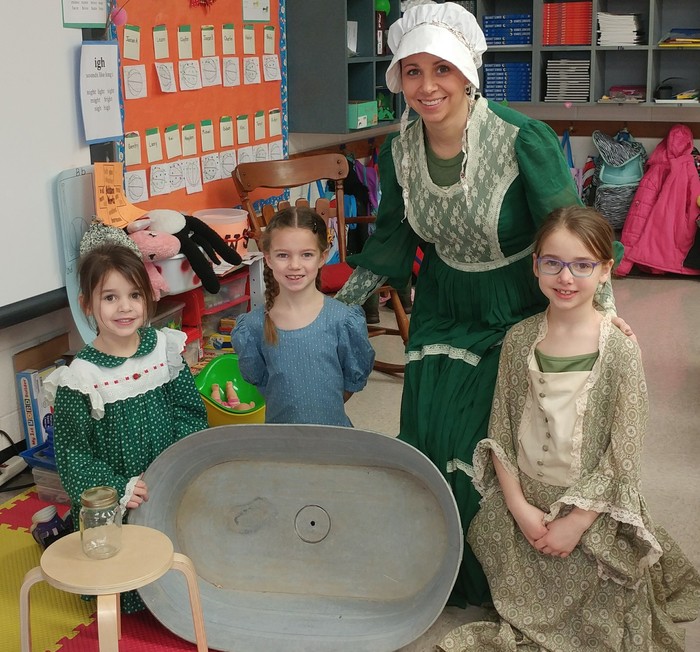 NO SCHOOL TODAY 1/111/18

NO preschool on Thursday, Jan. 11, 2018

2 Hour Delay starting school on Thursday, Jan. 11. Check media for more info.