TOUCHDOWN! Judd Pope runs it in to make the score 32-0. Two point conversion no good. 7:32 left in the game.

Short punt by Wakefield gives the Dogs a short field.

Fumble by the Bombers recovered by Terry Winsky! 1st and ten on the 12 yard line! Judd Pope for the TOUCHDOWN! Extra point conversion no good. Bulldogs 26-0. 10:49 left.

Lane Bartley starts the 4th quarter with a TOUCHDOWN! Two point conversion is no good. Bulldogs 29, Bombers 0

At the end of 3rd quarter, Waverly 14, Wakefield 0.
FBLA/FCCLA had a very successful Trunk-or-Treat night! Final count was at 160 kids came through for treats! Thank you you to everyone who came out this evening! 🍬🍭🍫🎃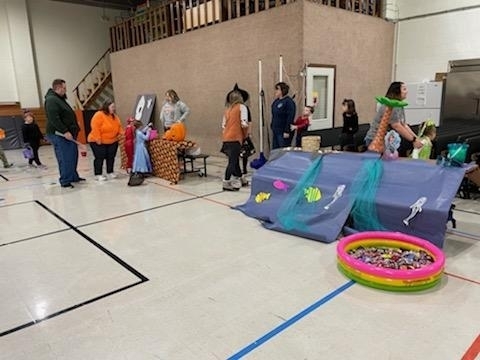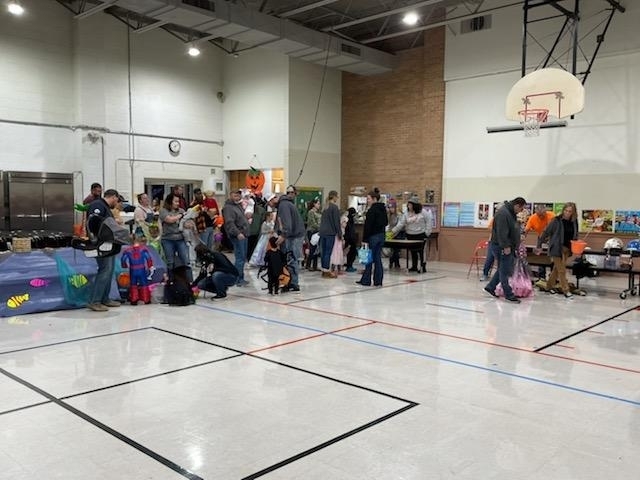 Two point conversion is GOOD! 14-0 Waverly

5:30 left in the 3rd quarter-WHS scores to make it 12-0!

Half time score in Waverly: WHS 6, Wakefield 0....Rain-100%

TOYCHDOWN BULLDOGS! With 2:11 left in the half, WHS 6, Wakefield 0.

End of the first quarter, Waverly and Wakefield 0-0

Kickoff!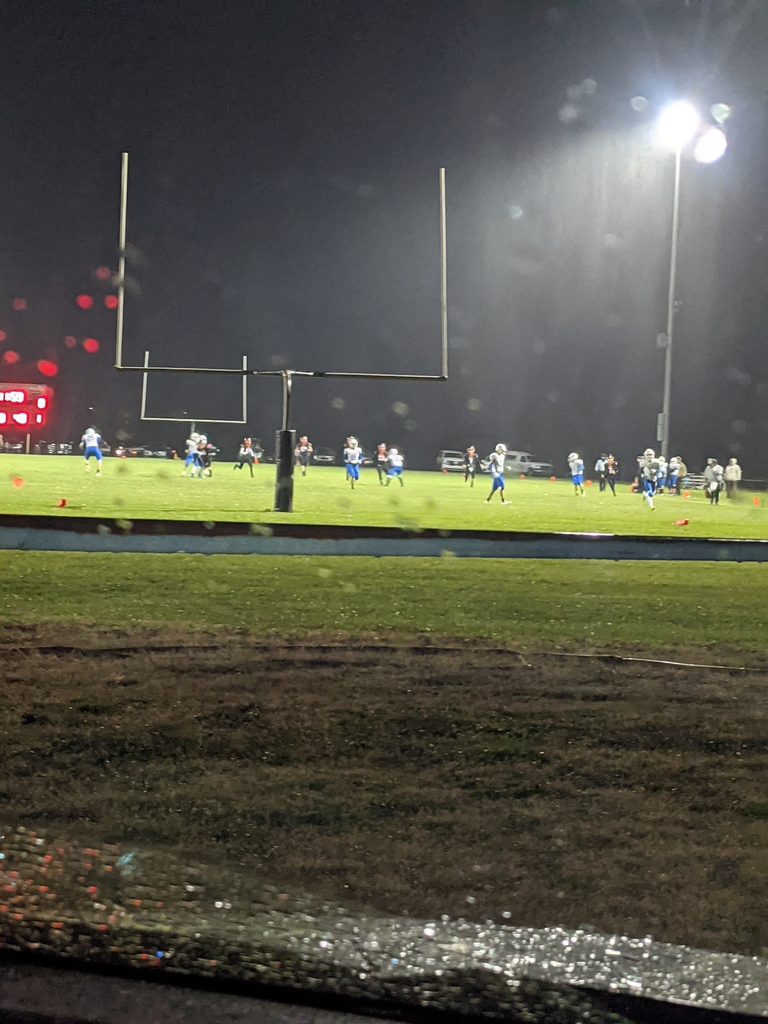 38 minutes and counting until game time! Lets go, Bulldogs!!!!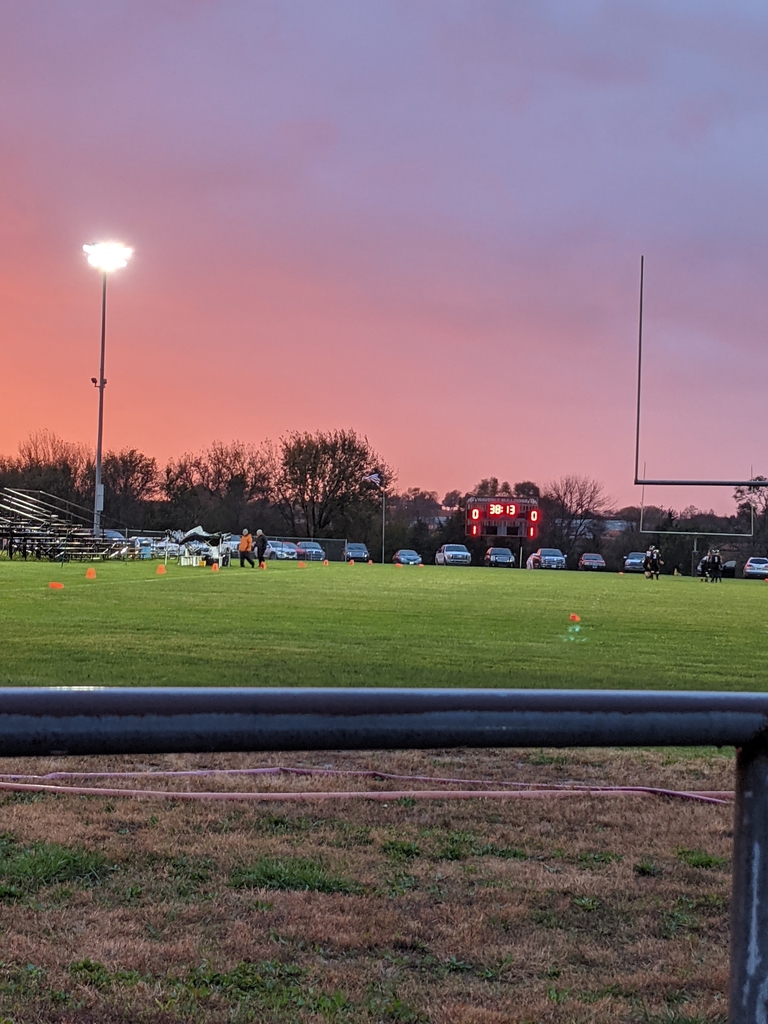 Bundle up to tonight for the Waverly football game versus Wakefield! Need that home town support!
Trunk or Treat Sponsored by FBLA and FCCLA HAS BEEN MOVED Due to the forecasted weather. Waverly Elementary School 6:00 PM
Trunk-or-Treat info
The FBLA/FCCLA Trunk-or-Treat has been moved to the WGS gym at 6pm on Thursday, October 28.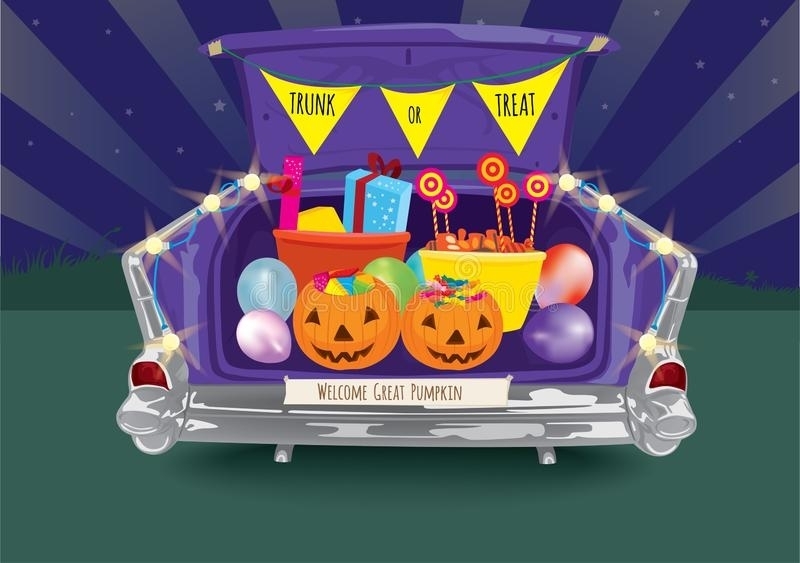 Due to the predicted forecast of rain all day tomorrow, Oct. 28, 2021, the WGS Halloween Parade for Daycare - 5th grade will take place at 2:20p in the WGS gym. Observers will be able to line the walls of the gym, as students parade around the gym and then return to their classrooms for class Halloween parties.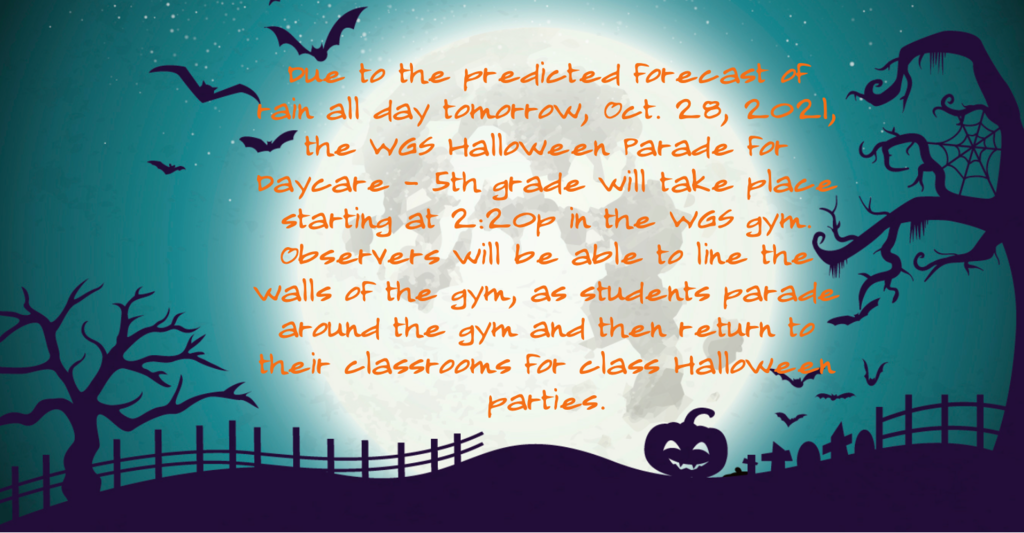 OKG (Orange Kids of God) takes place on Wednesdays at WGS for students K-5th. If you would like your child signed up, registration forms are available in the grade school office.

Due to school being closed Friday 29th, our Halloween costume contest will be moved to MONDAY, November 1st. All students, junior high and high school, are able to participate. Prizes will be given for the funniest, scariest, and best duo/group costumes.