Softball@Burlingame 4/15: There will be no concessions.

Two songs left for prom 2021!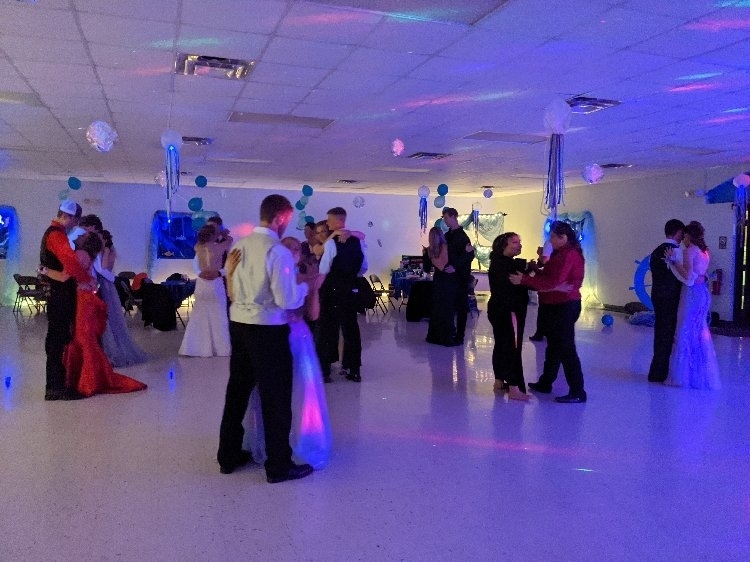 The Riecker's dancing and singing!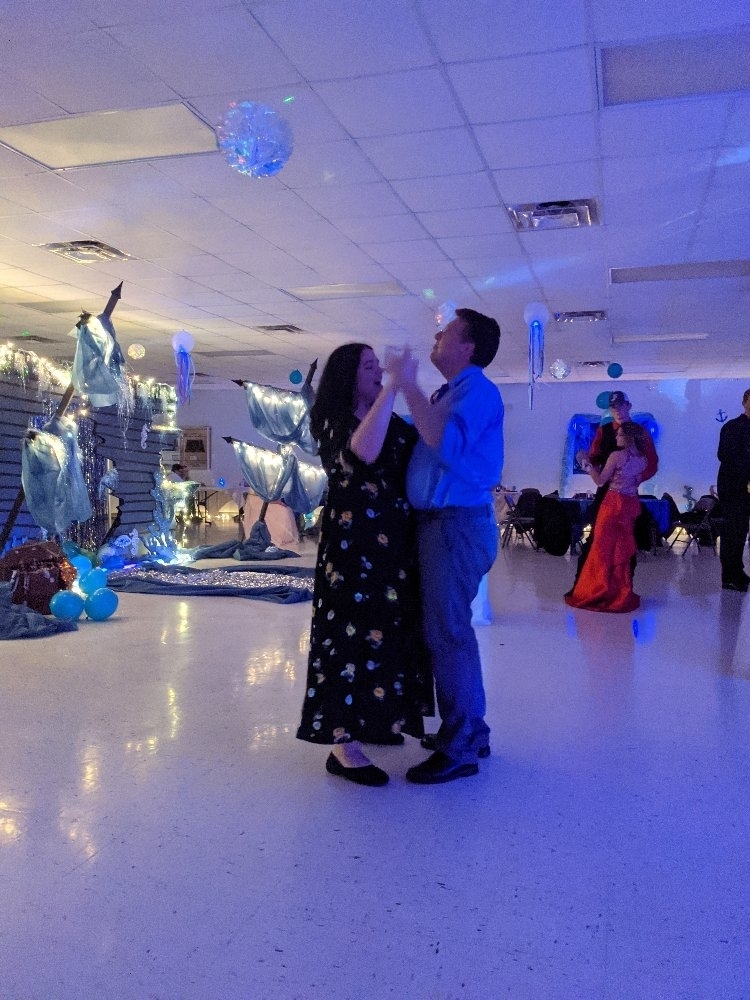 Serious game of balloon 'volleyball'?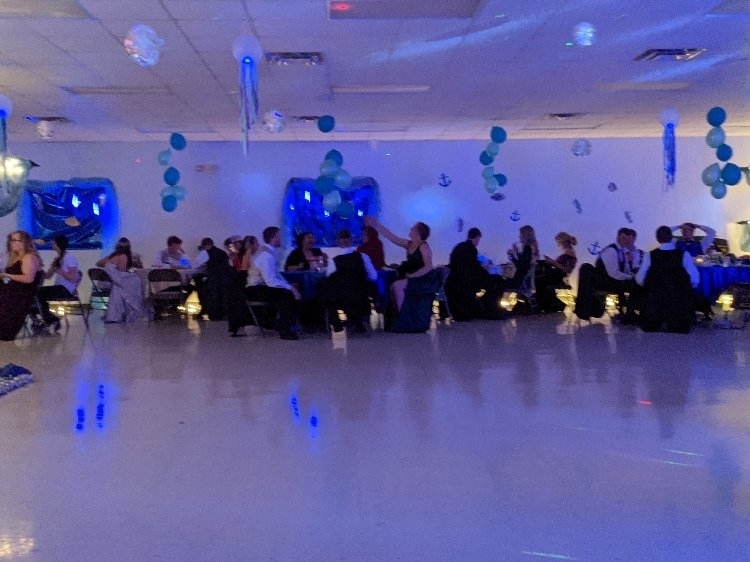 If you look toward the right side of the photo...Sara is taking a pic of the group! Cool!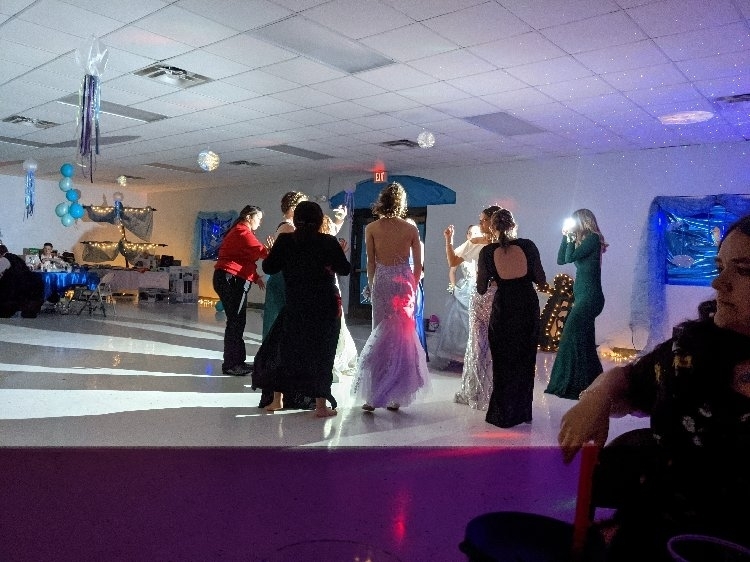 Mr. and Mrs. D. Piper cuttin' a rug. Thanks for being our DJ!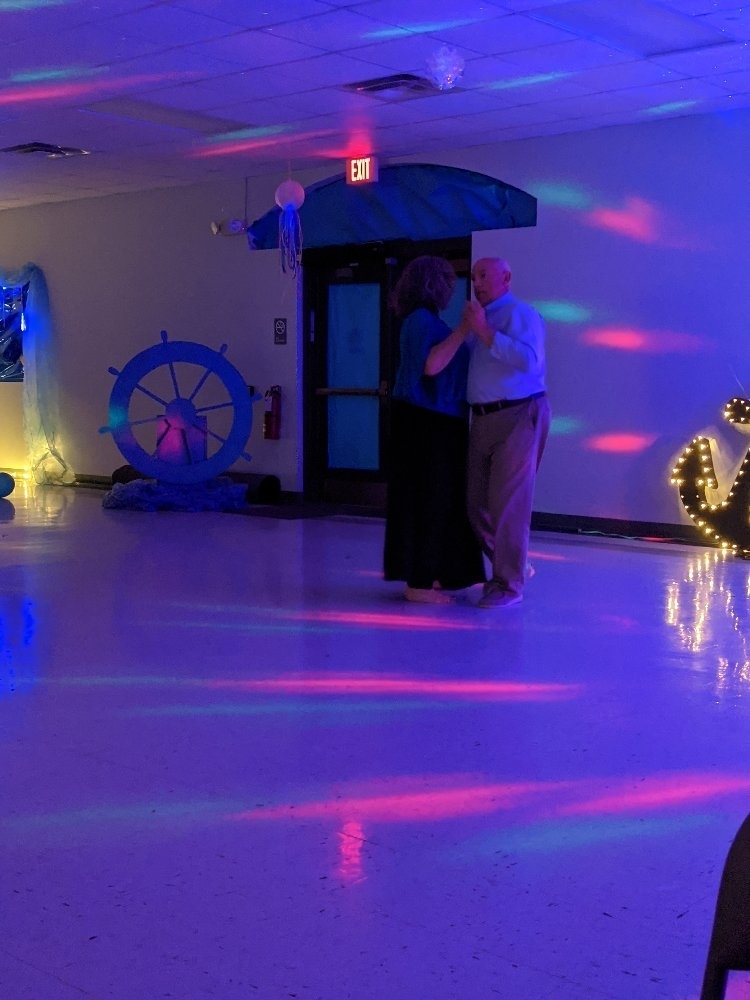 Our ship is like a beacon in the night! Great job with decorations Jr/Sr classes!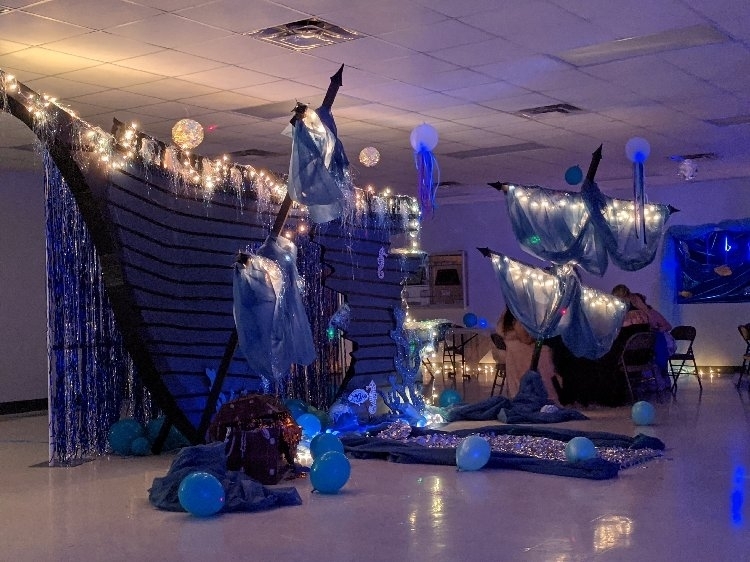 Prom Happenings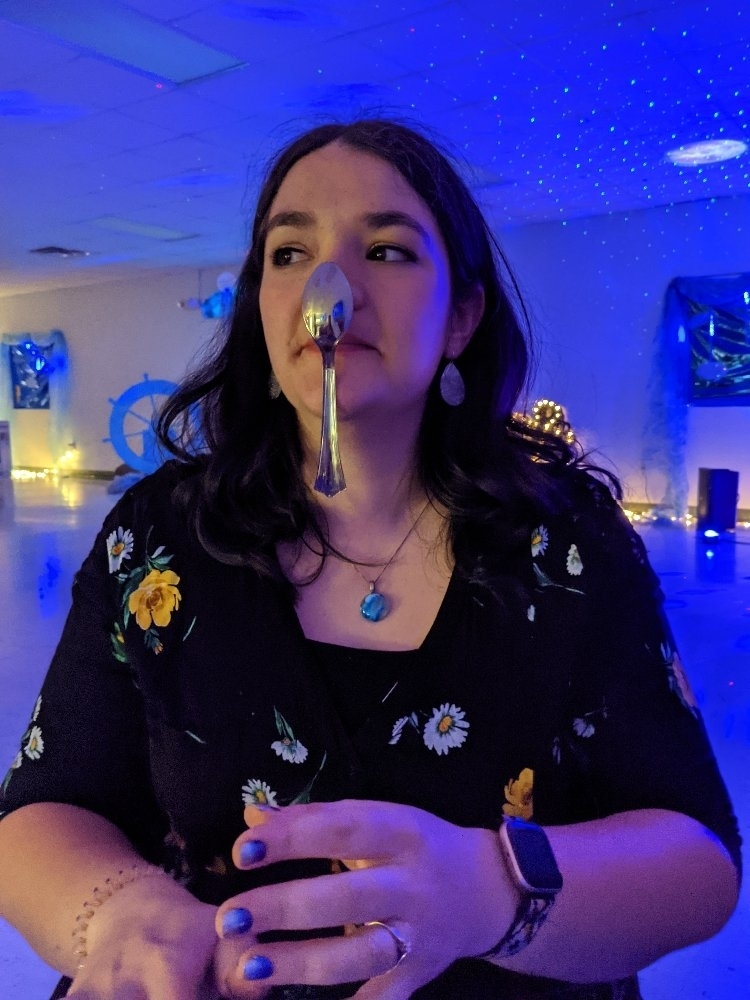 Prom Information:Walk-in begins@5:30pm.Students will drive by the nursing home and down Pearson.Only prom dates and sponsors allowed in the building so students can go without masks. Family pics need to be taken outside.Sponsors will take photos of students with decorations.

The Little Bulldogs cheer practice times and performance time schedules are still the same. A hot pink registration form has been sent home. Please return the form asap. Thank you

Little Bulldog Cheer practices will be held 4/23-4/25. Please note the date change. The Spring Show w/Little Bulldogs will be held@6pm, Sunday, May 2, 2021 at the football field.

Thank you, high school band!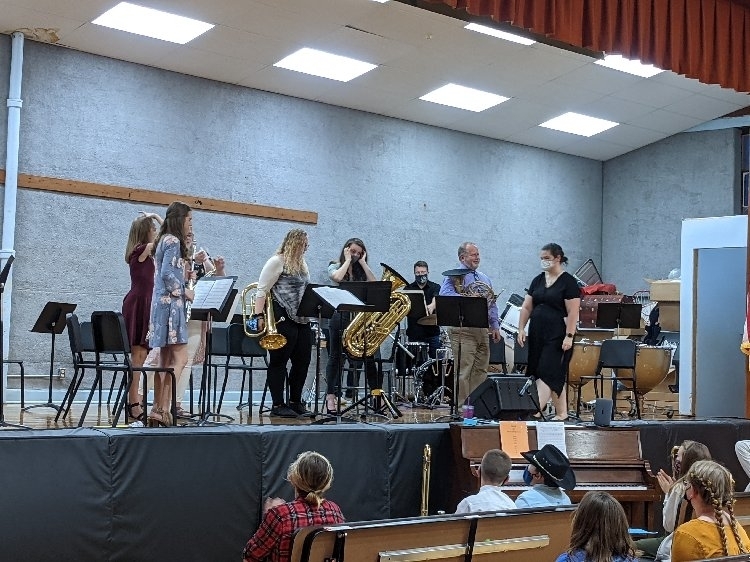 I have listened to Kaylynn learning to play the recorder off and on this semester....nice job!

Thank you to Mrs. Reicker for the excellent music choices tonight!

Our 7th/8th Grade Band!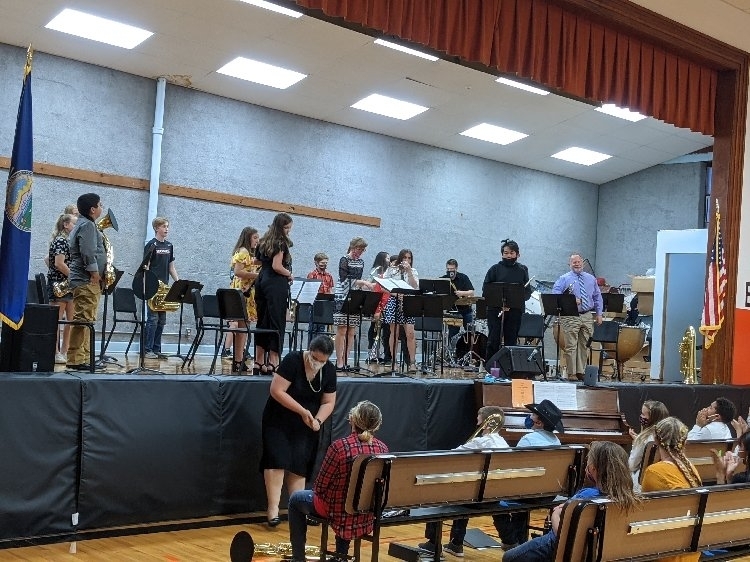 Recognizing Kaylynn Vogts and Josey Booth. We will miss you!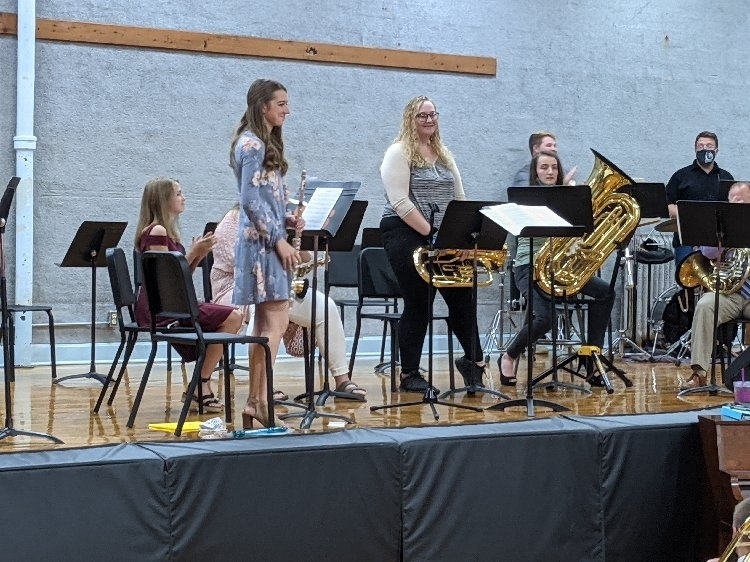 Ooooooooo.... Shadows Unleashed! New favorite!!!!

Sounds of America....one of this fan's favorites!

A HUGE thank you to Mr. Hartman and Mr. Reicker for your expertise and willingness to complete our bands!

6th grade band! Congrats on the progress you have made this year!