WGS will be hosting Student-Led Conferences Th., Oct. 20. Your child is very excited to share their learning with you. Use the link below to sign up for a time. Pick a time when your child(ren) can come with you, as they have been working very hard to prepare. If needed, blended families may schedule separate conference times that work with all parents' schedules and allow the child to attend, as well. Any child who doesn't get a chance to share with their parent(s) will present to a staff member of their choice. Thanks!
https://www.signupgenius.com/go/805054FADA82AA0FA7-waverly3
#itsagreatdaytobeabulldog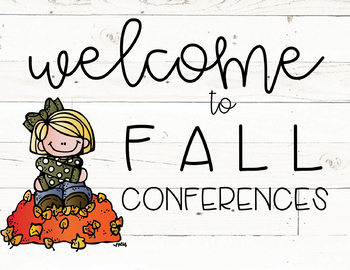 All participants of the Little Bulldog Volleyball Camp (held in September) will receive a free popcorn at the home high school volleyball game next Tuesday, October 11th if they wear their camp t-shirts to the game!!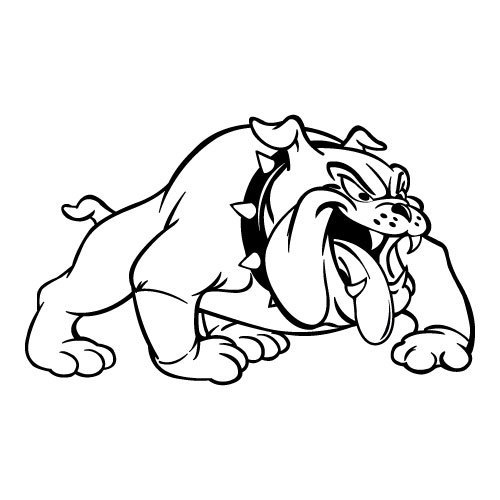 Homecoming Week kicked off with a very fun and spirited game of Macho Volleyball. The upperclassmen defeated the underclassmen in 2 competitive sets! It's a great day to be a Bulldog!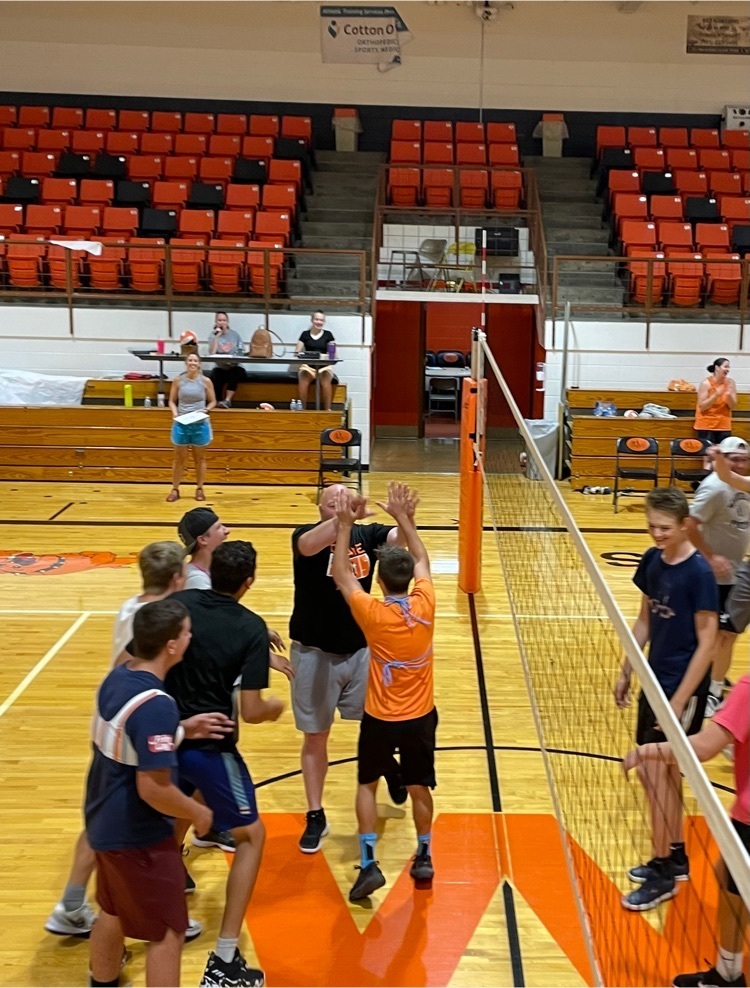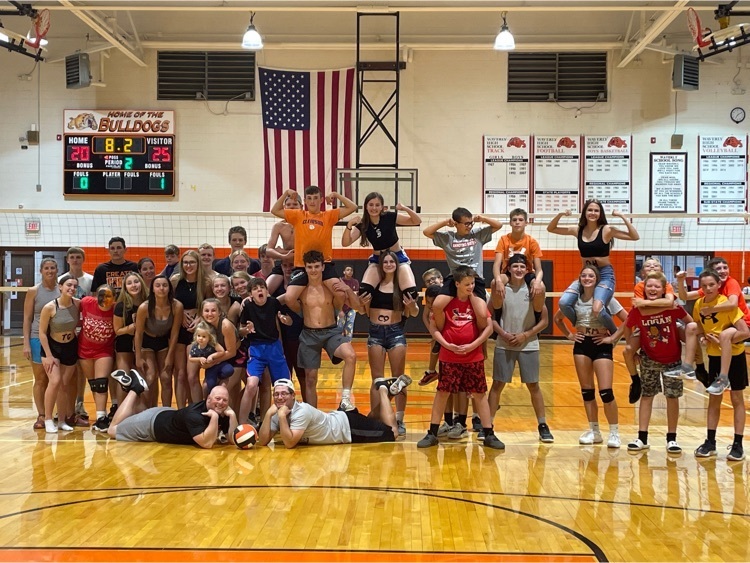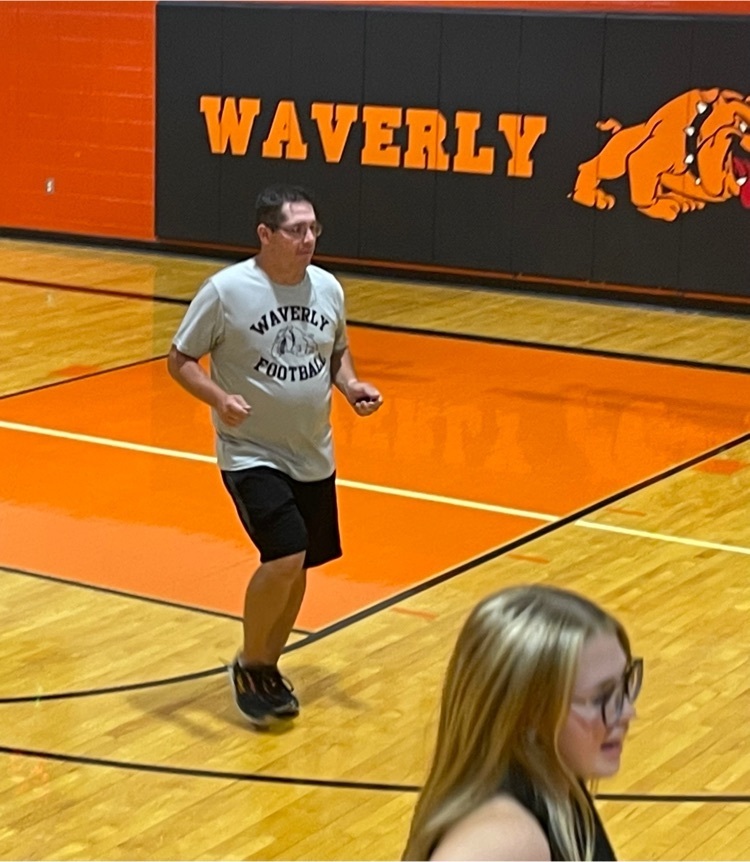 WHS Homecoming Dance- Sat., Oct. 8th. City Park, 7:00p-10:00p. Freshmen & Juniors bring drinks, Sophomores & Seniors bring snacks. #itsagreatdaytobeabulldog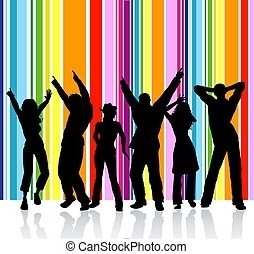 WJH & WHS Homecoming Spirit Week! WGS will only be participating on Orange and Black Friday. #itsagreatdaytobeabulldog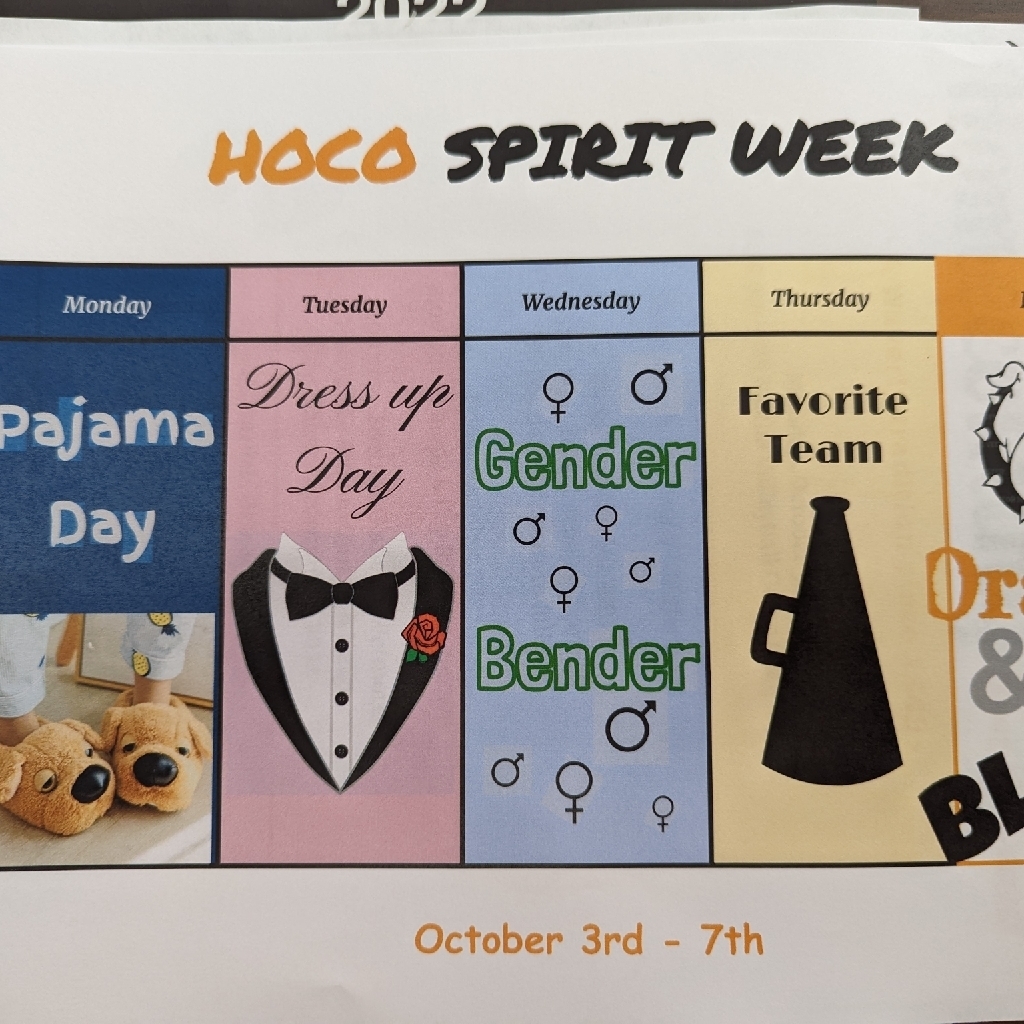 SRO Breeze and I will be hosting the next Cover the Cruiser event next Friday October 7th during Waverly High School's Homecoming Football game. Cover the Cruiser is a fundraiser for Special Olympics Kansas under the Law Enforcement Torch Run initiative. Any donation given gets the donor a card to place on a patrol vehicle. The goal is to completely cover the patrol car with these cards during the game. All funds raised go to Special Olympics Kansas and some will help out our local team The Coffey County Crushers. We look forward to this event, come join us for some Waverly Bulldogs Football and help us #CoverTheCruiser SRO's Bland and Breeze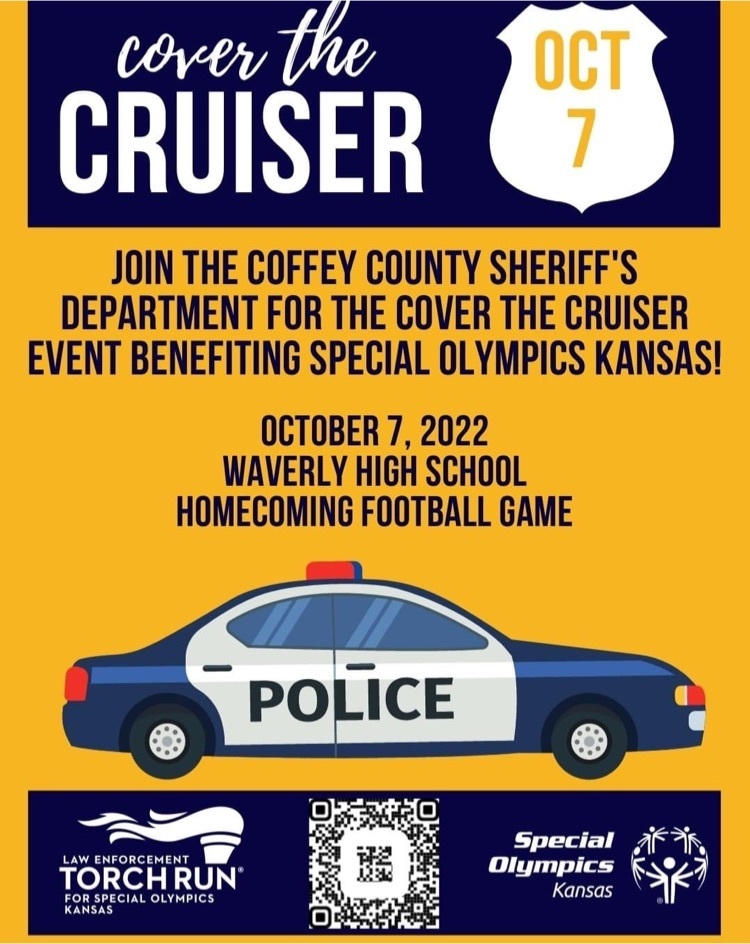 There will be NO JV volleyball games at Hartford Tuesday, October 4th.
FAFSA Completion Night will be held Thursday, October 6th from 6:00 to 7:00 p.m. at Burlington High School in the Multi-Media Room. Please enter through the west door. Each student and one parent will need to complete an FSA Id three days prior to completing the FAFSA. FSA Ids can be created at the following site: fsaid.ed.gov Bring a laptop to complete the FAFSA. Also, please review the FAFSA Completion Checklist that is on the district website under Documents>Senior Information>Financial Aid Info and Helpful Websites>FAFSA Completion Information as this will help you know what is needed for successful completion.

Lebo and Waverly students interested in possibly pursuing teaching as a career made a visit to the KSU College of Education. Among other activities, the students had an immersive classroom experience in the Teaching Science K-6 class with Dr. Beth Pesnell. It was a great day!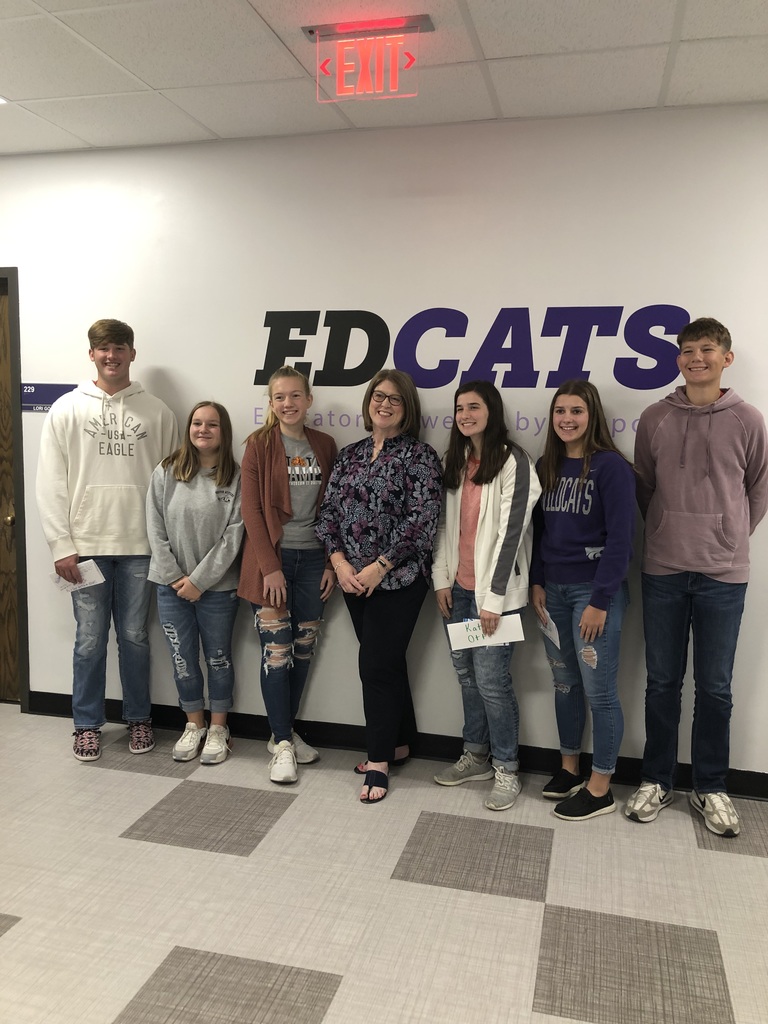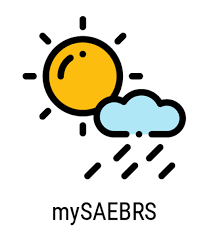 What a great turnout, at the High School, this morning for "See you at the pole". Thank you to all the students who came this morning!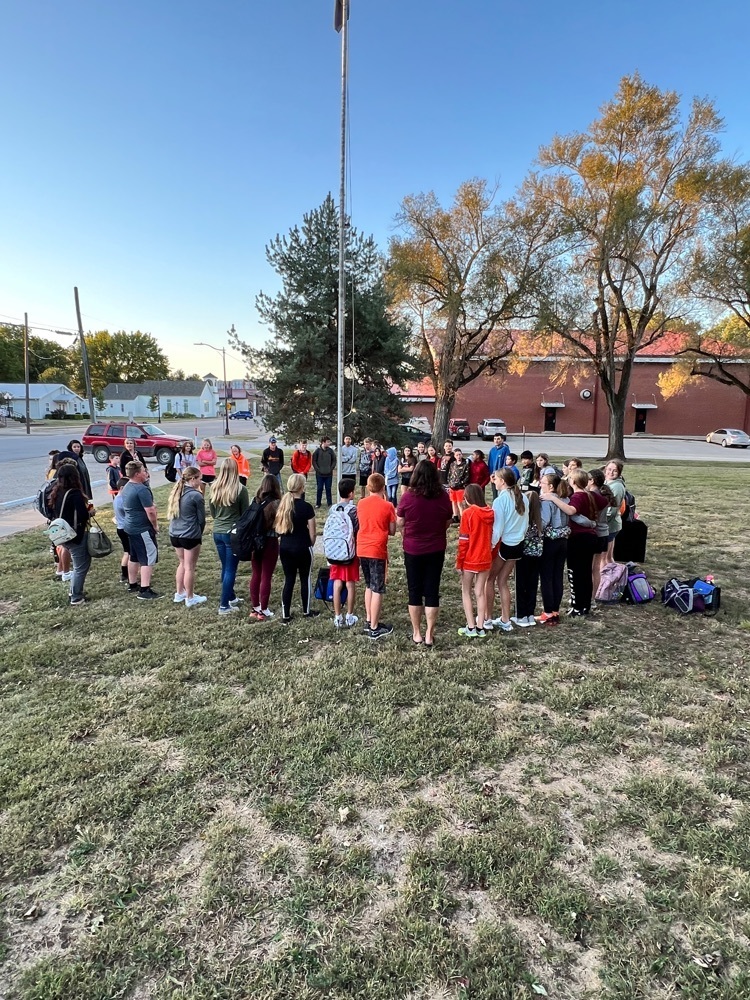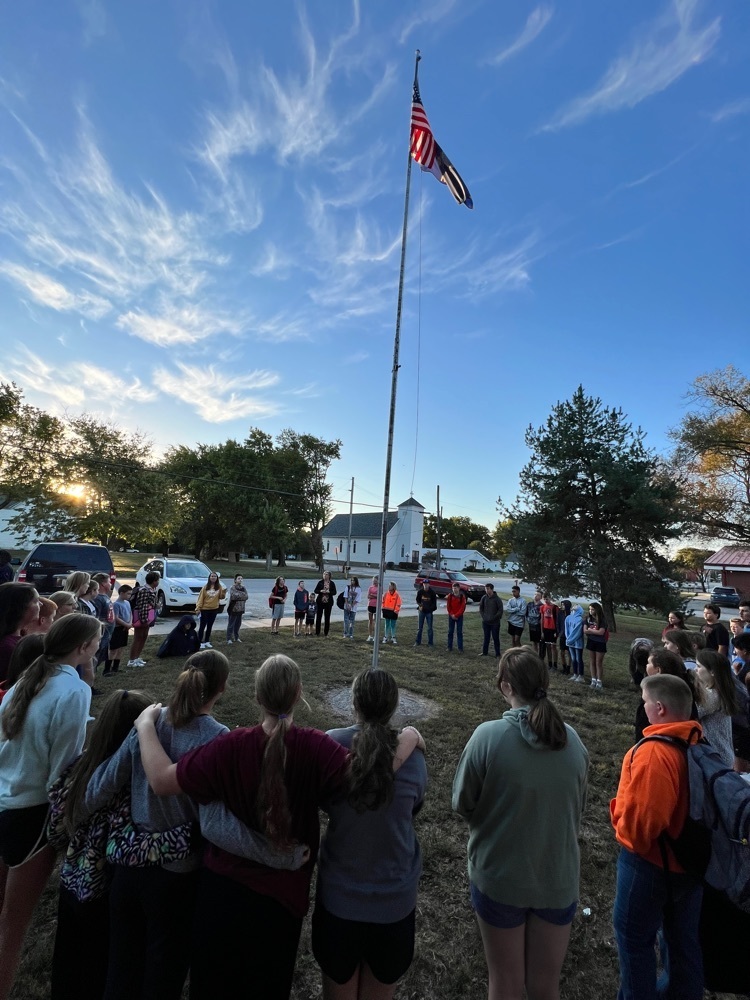 Attention all Former WHS Homecoming Queens & Kings: Oct. 7 is Homecoming 2022! Come & enjoy the football game that night & join us at halftime as we honor all Bulldog Royalty of the past 72 years. Kick-off is 6:00 & crowning for this year's Queen & King will follow the game. #itsagreatdaytobeabulldog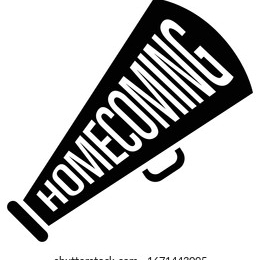 Congratulations to the Lady Dogs on their victory tonight over Madison. They took them in 3 sets!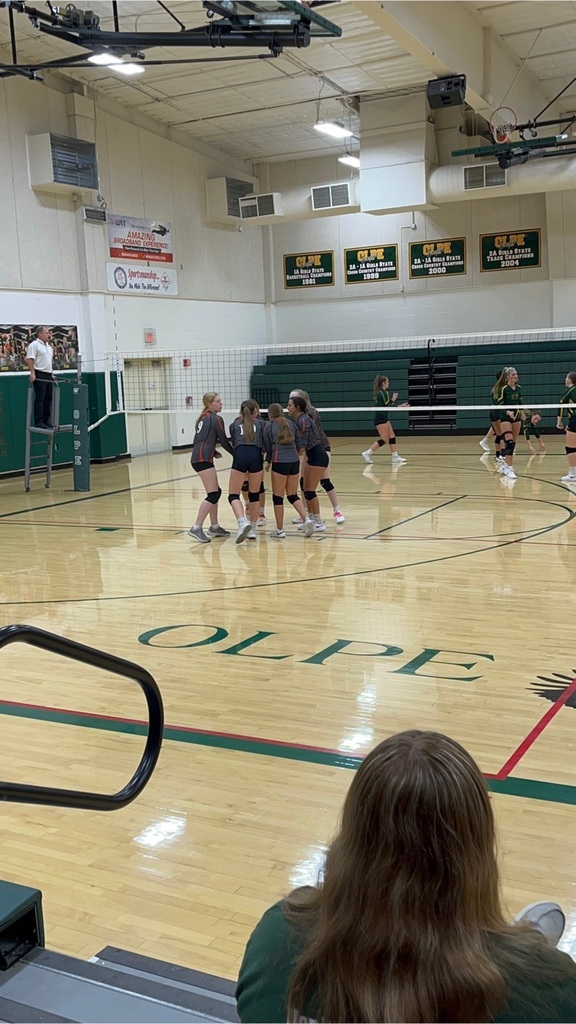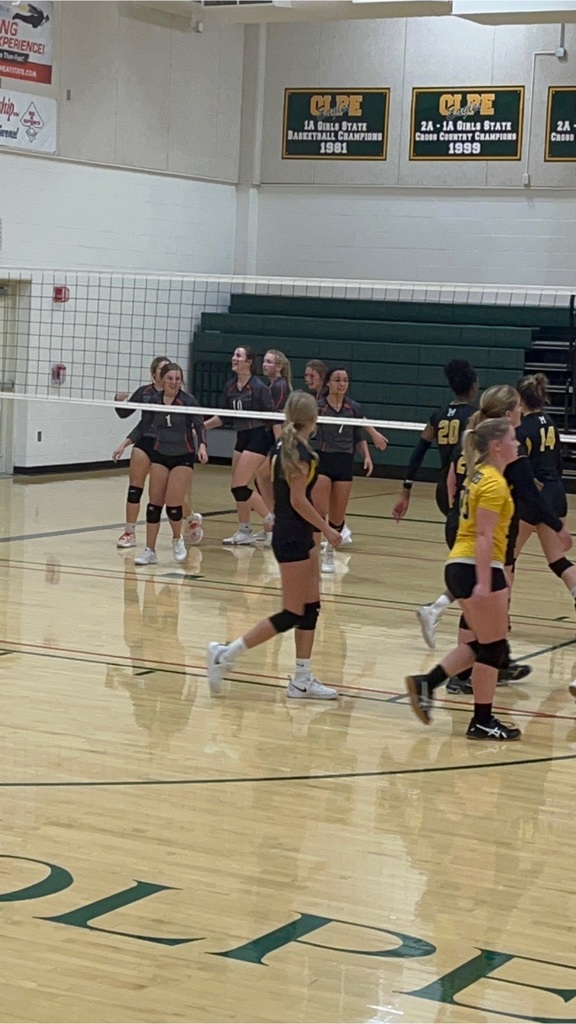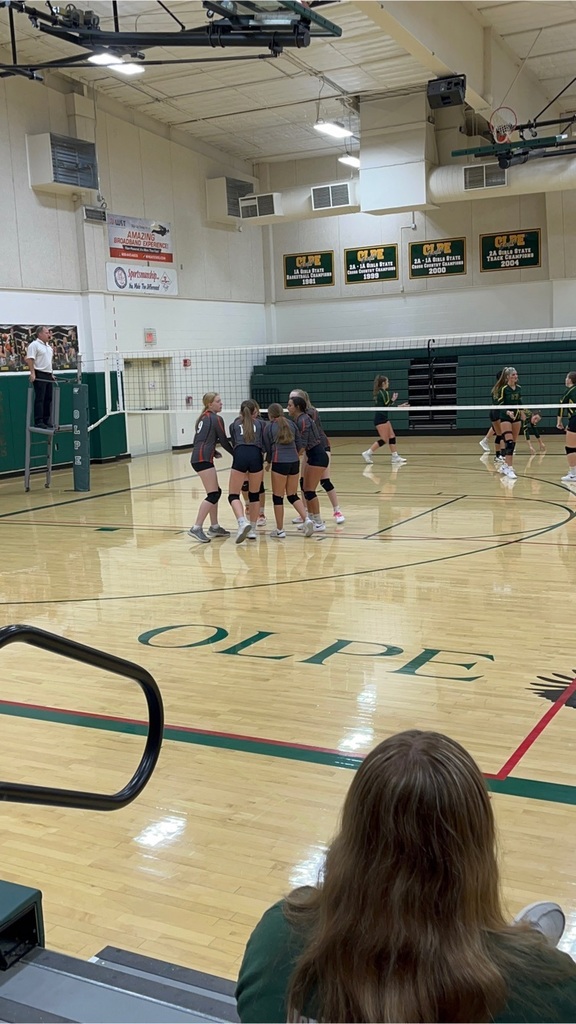 Join us tomorrow morning!

Mason was nominated for the Door of Distinction because he has been very diligent about getting equipment inside at the end of recess, even if he didn't play with it. He isn't asked to do it, he just does. Grateful for this PAWSitive initiative, Mason! #itsagreatdaytobeabulldog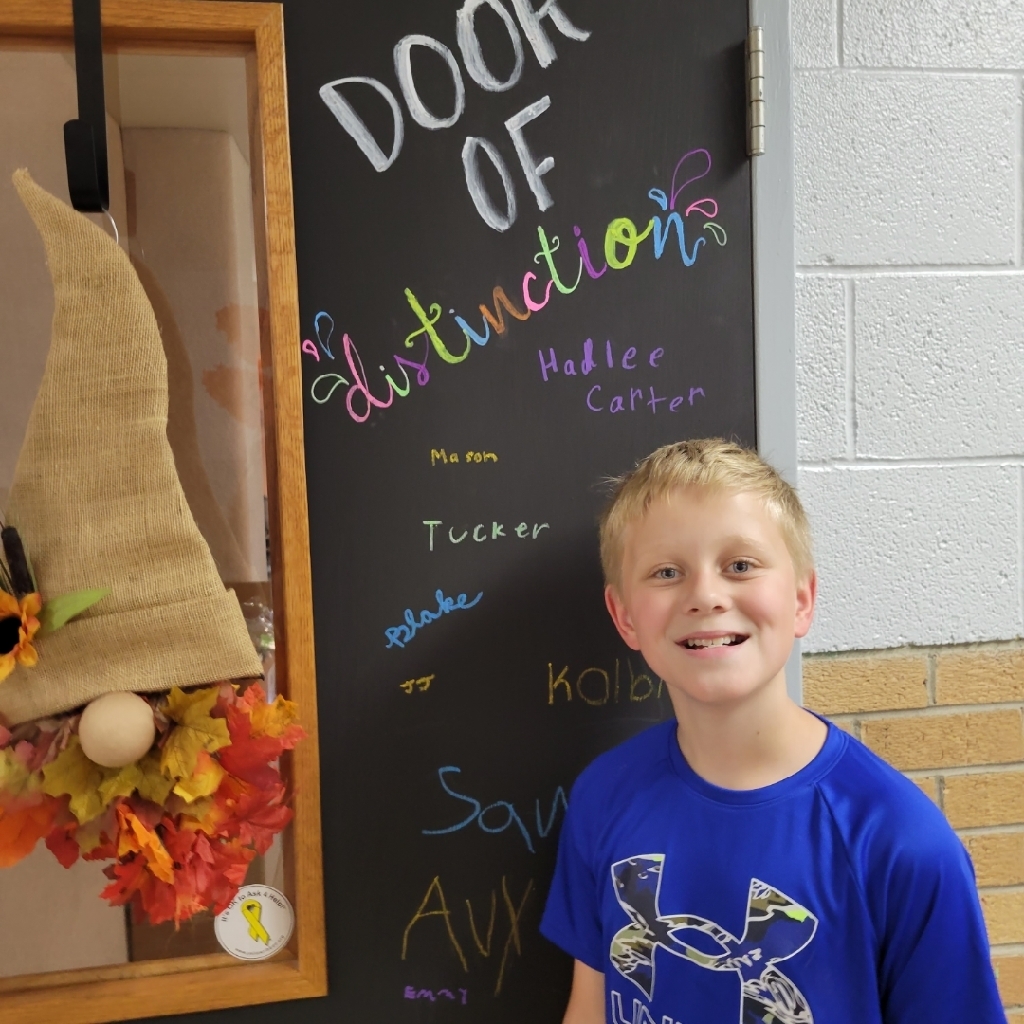 Antony was nominated for the Door of Distinction last week for being a PAWSitive light within his classroom! He also helps clear the concrete of rocks at recess and picks up in class anytime they clean up both without being asked. Way to shine, Anthony! #itsagreatdaytobeabulldog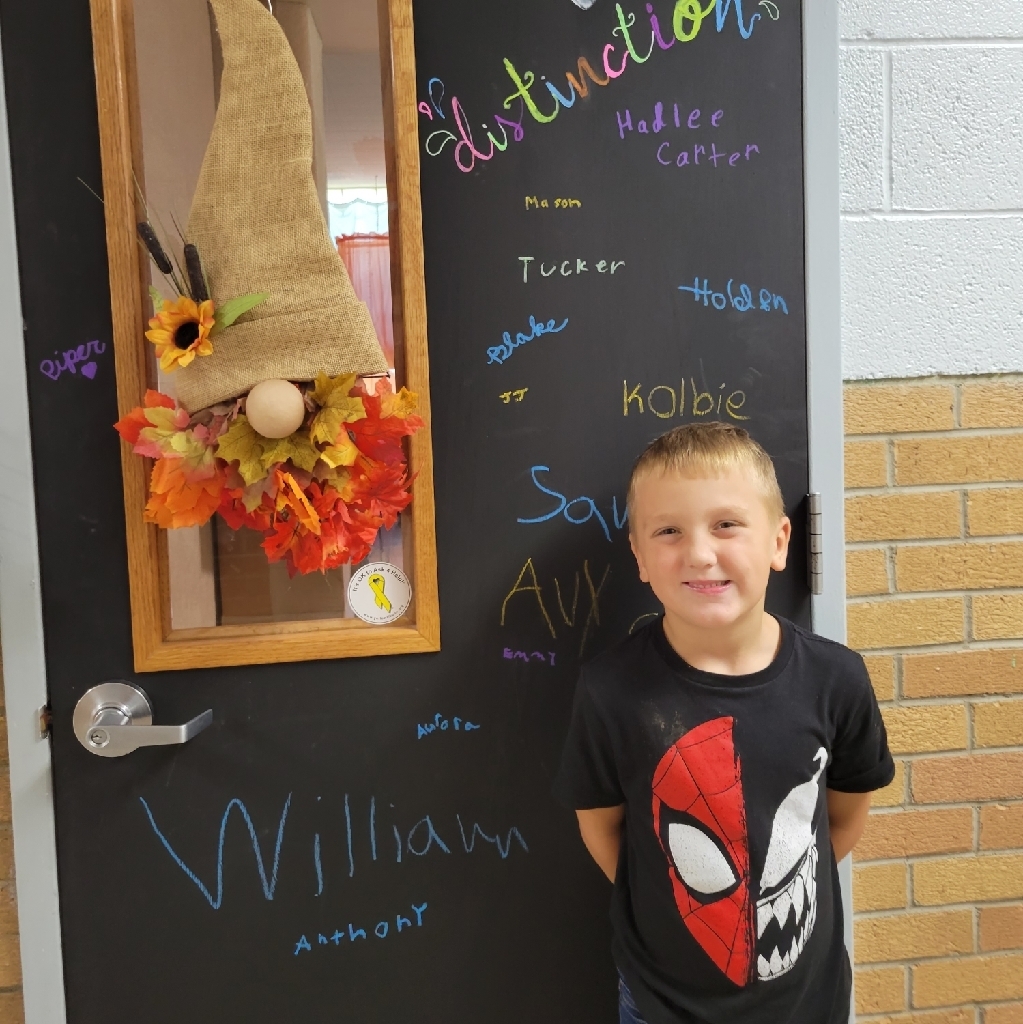 Last week, Carson was nominated for the Door of Distinction for being a PAWSitive role model! He was caught helping clear the concrete of rocks at recess and also helping pick up in class anytime they clean up. Great work, Carson! #itsagreatdaytobeabulldog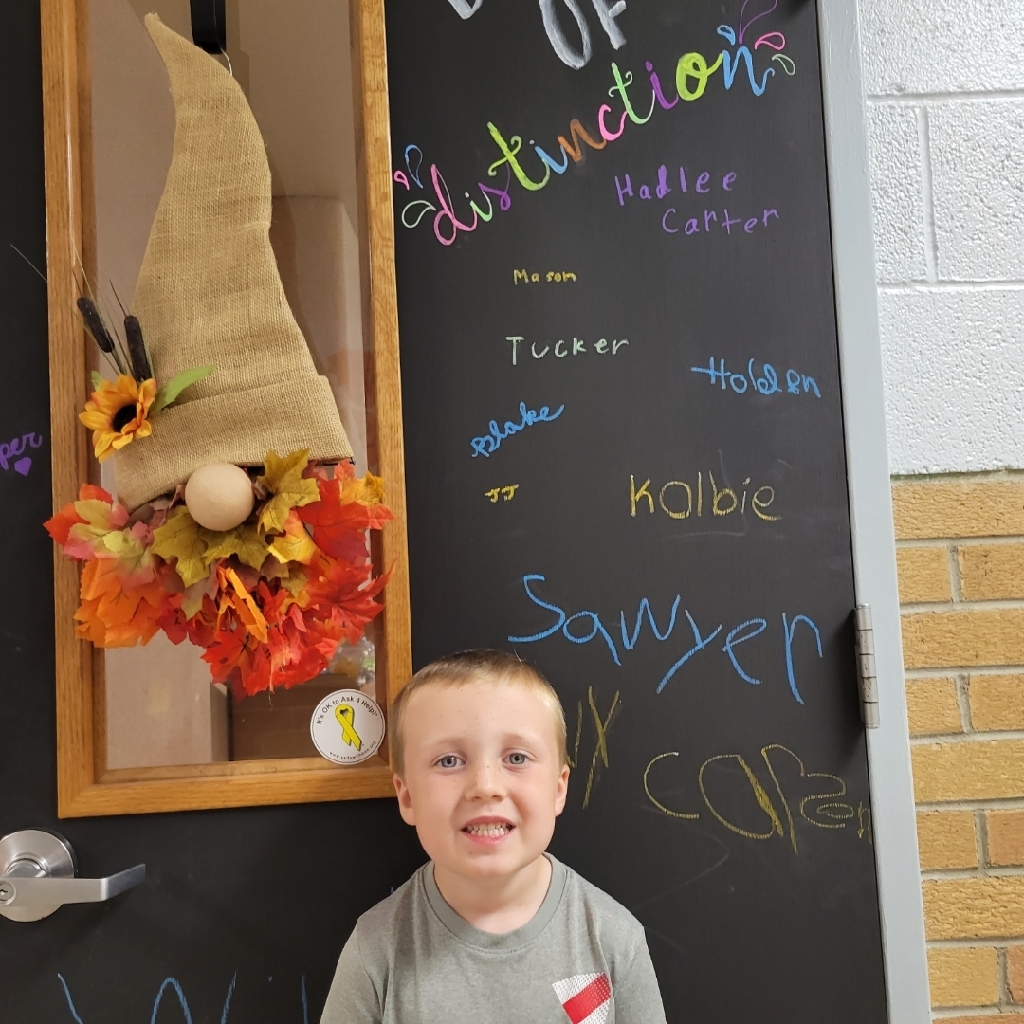 WGS 1st bell is at 7:50a, Tardy bell at 7:55a. Breakfast is served beginning at 7:25a daily. Please try to have your child to school before 7:45a if they will be eating breakfast. We hate for them to be late getting to class and miss out on the beginning of their day. #itsagreatdaytobeabulldog

A reminder to Parents and Guardians, a letter has been sent to your email requesting permission for students to take the SAEBRS. Contact the office if you did not recieve the email. Mrs. Wildeman

JH/HS Parents, please check your email! I am needing you to complete a survey asap. Our window closes Friday! Mrs. Wildeman