Final score boys: WHS 51, Burlingame 60. WHS Boys play Thursday at 8:30 pm.
LCL Tourney: Boys score- Burlingame 37, WHS 27; at half.
Final from girls: Olpe 43 WHS 22. WHS will play again Thursday at 7pm.
Half time score from Lyon County League Tourney. WHS Ladies 13, Olpe 18 at half.
WHS Queen of Courts 2022 Spirit Week January 31st-February 4th Monday-Anything But A Backpack Tuesday-Cradles vs Canes Wednesday-U.S.A. Day Thursday: YeeHaw vs City Slicker Friday: Orange and Black Day ALL OUTFITS MUST FOLLOW SCHOOL DRESS CODE!

Corrected information re:Waverly Spelling Bee. 1st Evelyn McMillen, 2nd Michael Lee, 3rd Brayden Ludolph. These fine spellers will represent Waverly in the County Spelling Bee Feb.
8th@9am
. Congratulations!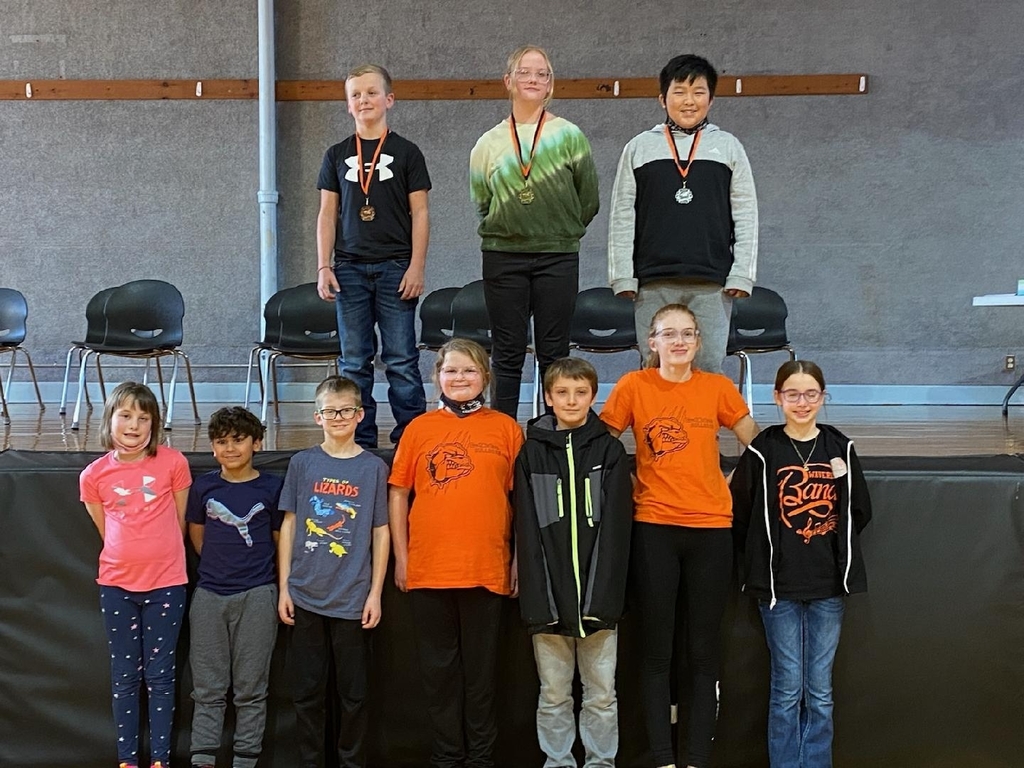 Class of 2025 is selling Luther's Jerky. If they don't ask you and you're interested in buying, I will gladly send a student your way. Contact
twhite@usd243ks.org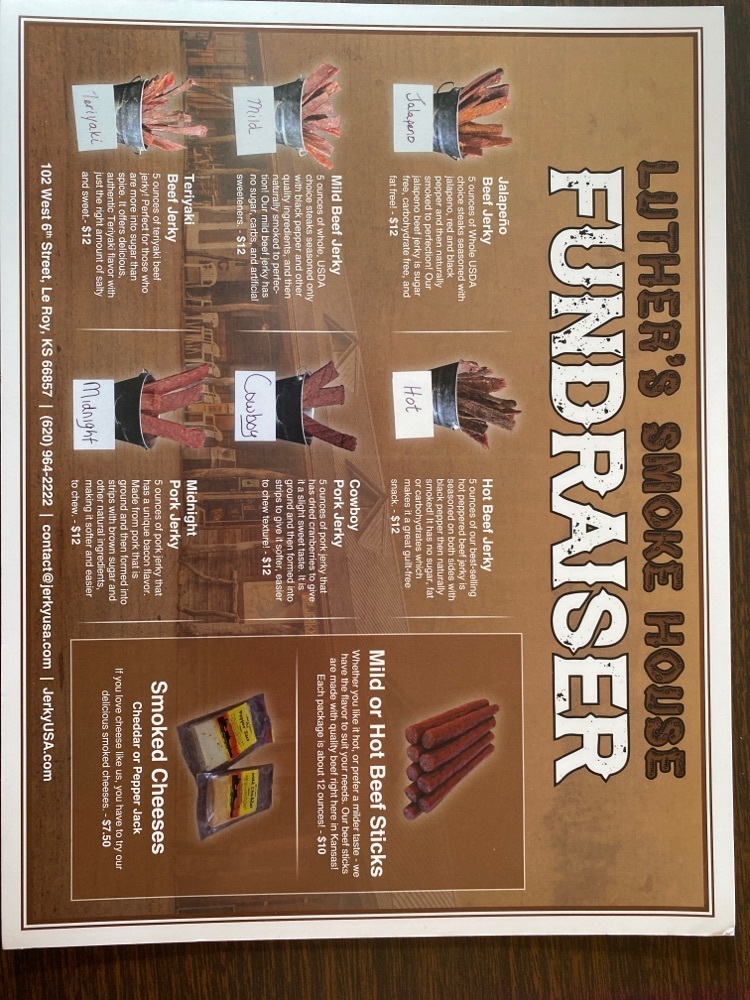 There will be no OKG this week!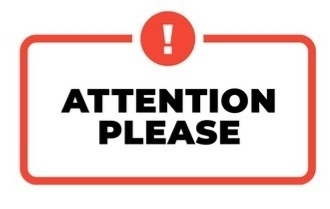 Waverly JH/HS will be in session Monday, January, 24, 2022!

It's a great night at Bingo! Plenty of food too. Come see us!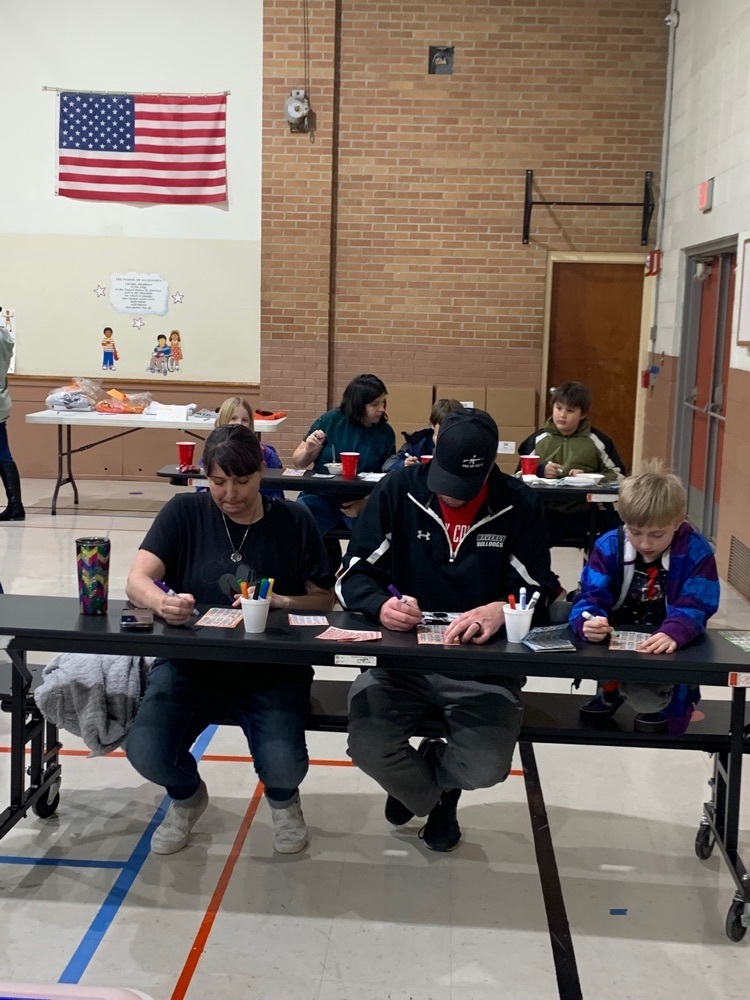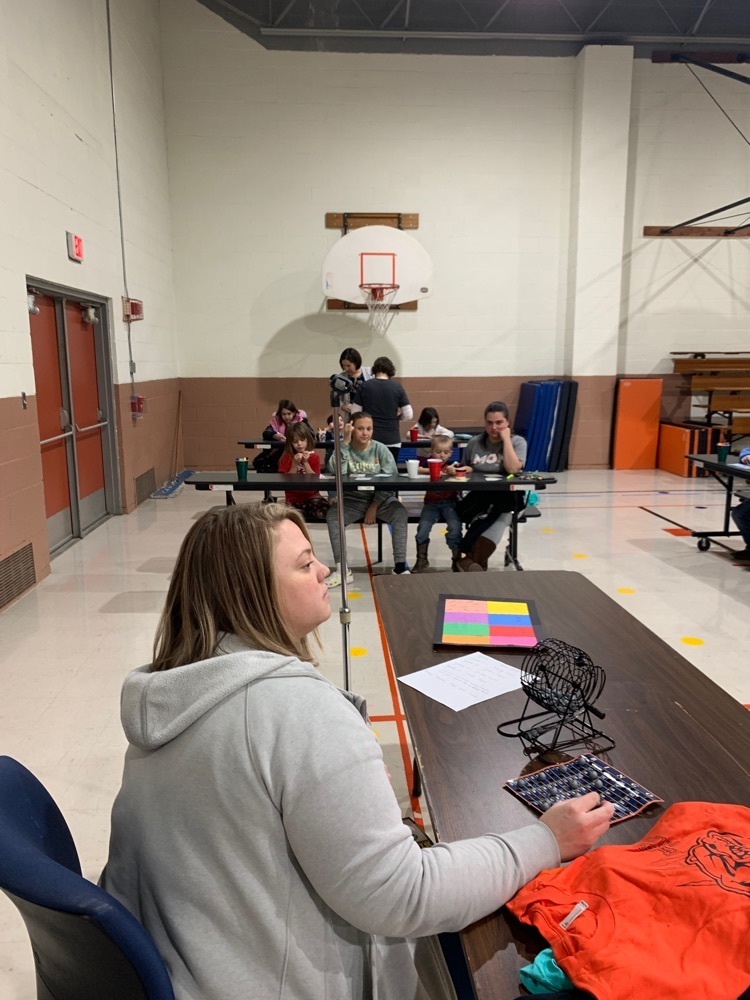 PTO Family BINGO night is still on for tonight at 5:30pm at WGS! Masks recommended, but not required. If symptomatic, please stay home.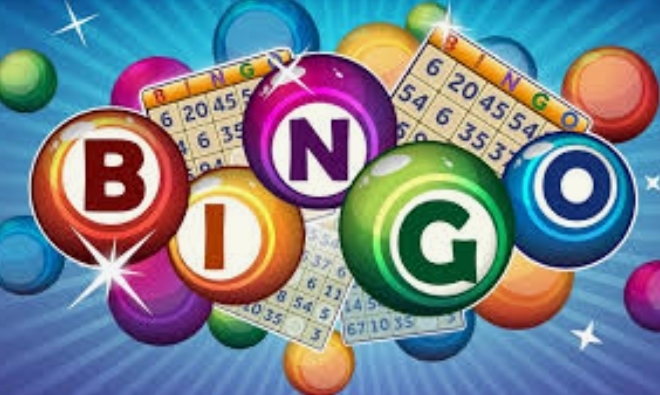 We will still have Bingo tonight! But we will not have cheerleaders doing face painting, or high schoolers serving the food. We will try to do silent auction updates on this page for a remote option. Hopefully we will see you tonight for supper and Bingo!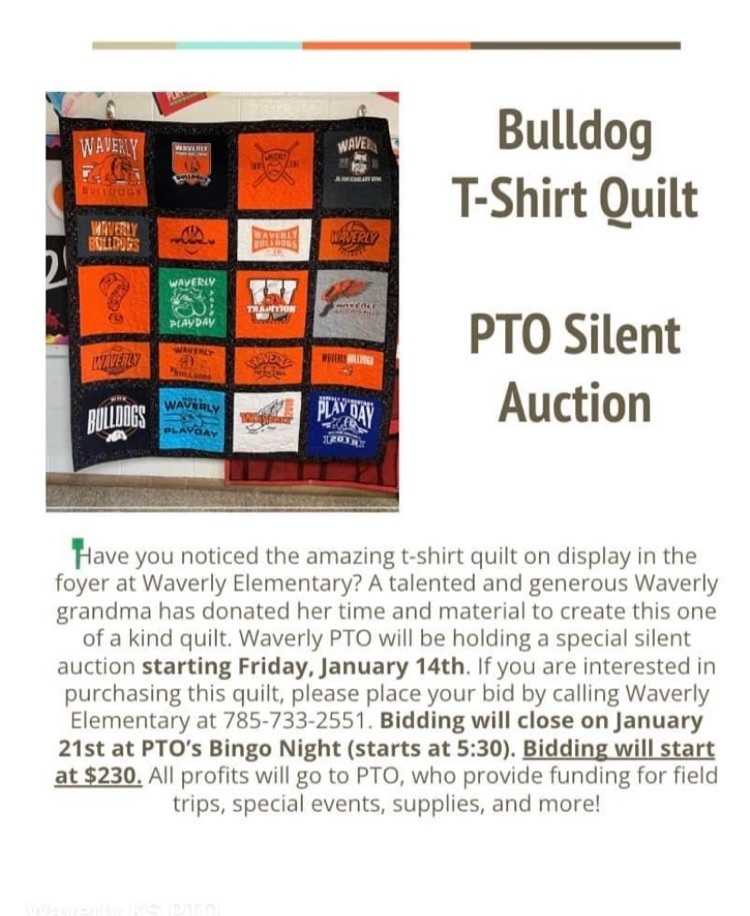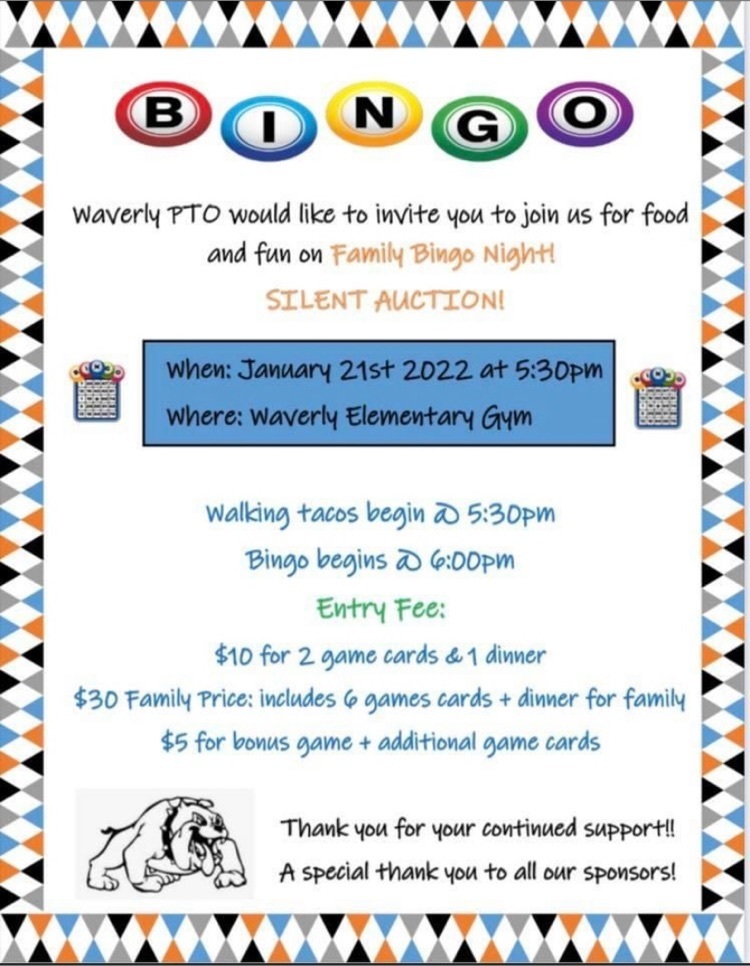 Look at all of the Little Bulldog Cheerleaders! Thank you WJH and WHS Cheerleaders and sponsors for coordinating this event. #itsagreatdaytobeabulldog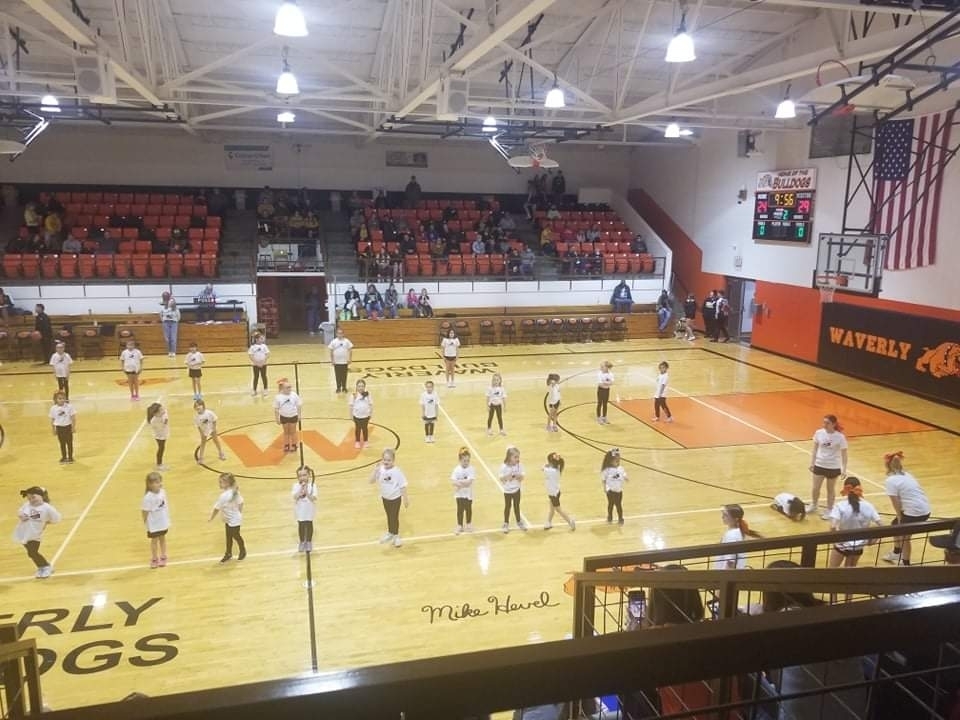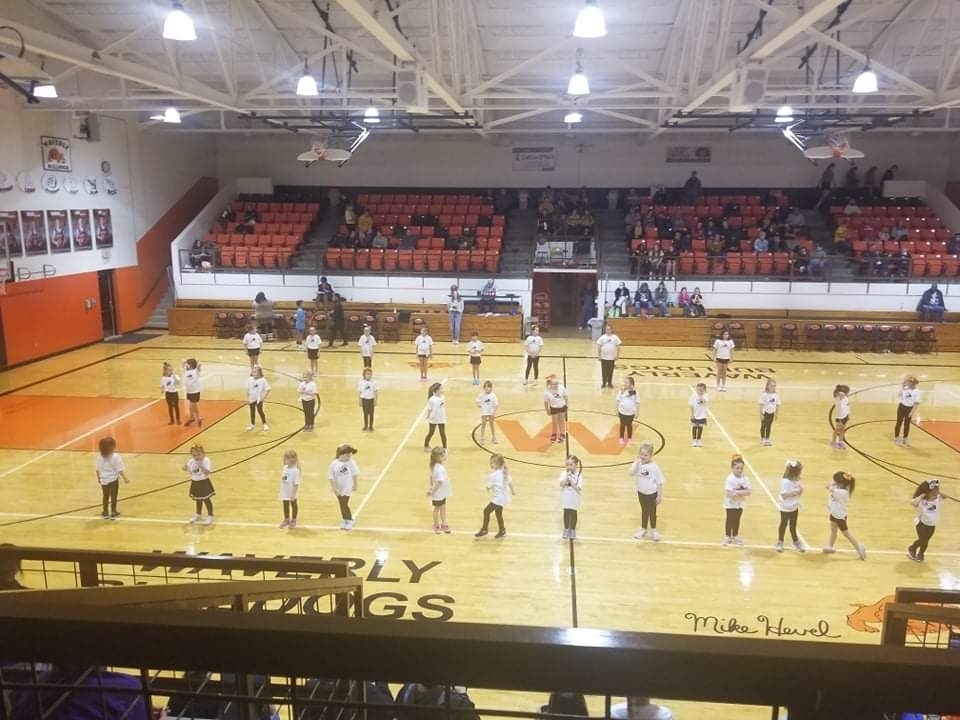 THIS FRIDAY... Come play BINGO, have dinner, bid on auction items. All proceeds benefit WES students! PTO Family BINGO Night WES Gym 5:30 dinner 6:00 Bingo games start!
Attn: Location change for Little Bulldog Cheer, tonight's practice will be at the Elementary School. 5:45-6:45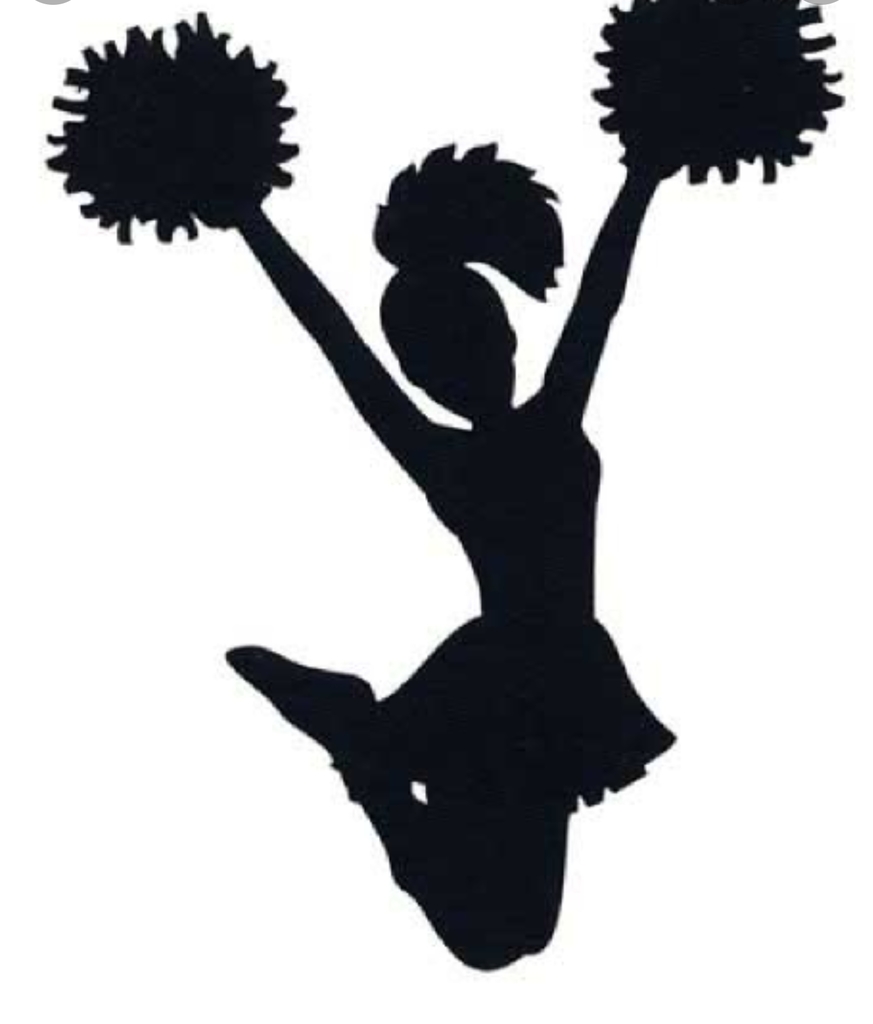 Reminder: Little Bulldog Cheer practice tomorrow 5:45- 6:45pm in the big gym. Kids should wear/bring clean tennis shoes. Even if they missed Sunday's practice, they can still come!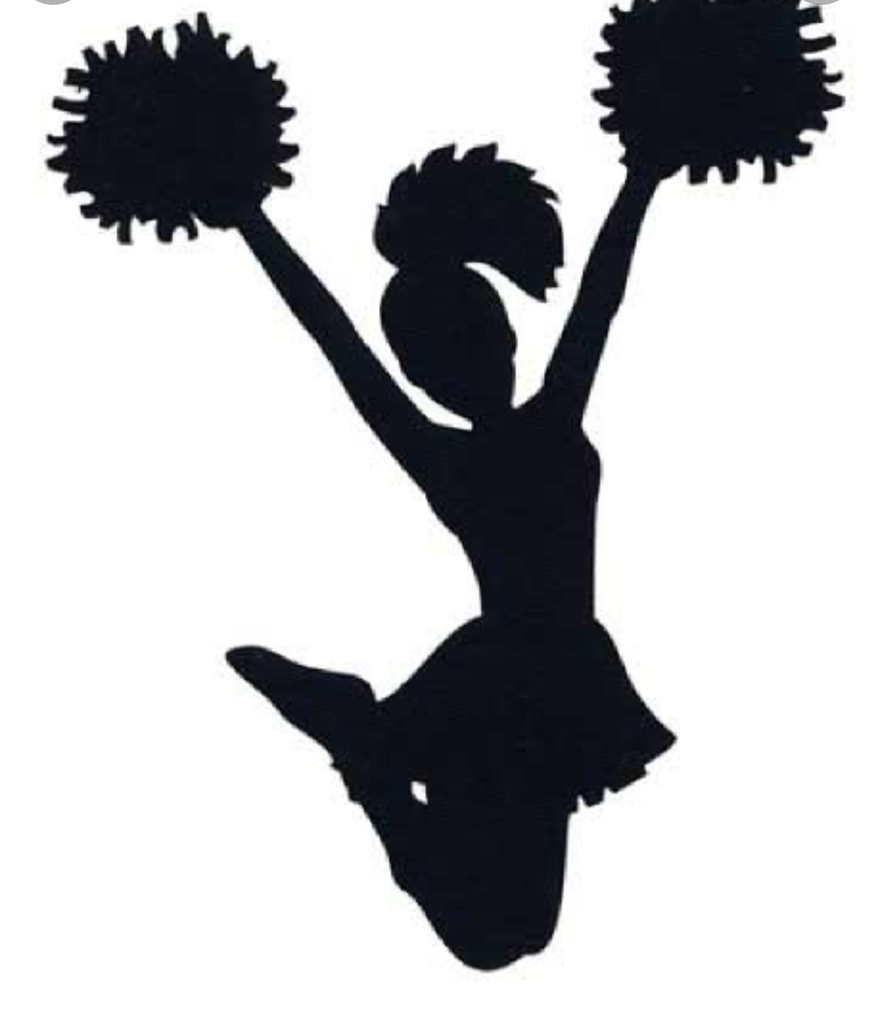 USD #243 COVID Guidelines as of 01/18/2022 Daycare through Grade 12 all Students/Staff For the next month... 1. Do not contact trace, parents are expected to contact trace. 2. If a person has symptoms they should stay home. 3. If a person has no symptoms they should attend school. 4. Close Contacts no longer matter even within the same home. 5. Positive test = 5 days isolation/quarantine. 6. Days 6-10 a tight fitting mask shall be worn (this includes sports and activities). No Mask, No School. 7. Everyone has already been exposed to Omicron. You either got it or you did not get it for whatever reason. *Daycare is no longer an exception.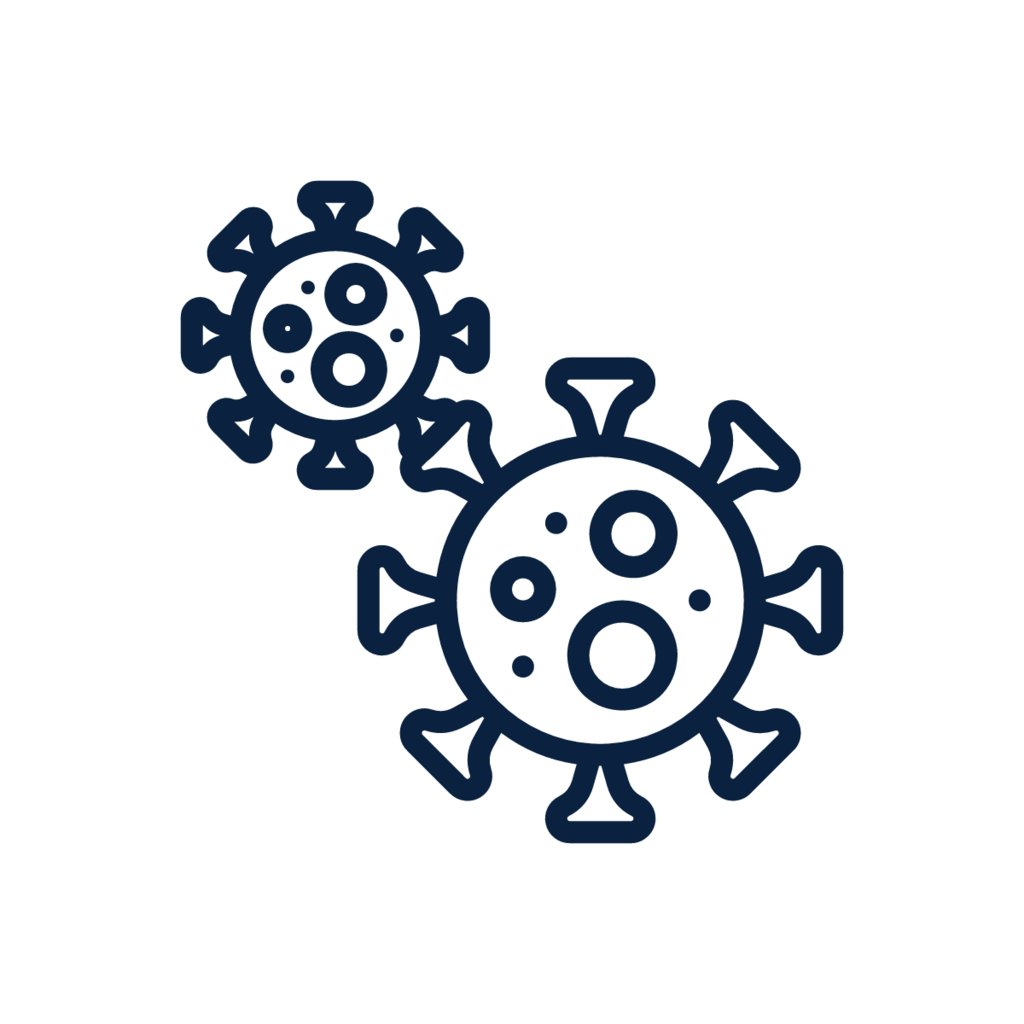 Can't wait to see all the Little Bulldog Cheerleaders for practice on Wednesday!

Join Waverly Elementary PTO for Bingo Night this Friday!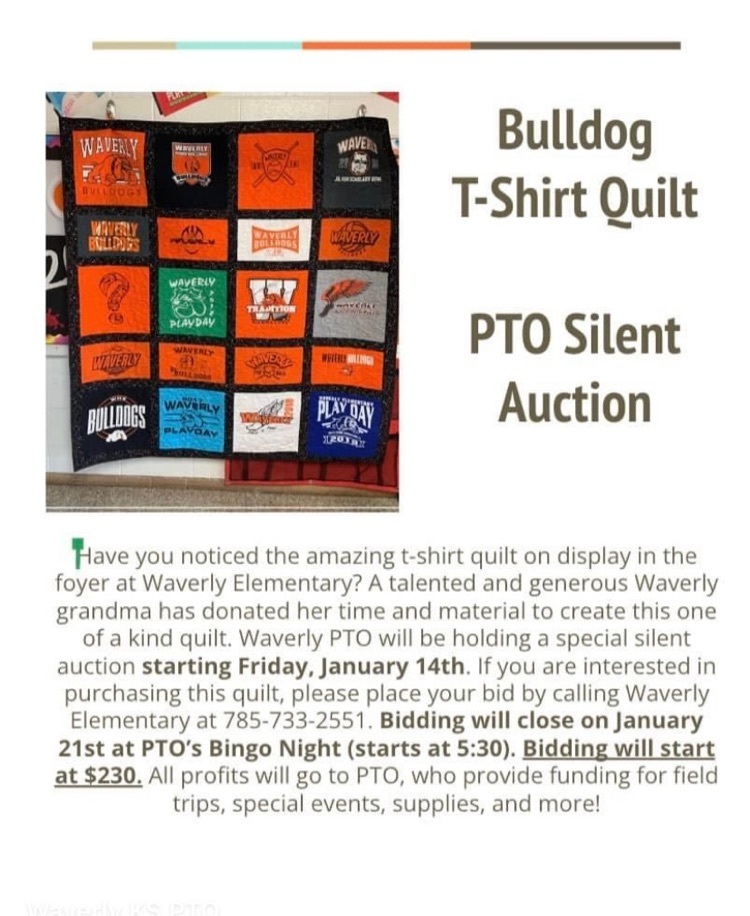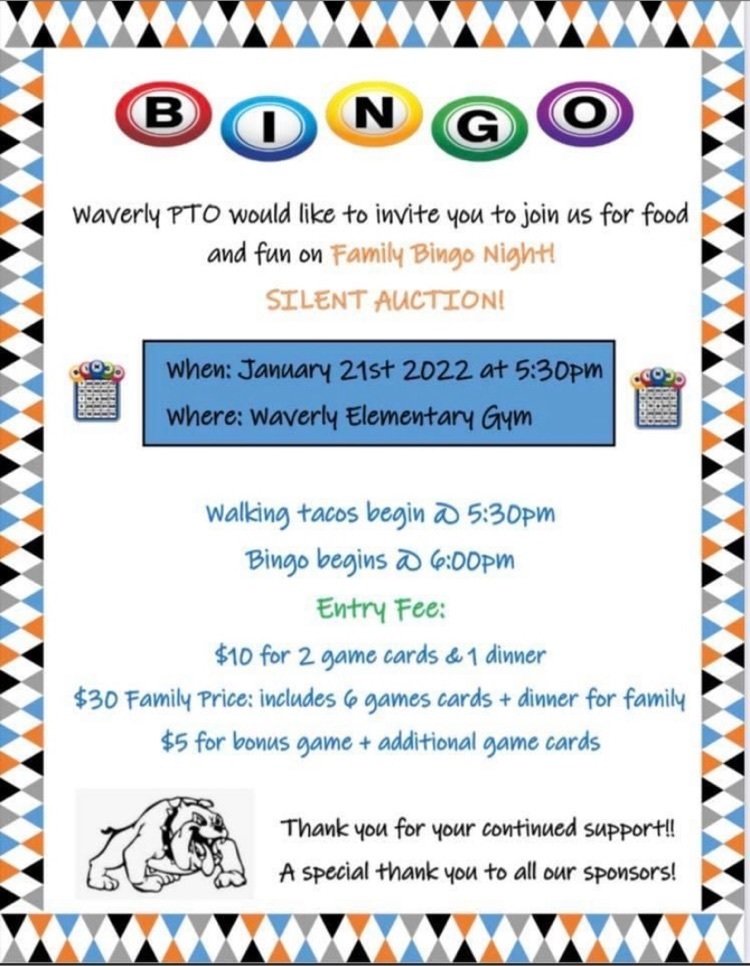 For any high school students interested in softball, there is a sign up sheet in the office.