No school on Monday, September 27, 2021 for teacher inservice!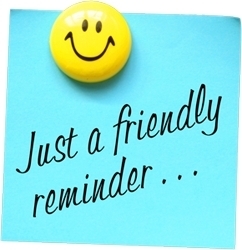 Homecoming 2021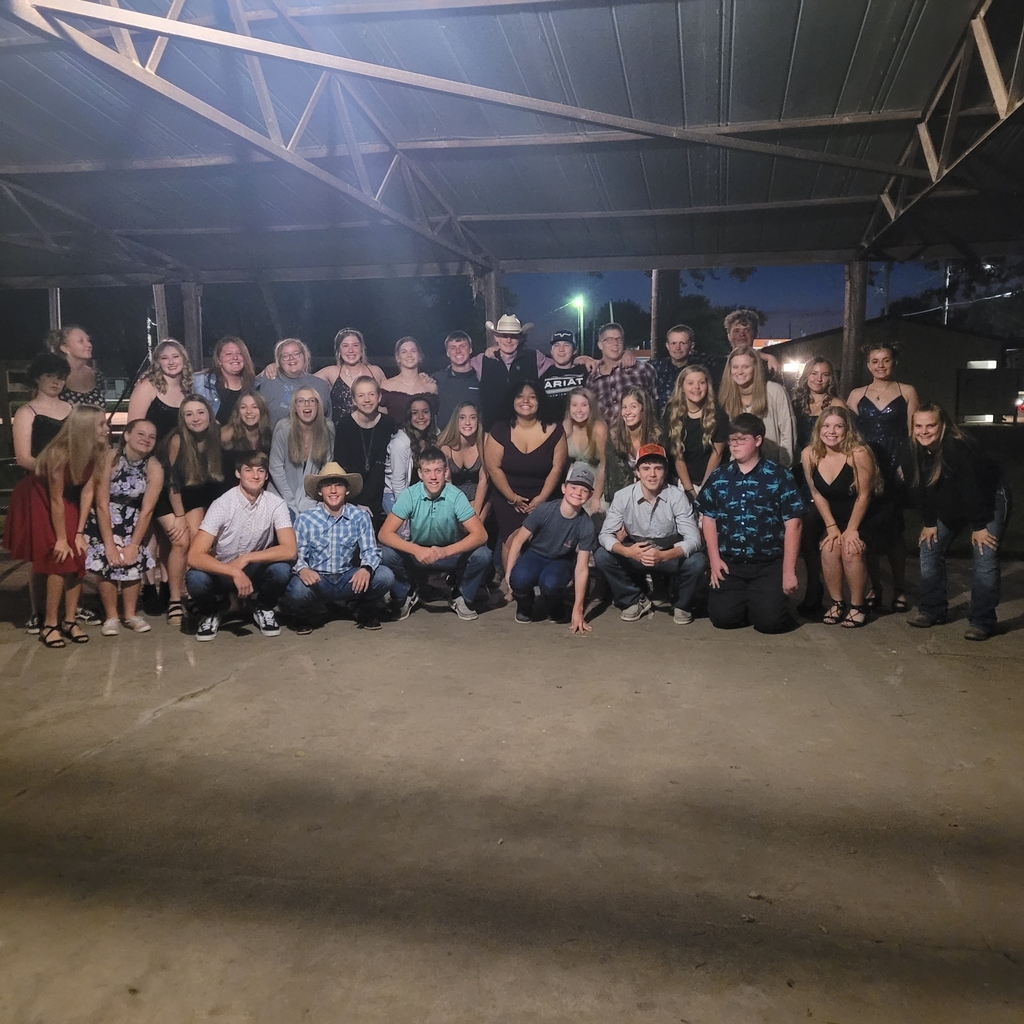 Waverly Student Council is selling Hometown Pie Co. pies and cheesecakes! Delivery will be on October 21st and the pies and cheesecakes can be kept frozen until you are ready to enjoy. Price is $15 each. Please contact Mrs. Newton (
jnewton@usd243ks.org
) if interested in ordering.
The Homecoming Dance is from 8-10:30 at the City Park Pavillon tonight.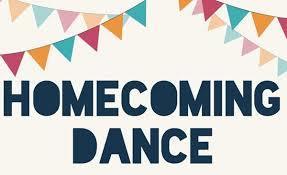 Last match of the day: WHS 18 Iola 25; WHS 19 Iola 25

Here we go v Iola!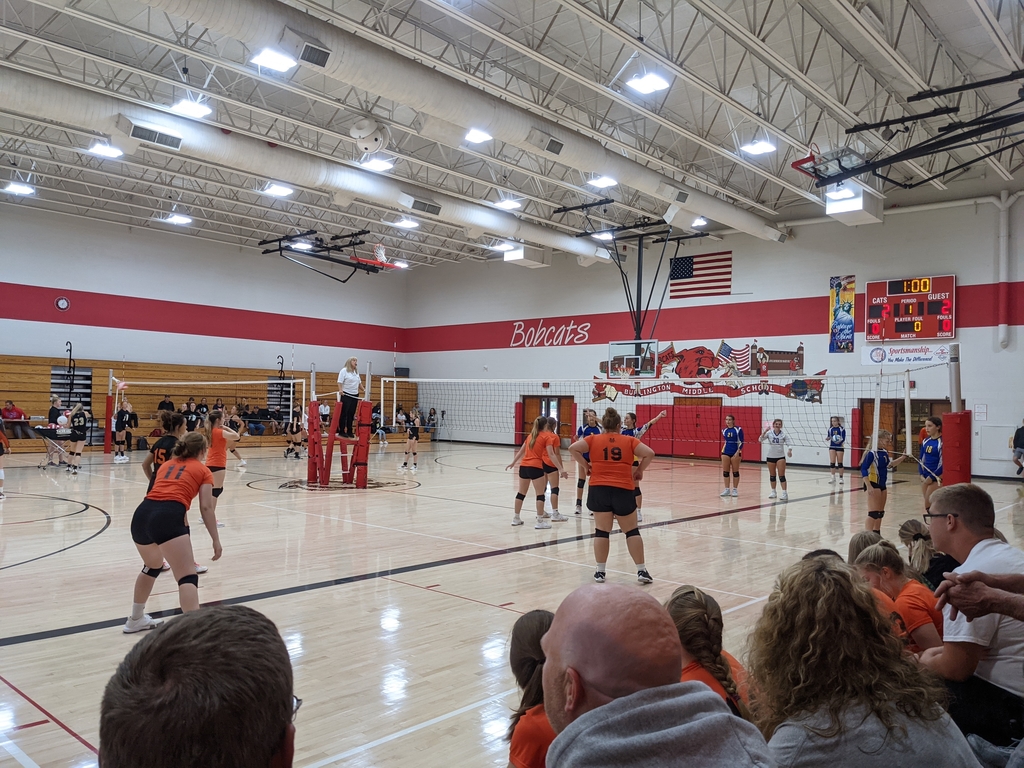 Final score v Fredonia: WHS 14 FHS 25; WHS 20 FHS 25 WHS will play Iola for the last game of the day.

Secret footage of WHS football players and graduate attending Burlington Tournament.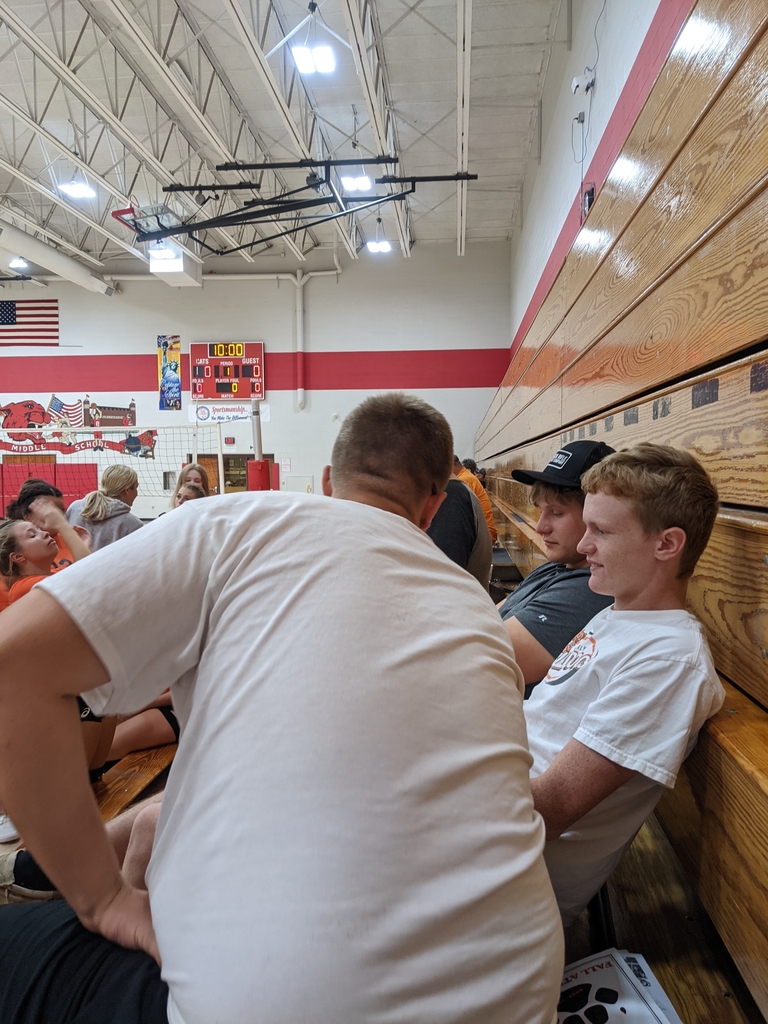 Fredonia defeats Waverly: WHS 14 FHS 25; WHS 20 FHS 25

Second session is starting. WHS will play Fredonia.

Final scores from WHS v Lyndon- WHS 18 LHS 25; WHS 14 LHS 25

Up next at the Burlington Vball Tourney is Lyndon.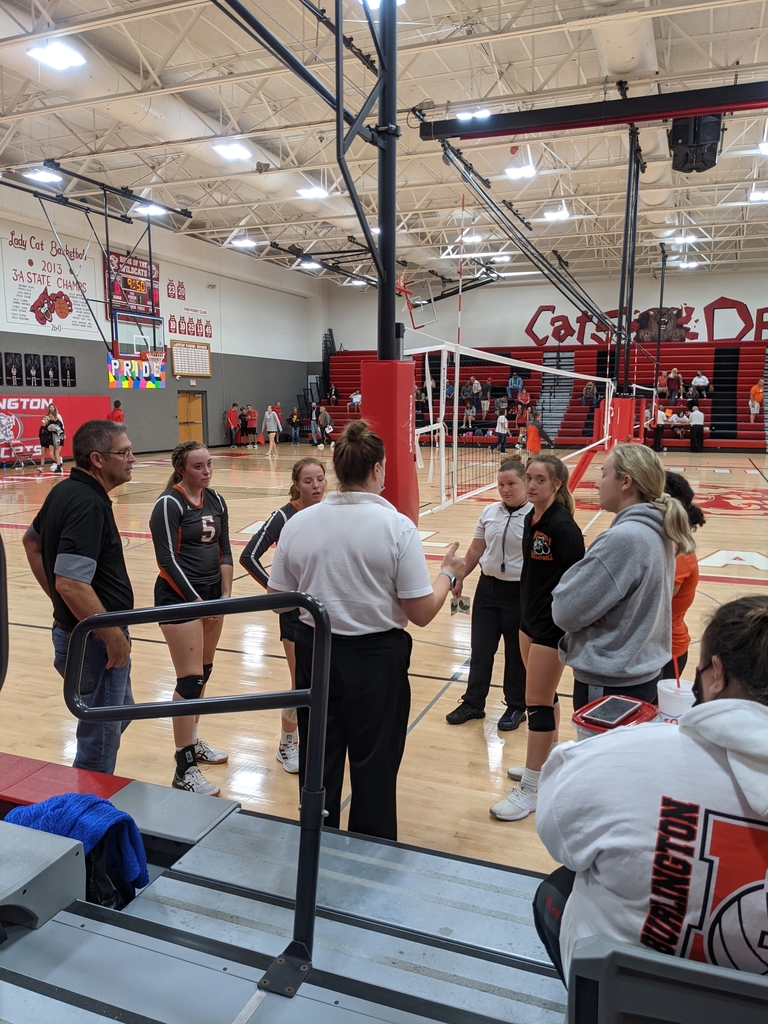 Final scores from Waverly/Humboldt: WHS 8 HHS 25; WHS 10 HHS 25.

Here we go!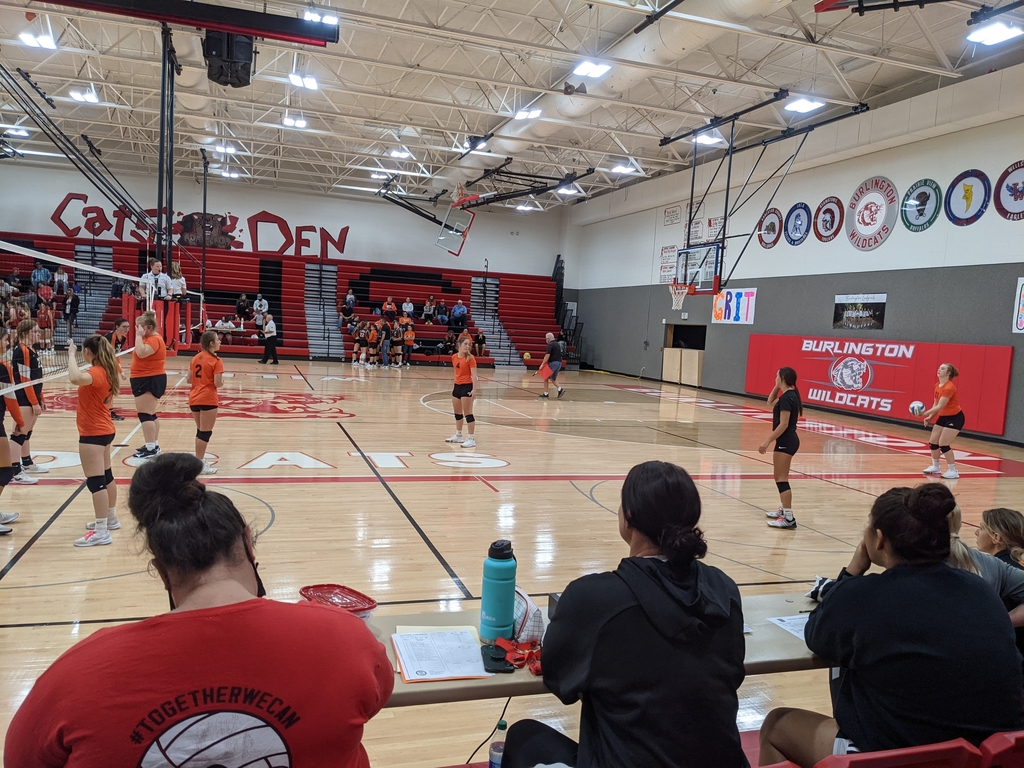 Volleyball scores v Burlington WHS 16, Bton 25; WHS 10 Bton 25 Next up is Humboldt

Burlington Tournament 1:40 and counting! Let's go girls!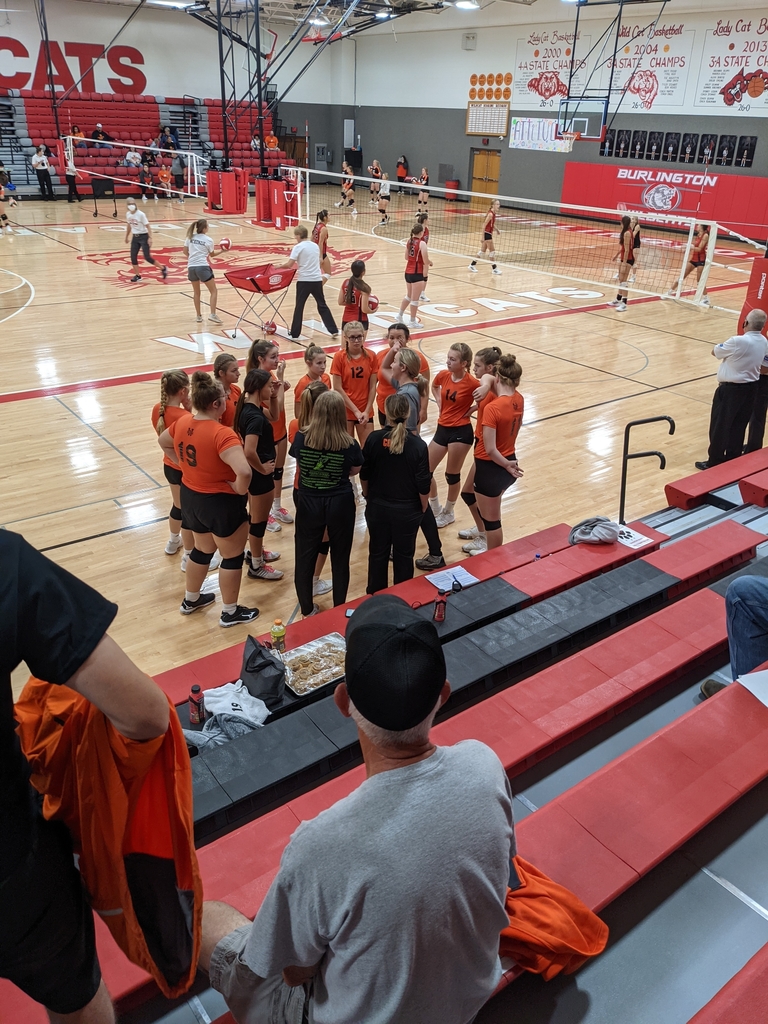 It must be Orange/Black Day!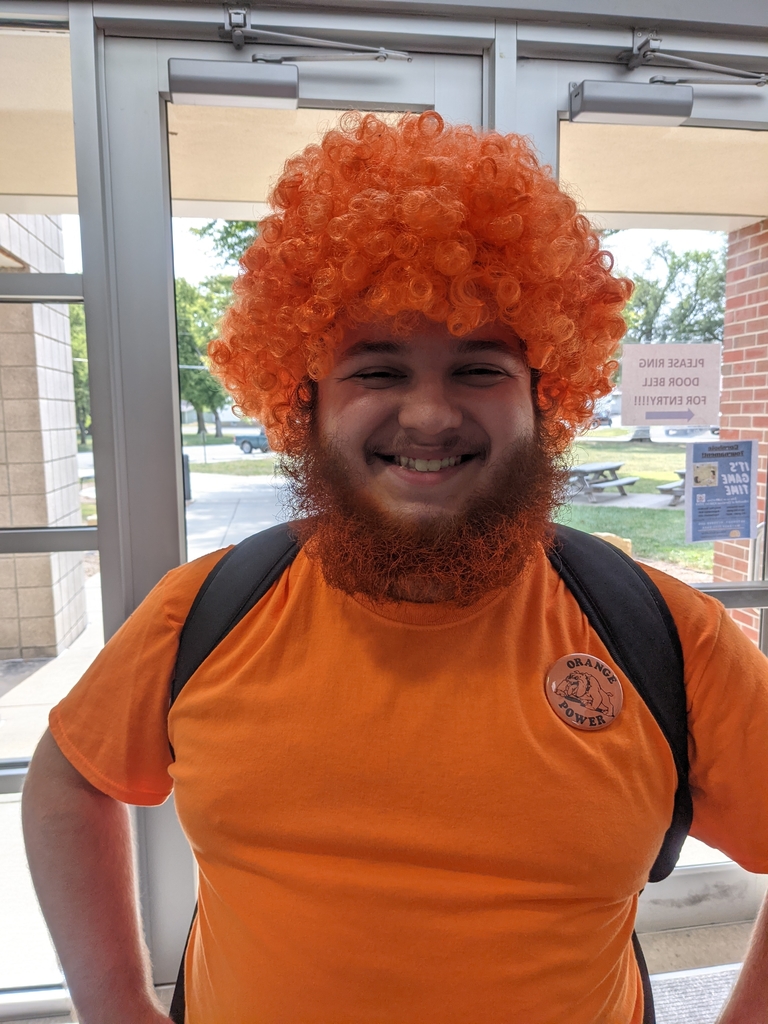 It's Orange and Black Day for Homecoming Spirit Week! 🧡🖤 We just want to take this opportunity to thank our talented 5th grade student for his T-shirt design, Crazy Heifers Designs for making the T-shirts for us, AND to the families who supported PTO and the Bulldogs in purchasing shirts.

At this time, there will be no football gamevSCC this week. The parade and crowning ceremony activities will still be held Friday, Sept. 24th. Crowning will be at 630pm 9/24 at the football field. The dance is still scheduled for 9/25 in the park. Thank You
WOW! Thank you to our Bulldog families and extended families! WGS teachers have received $3,290 in gift cards from the SchoolStore fundraiser AND we have also earned $548 in profit! Part of that profit will be used to pay for a marionette presentation of The Legend of Sleepy Hollow in mid-October!