We would love to see everyone show their support for our Senior's!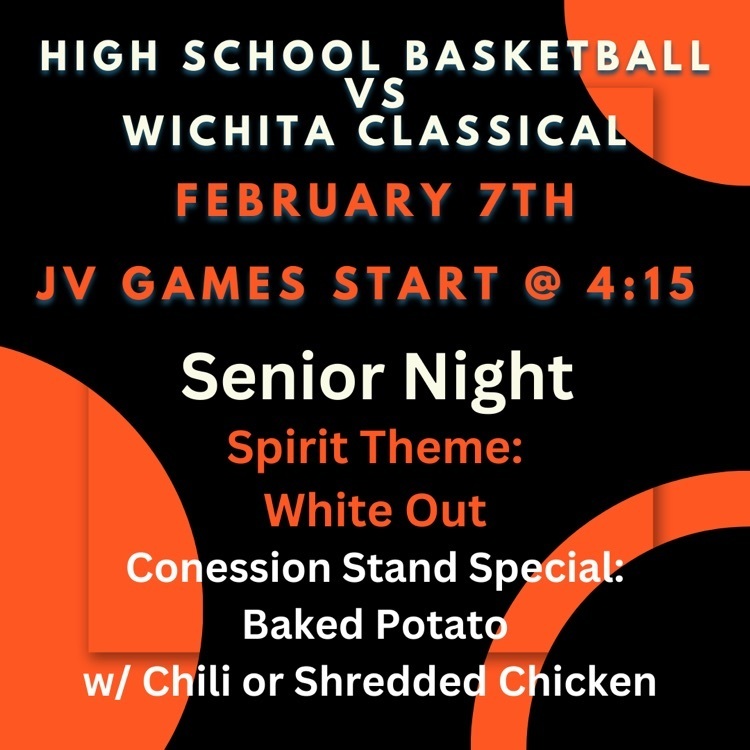 If you can't make it to LeRoy tonight to watch our Bulldogs take on SCC, you CAN watch on YouTube! Go to YouTube and type in SCC!!! #itsagreatdaytobeabulldog

USD 243 Lebo-Waverly students that have interest in going into the teaching field were able to meet with Kansas Future Teacher Academy Director Todd Roberts. Lebo Junior, Sam Hasenclever 2022 KFTA alum, shared his experience with the students.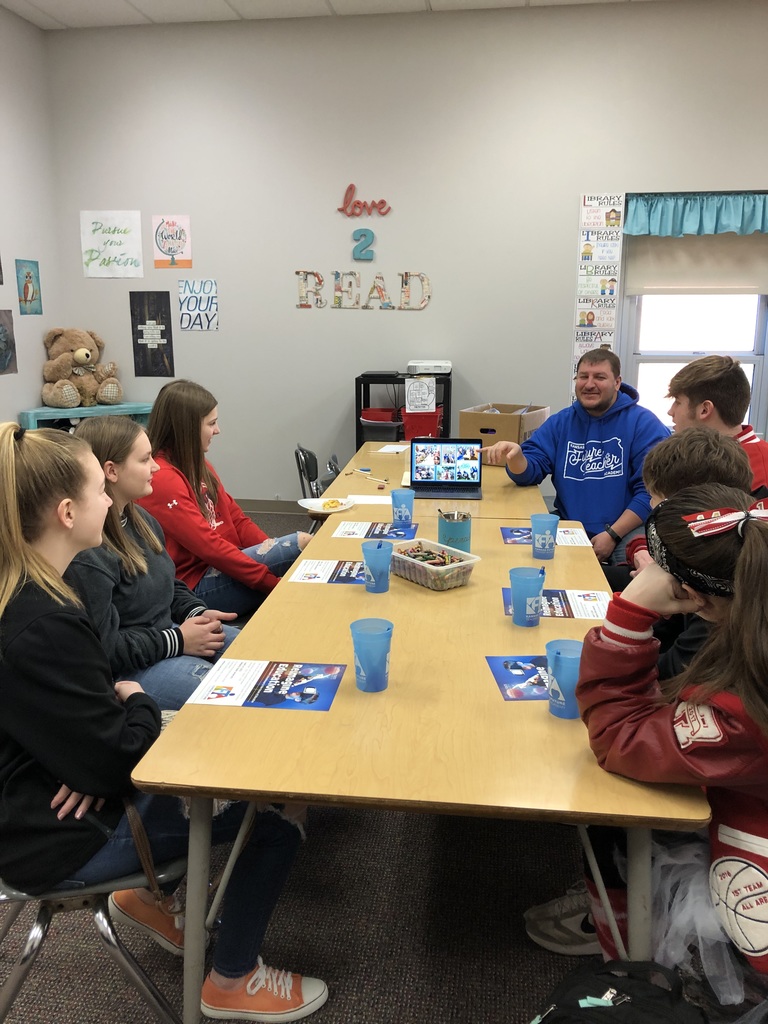 Reminder!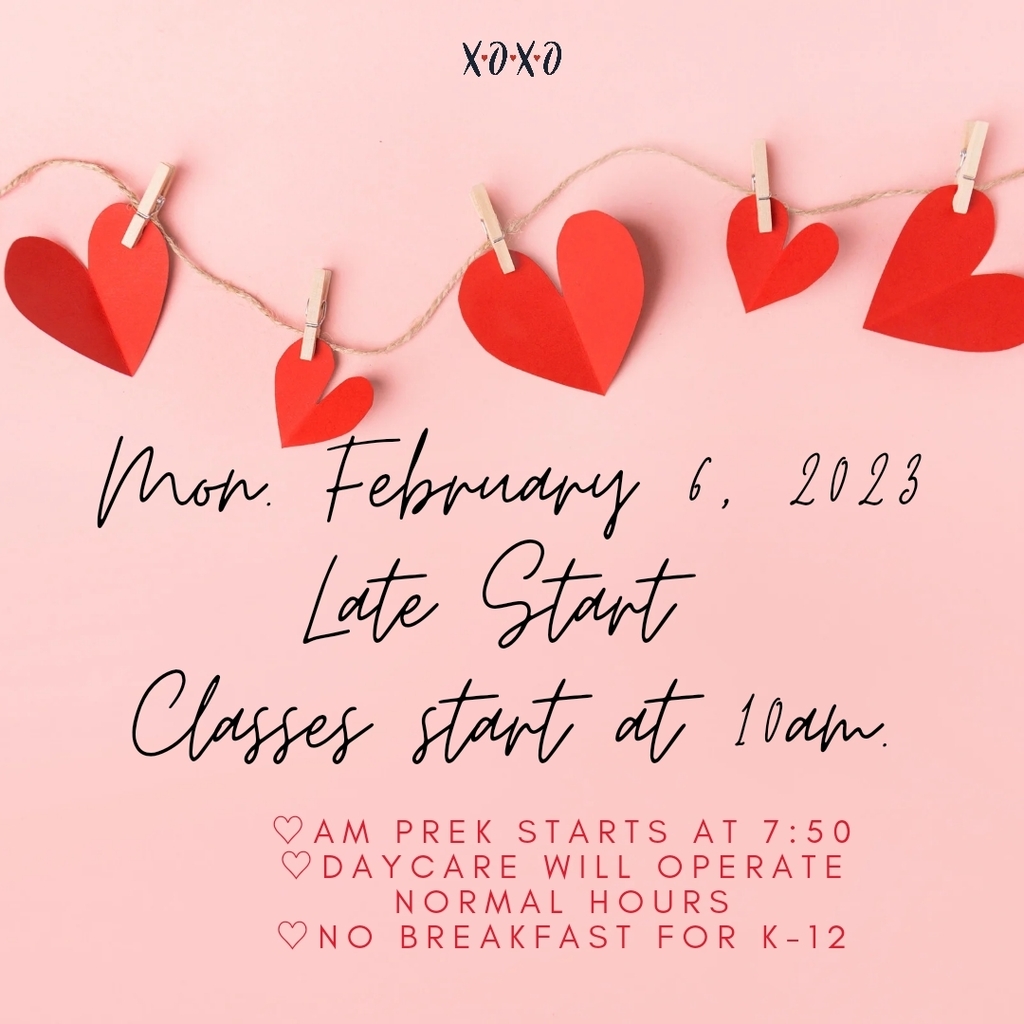 WHS' JV team earned 1st place in Quiz Bowl yesterday at the Lebo meet. Great job! #itsagreatdaytobeabulldog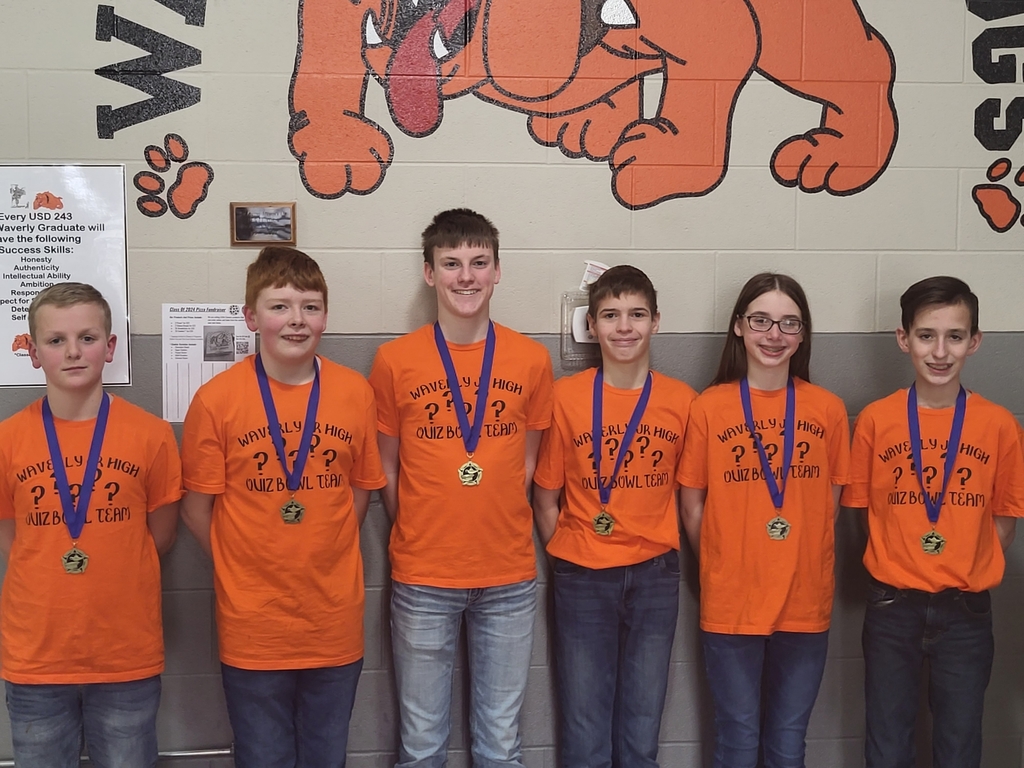 Tomorrow, Pre-K, Kindergarten, & First Grade will celebrate the 100th day of school! They can dress like they are 100 Years Old! We can't wait to see what they look like aged! 💯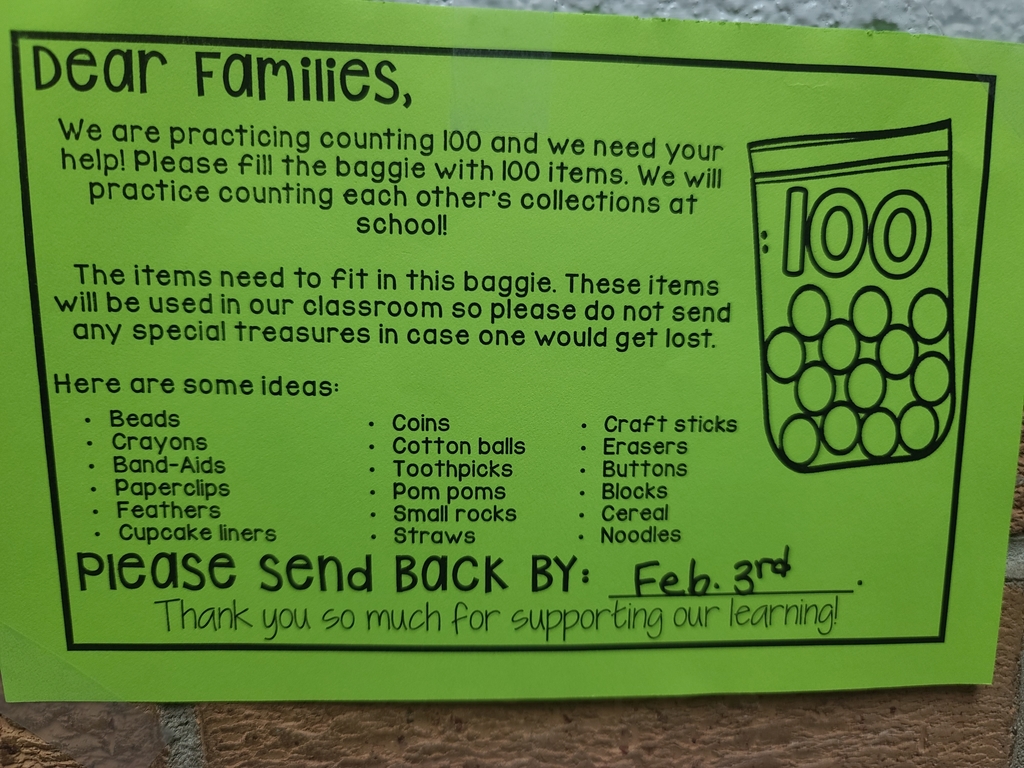 USD 243 Sophomores attended Flint Hills Technical College Wrangler Rally Health Science Day.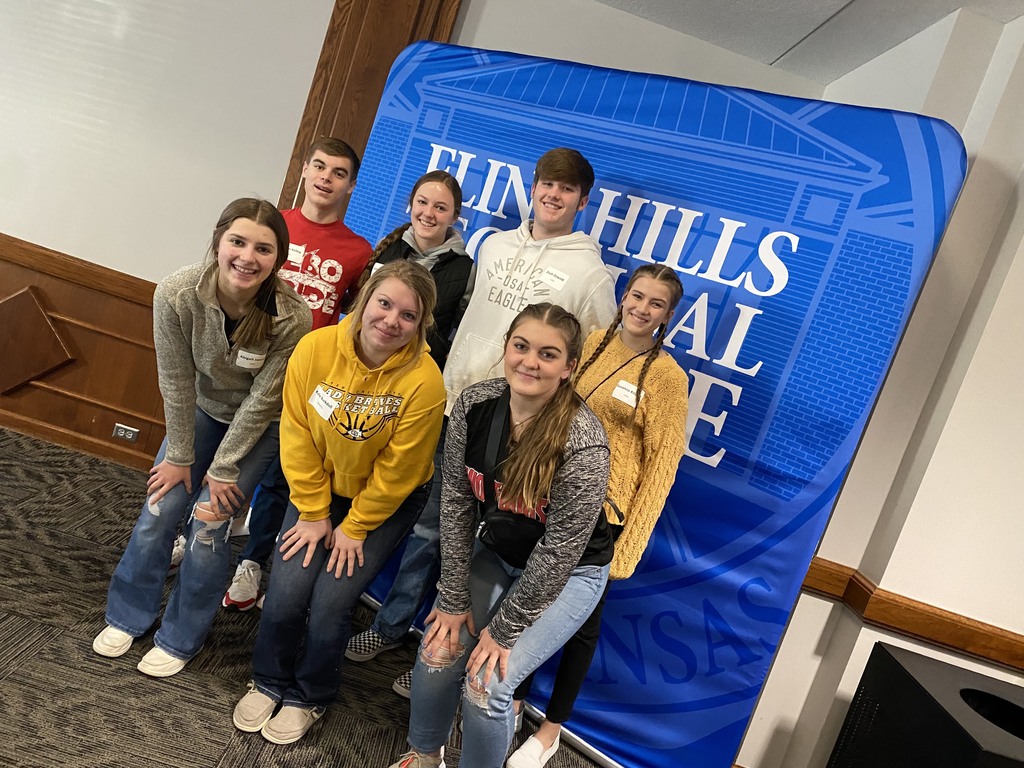 Waverly Recreational t-ball, baseball, softball, and track forms are due tomorrow, Wednesday, 02/01, 2023. Please turn them into the elementary school office or City Hall. #itsagreatdaytobeabulldog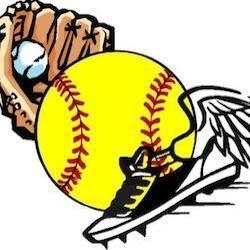 JV games start at 4:15p today. #itsagreatdaytobeabulldog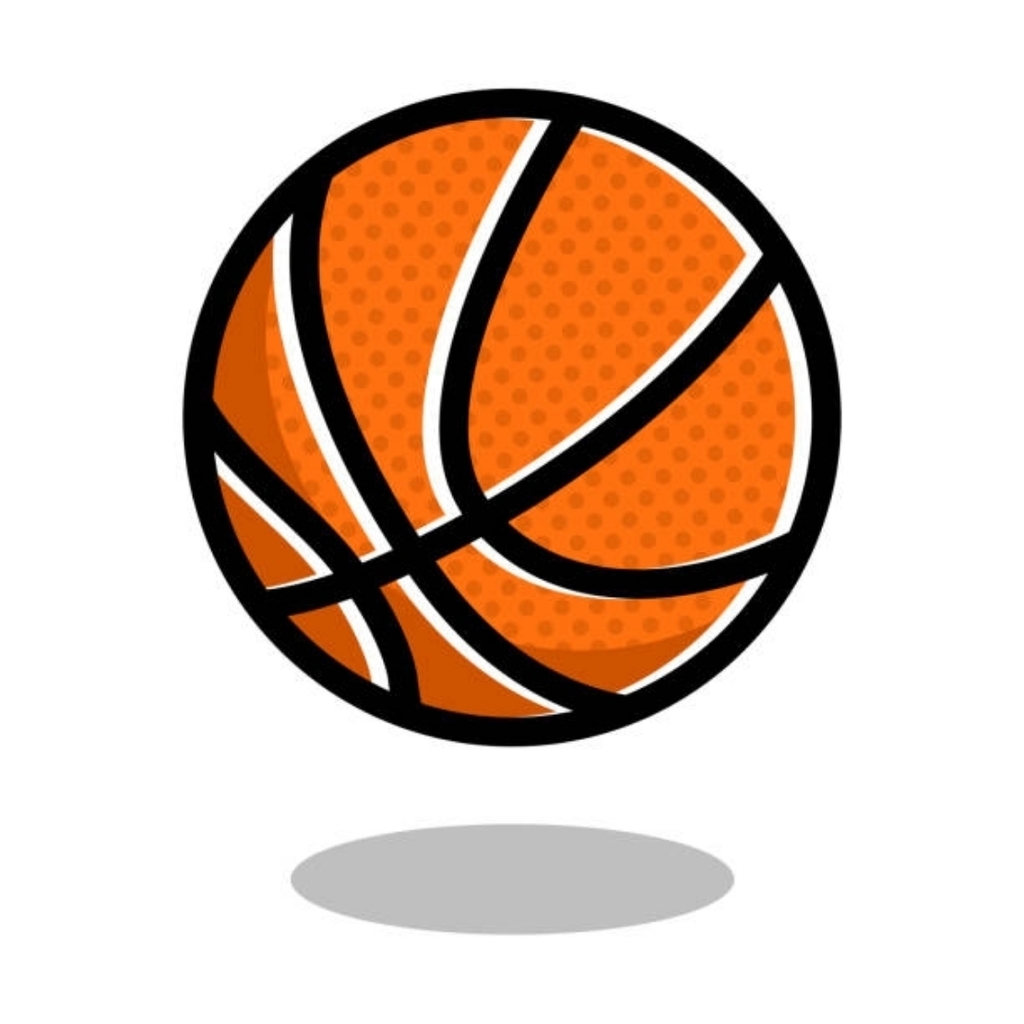 Mon. 02/06/2023 is a late start. Classes start at 10a. No breakfast served for K-12. Daycare will operate normal hours. AM PreK will start at 7:50a and will have breakfast available to them. #itsagreatdaytobeabulldog

I got the privilege of having lunch with these PAWSitively awesome students today! Thank you for asking me to spend lunch time with you. -Ms. Libby #itsagreatdaytobeabulldog #PAWS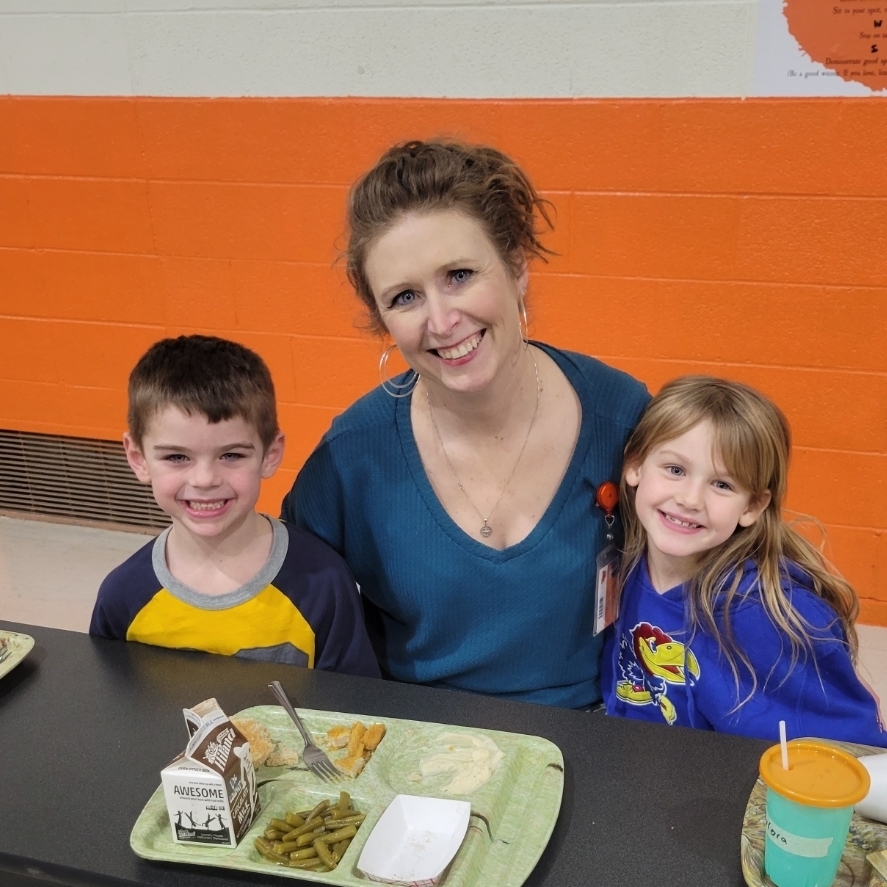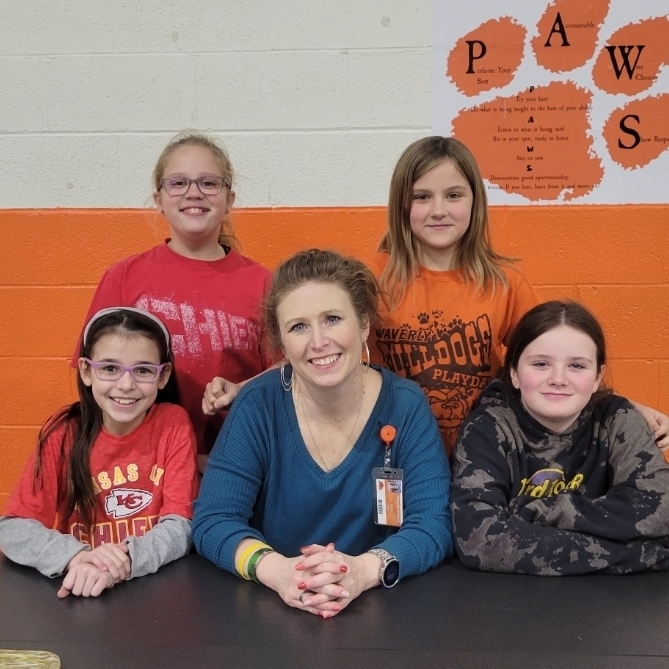 Congratulations to our Waverly Lyon County League Scholar Athletes: Sydnie Everhart, Ty Glissman, Ole Herold, Ella McNabb, Zoe McNabb, Addison Miller, Josie Romig, Allie Stukey, Morgan Vogts, Kate Wagner, Brady Wallace. #itsagreatdaytobeabulldog

For Sophomores Only: March 31st and April 1st sponsored my K-State Alumni Association. For more information and to register: k-state.com/FSO MUST BE REGISTERED BY MARCH 17, 2023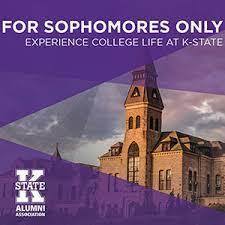 Hawaiian Night! Wear your beat Hawaiian shirt or tropical garb on Tues. 01/31 to the basketball games vs West Franklin. Prizes give for best dressed. #itsagreatdaytobeabulldog

Our Lady Bulldogs brought home a win this morning against Hartford in the LCL Tournament, 43-32! Way to play, Ladies! #itsagreatdaytobeabulldog

Breakfast sandwiches $2/each in the Big Gym lobby. Class of 2023 fundraiser!! #itsagreatdaytobeabulldog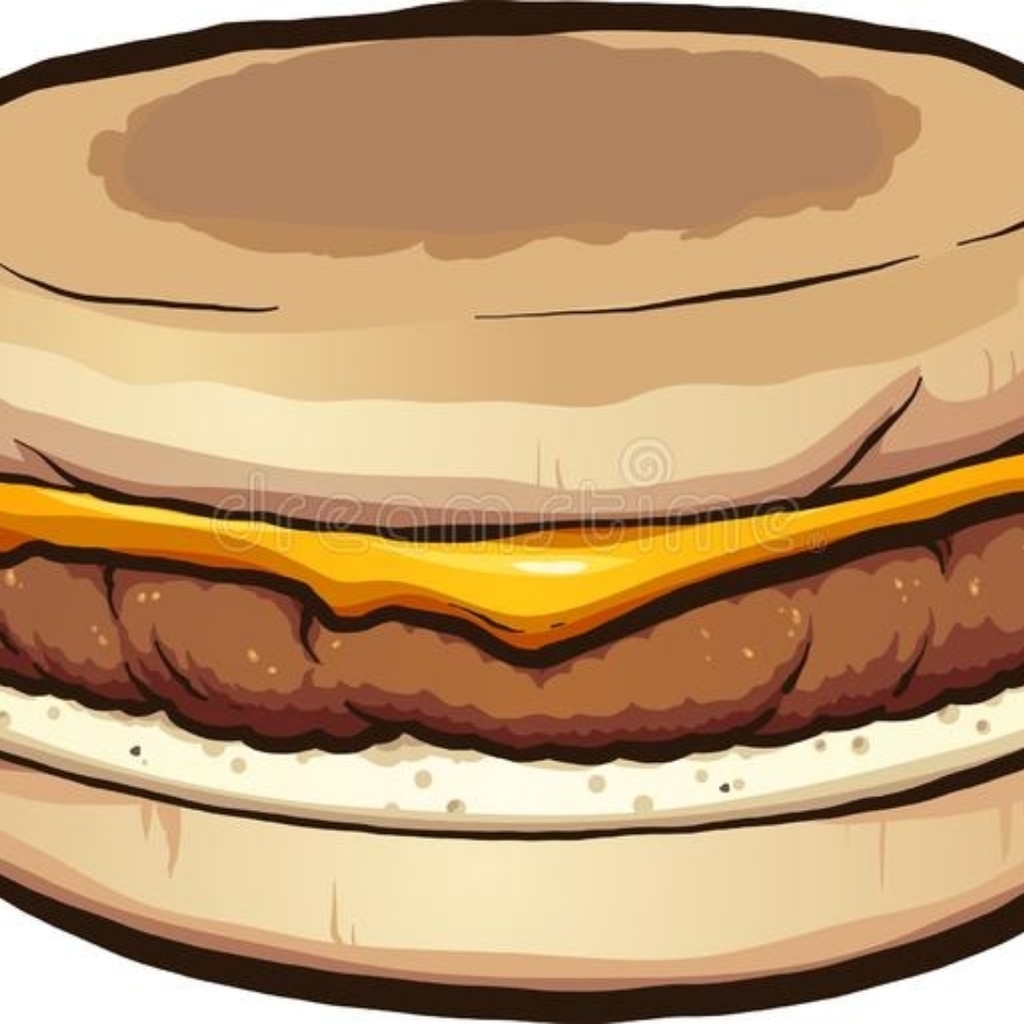 Stop by White Auditorium Lobby during the LCL basketball tournament to view some amazing art from our students and other LCL students.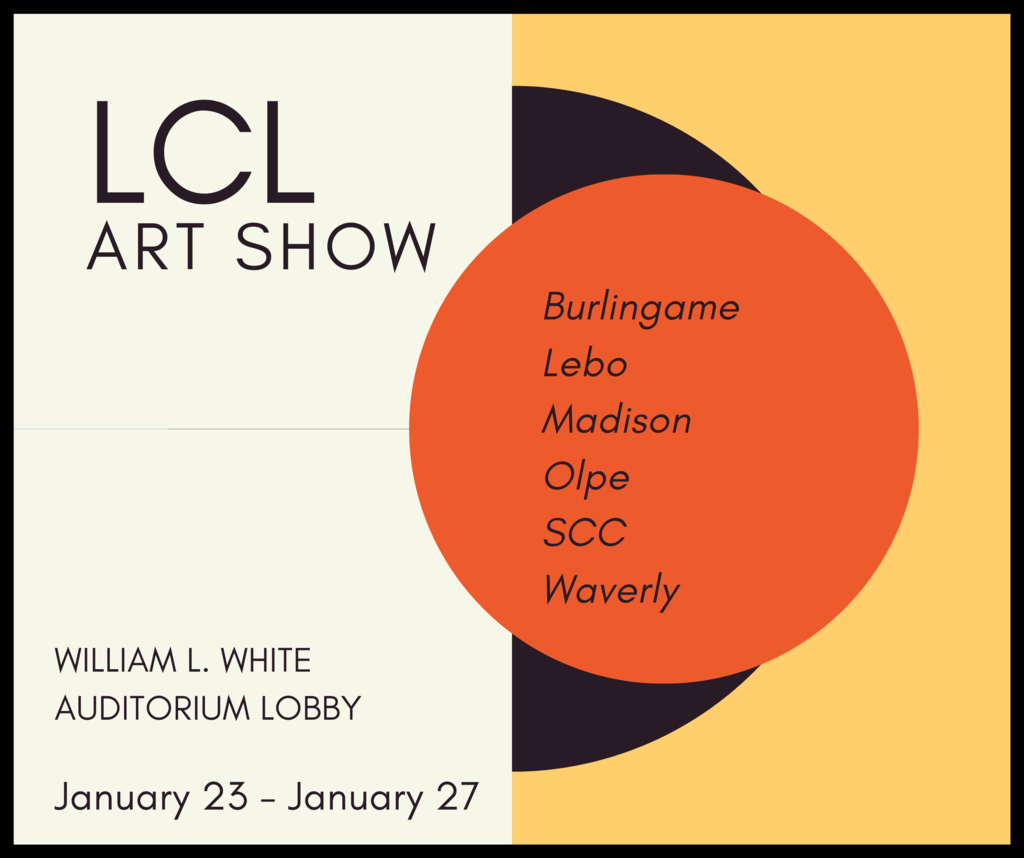 We are having technical issues with our communication app. Please help to pass on the information that there is a 2 hour delay tomorrow 01/25/23. No breakfast will be served. No AM PreK. Daycares will open at 9:15am. Thank you for your help as we problem solve this.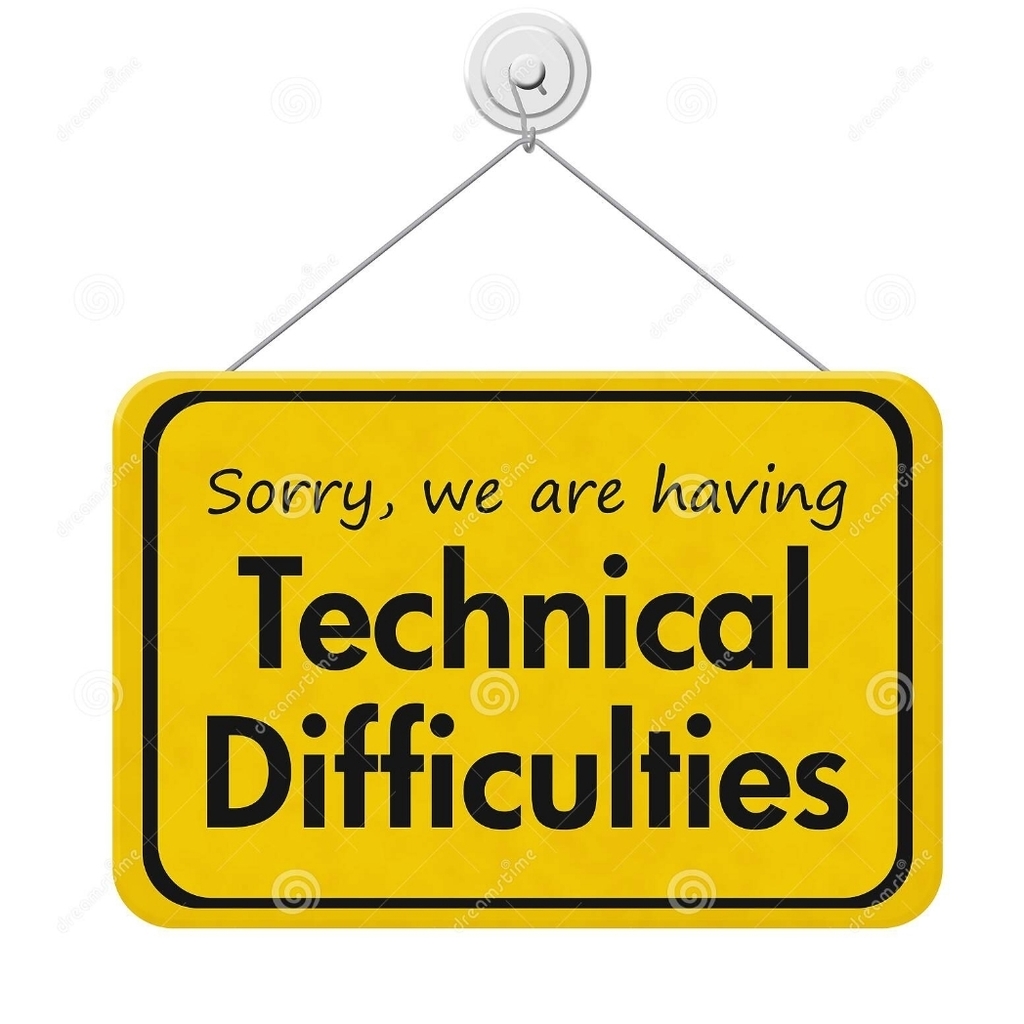 2 hour delay- Wed. 01/25/2023. Daycare will open at 9:15am. No breakfast will be served. No AM PreK session.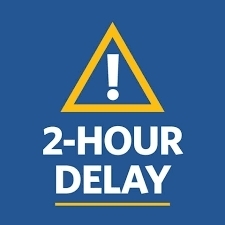 Last night, 5 Waverly and 10 Lebo students traveled to KSU to participate in Concert Band Clinic, which hasn't happened since 2020! They auditioned for their band placement, enjoyed a concert of wonderful music, and had their first rehearsal! Today they will have a long day of music making and they give a concert Sunday afternoon, taking the music from sightreading to performance in just a few days.