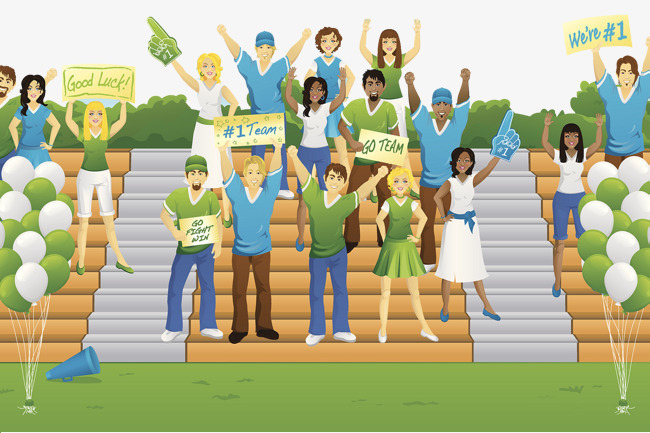 Important Fan Letter
Dwayne Paul/Duane Ford
Wednesday, November 18, 2020
Lebo Nation,
Our 2020-2021 school year has started off like no year we have ever seen before. COVID-19 has altered our lives in so many ways, both in and out of school. Many of the things that we have enjoyed in the past have had to be canceled or put on hold in order to comply with processes and protocols that have been put in place for the health and safety of our communities.
Due to all of our efforts, we have been able to resume some level of normalcy here in Coffey County and within Lebo Jr/Sr High School. We want to thank you for doing what it takes to keep everyone safe. With COVID-19 cases growing rapidly in and around our area, we need to be more vigilant than ever in our fight to protect ourselves and others.
As we continue with the academic and athletic year, it is imperative that we remind everyone of the following:
Children and adults must properly wear their masks at all times while in the facility. This includes covering both their nose and mouth. Not wearing a mask properly is subject to being asked to leave.

To effectively comply with social distancing, please ensure that family members (parents and children) are sitting together. It is important that children remain seated with their parents and/or guardians. Children must be under direct supervision at all times and will not be allowed to run between gyms or in the halls.

For upcoming basketball games, please utilize the main front entrance. This will be the only entrance/exit available for use. It is prohibited for all other doors to be used in order to comply with a safe number of fans. If it's noticed that side doors are being propped open, all fan attendance for the remainder of the year will be in jeopardy.
Lebo Jr/Sr High School players are allotted a maximum of 4 tickets per game.
Please do your part to respect the processes and procedures that have been put in place so that we can continue to have a year full of academics and athletics. Thank you for your support of Lebo Nation!