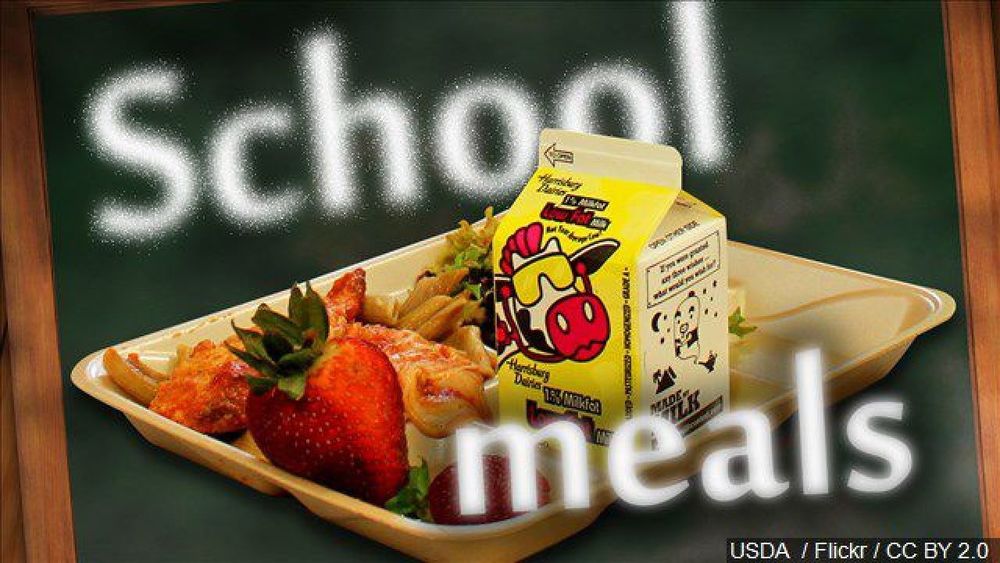 Covid-19 Meals
Doug Piper
Thursday, October 08, 2020
Heaven Forbid, but if we would have to close school because of Covid, meals will be made available to those that request them. Request must be made as early as possible and can be made for a week or certain days. This will ONLY be available if we move to total remote learning.
To request meals, use the link below and enter the information required and click on submit. You will receive a notification once your request has been received. If you have questions, please contact the school.
https://forms.gle/B19o8CPiuD7K...